Xpenditure raises $5,7M means no more expense reports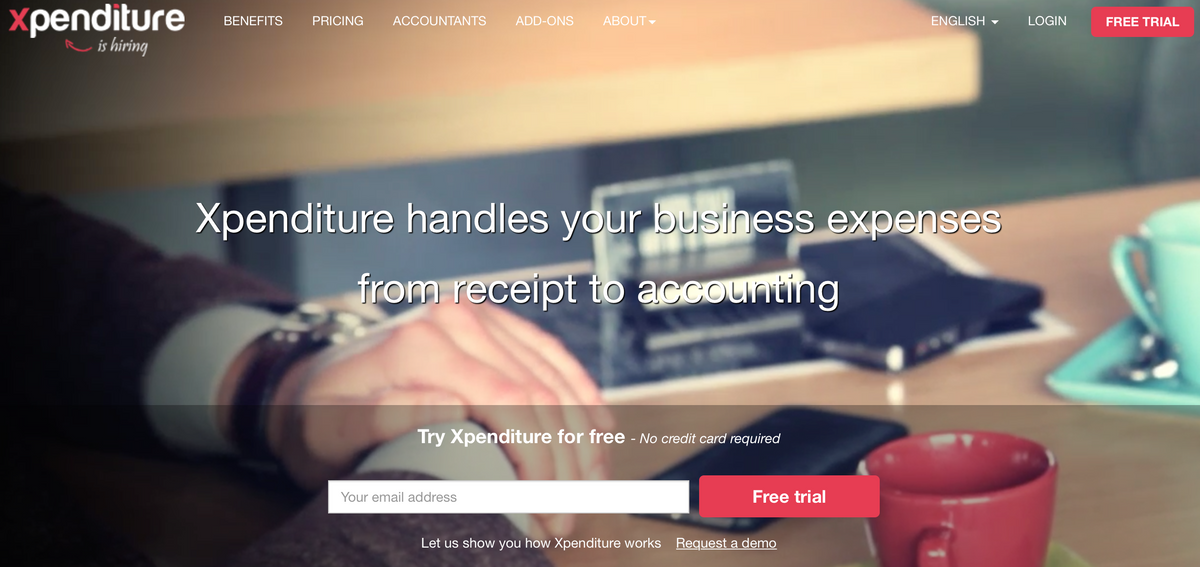 There is one thing that bothers me a lot… Taxes and reimbursements of travel expenses (and everything that comes with it).
As an entrepreneur you want to focus your attention on the things that really make a difference and not waste a lot of time with your expenses. I want to stay on top of things and know exactly what I spend on a monthly basis, but I do not want to take care of the whole hassle that comes with it. Especially scanning / printing / filing invoices and receipts.
In the last few months a number of startups have started to look into this issue, such as the Belgian Xpenditure and US based Expensify. I have not looked much into the differences between the two of them, but I simply followed a recommendation I got from a friend – who said that I should "simply use Xpenditure, because it is great!"
Xpenditure a great app and European Startup to watch
Belgian startup Xpenditure has closed $5.7 million in Series A funding. The Brussels-based company offers an expense management platform aimed at enterprises, SMEs and sole traders — basically anybody who has to track and action expenses — and, ultimately, promises to do away with the need to manually file monthly expense reports.
Xpenditure promises to handle the business expenses process "from receipt to accounting". It consists of a mobile app to scan paper or electronic receipts and submit them to the startup's cloud-based expense management software. The idea is that this part of the 'data entry' process is done on the fly rather than being left until the end of each month and done in batches.
I think that this is certainly a startup to watch for the next months, and I will look more closely into how we can integrate this piece of software into our companies workflow.
Do you have some experience with other Expenditure SaaS offers? Please do share your thoughts in the comments section below. It would really help me make a good decision on which is the most suitable for us.