I am Remco 😎—(digital) marketer, entrepreneur, gadget nerd, husband and dad to a beautiful daughter—in no particular order.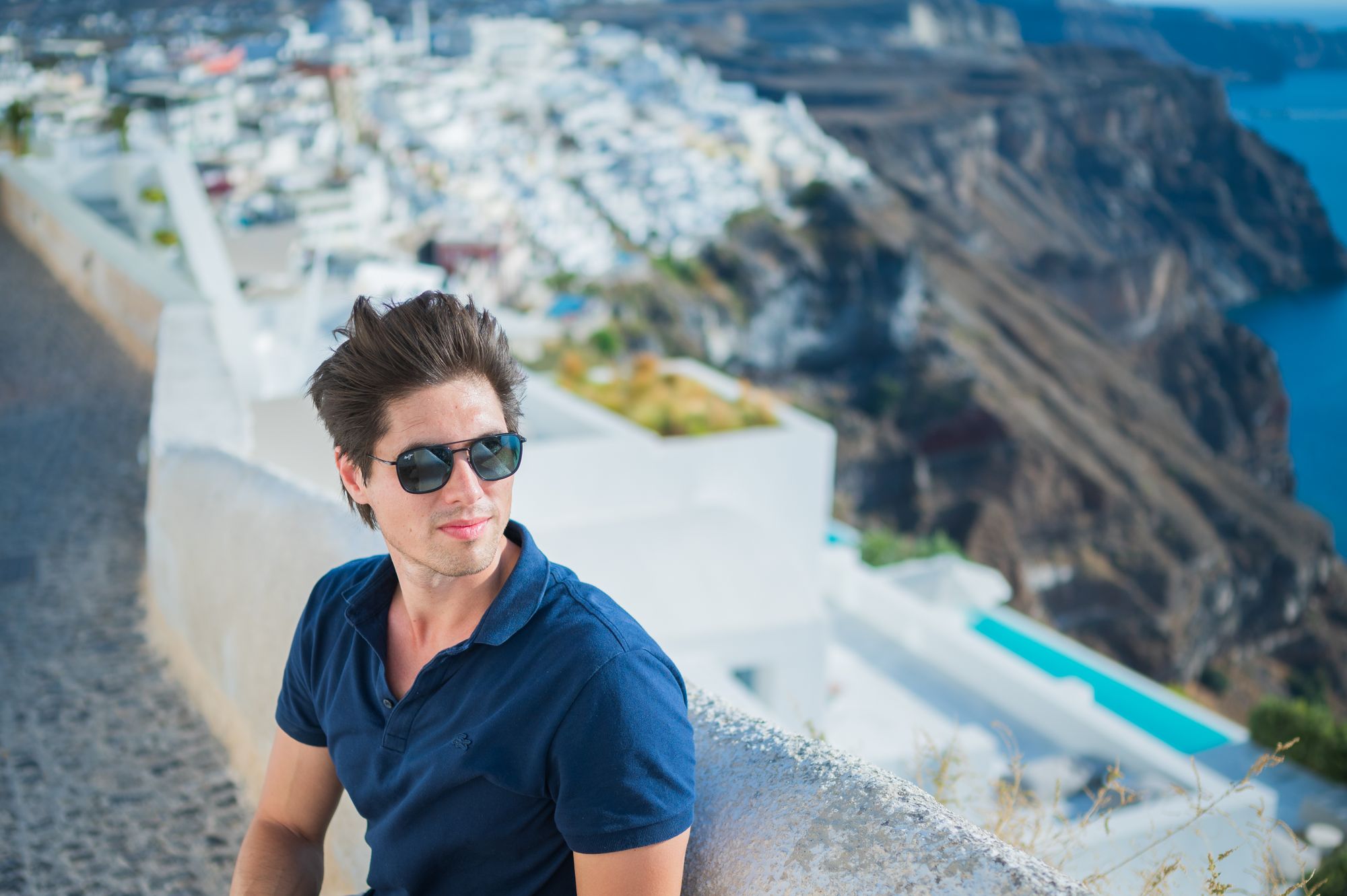 Welcome to my personal digital playground 🤗🥳
Here, I share my thoughts entrepreneurship, marketing, things I love and life in general. If you are interested in any of these topics, or simply want to stay up to date on what I am up to, be sure to subscribe to my newsletter, today.
All content on this website was written by me, personally. The video content and audio snippets you will find on this site, are raw, unedited and me "up close and personal".
Have a lovely day and I hope you enjoy the read, Remco