IMHO
Why ZRH Airport is great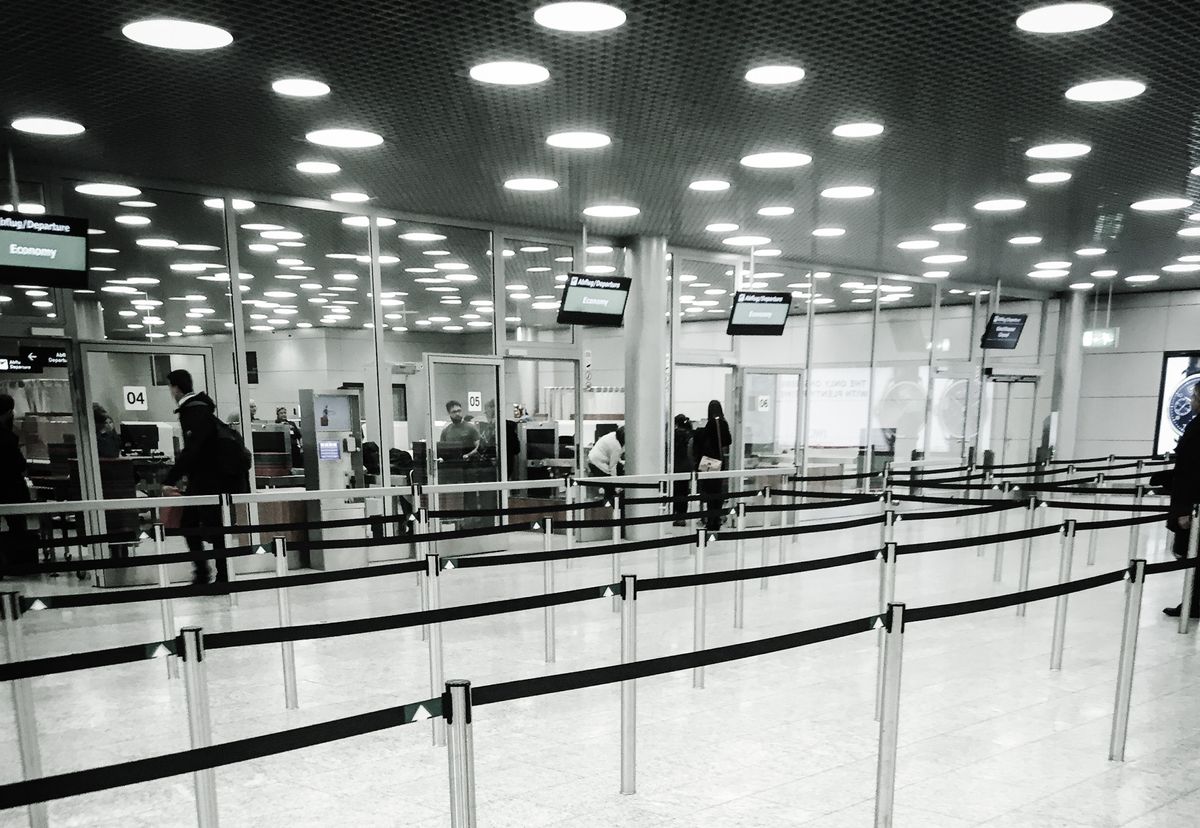 Zürich Airport (Kloten) is one of my favourite airports and that is not just because Zürich is my home base(!). Let me walk you through the practicalities of ZRH International Airport and what I love so much about it.
Proximity to the centre of town (a mere 10 minutes by UBER/Taxi)
All terminals can be reached on foot
Friendly employees – wherever you go
The restrooms and facilities are spotless
Great espresso & breakfast (little pricy, but hey it's Switzerland)
European flights are relatively cheap/good value for money
Loads of long haul international flights
More than enough employees to handle all passengers
–> No waiting lines… ever!
It feels like home… 🙂
All in all, ZRH Kloten Airport is an absolute treat to travel to and from. Have a great day everyone, I have to go catch my plane now.