IMHO
Insider Tips: Restaurants and bars in Zurich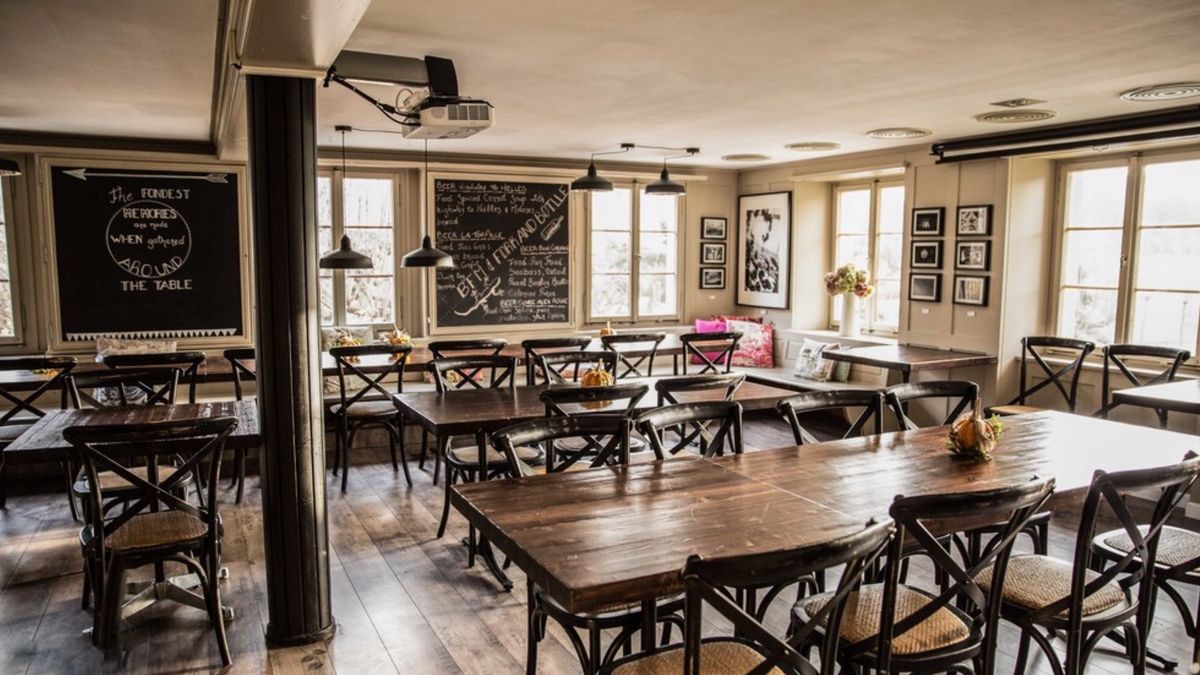 When you are new to a town and you don't really know where to go it sometimes helps to get a few ideas on where to go from some locals. To offer my AirBnB guests a bit of a "better service" I started writing up a nice list of restaurants, places to have brunch and bars in Zurich.
Zurich is a fantastic town and there is a lot to see and to do here. When you know your way around a little, or you get a few pointers on where to go, it gets even better. The list is nowhere near finished and is a bit of a work-in-progress thing that I will keep updating every now and again.
Have a look at the Spark-Page below (click on the image) to see the full list of Restaurants and Bars in Zurich. If you have any more great tips or tricks that I could add to the list, please do let me know! I would love to try out some more nice restaurants and bars in Zurich so please do not hesitate to reach out to me or leave some comments below the article and tell me about your favourite Bars and Restaurants in Zurich.
Here is the link with restaurant tips in Zurich: click here