IMHO
Happy Monday / Weekly Recap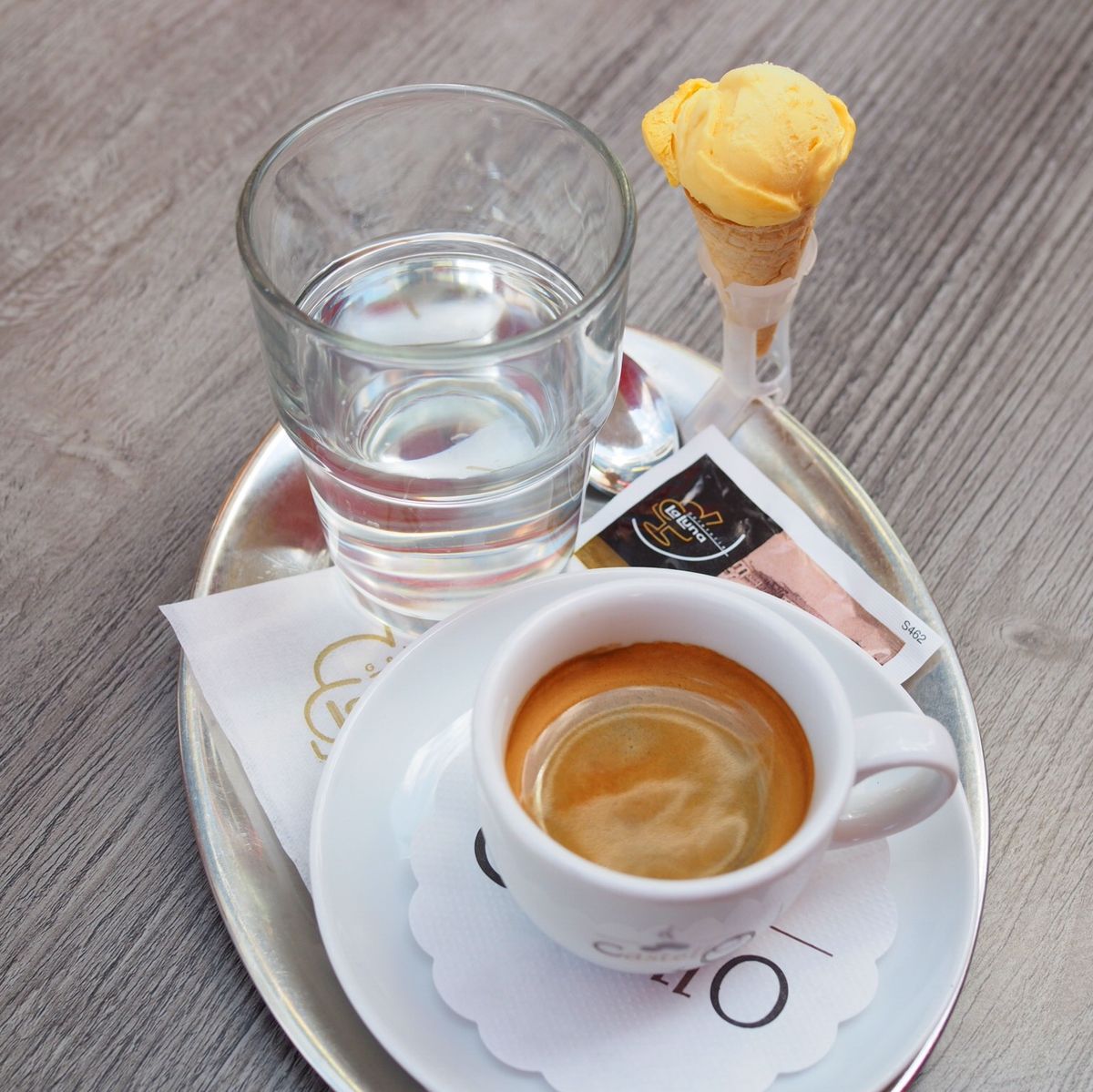 Good Morning everyone,
I just wanted to kick off the week well and wish everyone a happy Monday.
Last week was a bit of a strange week, with the Brits voting for a BREXIT, Island making it to the knock-out stages of the European Football Championships and the weather changing from 15-to-30somewhat-to-15-degrees and rain again within a matter of hours.
It is not very often that I complain about the weather, but I could really use a bit of sun, and I know that the we could surely use a bit more stable weather for our ECommerce companies. These fluctuations are horrible for ECommerce businesses, when it gets hot for 1/2 days, everyone runs outside to soak up every little ray of sunshine they can find… As you can imagine – not the best prerequisite for solid ECommerce results. Especially not in Fashion…
Berlin Calling & Hair the Musical in Magdeburg
Last week we spent the weekend with the Family in Berlin and had an absolute blast! I had been to Berlin quite a few times already, but I had never done the touristy stuff. We visited the Sony Center, the Berlin Wall, Checkpoint Charly, the Jewish National Museum, and a lot more…
On Sunday we then went to see/cheer on our dear beloved friend Gil Ofarim in Magdeburg, where he absolutely rocked the lead roll in the musical Hair. Fantastic atmosphere, great music, and Gil was great! We were so proud to see him do so well! A true Musical Rockstar…!
And… My highlight of the week, was probably that tiny ice cream cone I got with my espresso in Berlin last week… I think every cafe should serve espresso just like that ;-).
I have added a few impressions of our little weekend out and about below.