GANDT Ventures – looking for talents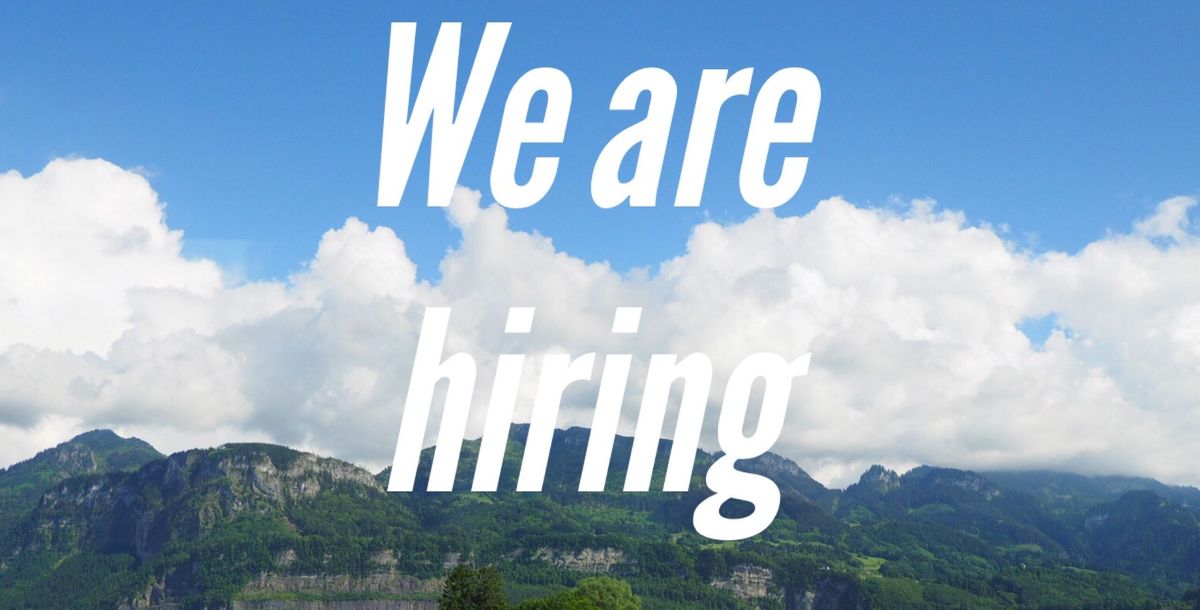 We are looking for the most stunning marketing & venture building talents in Switzerland, Austria, Germany and Europe. Become part of our experienced team of hands-on entrepreneurs and apply now for an exciting job at GANDT Ventures.
Currently we have poitions in the following fields:
Business Development
IT (front, as well as backend)
Design
Online Performance Marketing
It does not matter whether you are just starting your career and you just got out of university, or you are an experienced professional who is looking for a new challenge. We are simply looking for fun, strong, cool, energetic people to join our core team.
We offer you the possibility to "create your own dream job", build up your own businesses with the support of our team resources, knowledge and competence network, and gain valuable insights into some of the best startups in the European startup scene.
We expect you to bring an open and communicative nature to the table and a general willingness/ flexibility to travel.
About GANDT Ventures
GANDT Ventures was officially founded in 2015 in Zurich Switzerland. We are an ROI driven performance marketing start up at heart with a strong team and network of digital marketing professionals. We challenge business cases, build up businesses and support SMBs by tackling their daily strategic marketing issues.
You can find out more about GANDT Ventures on www.gandt.ch or contact us using the contact form below.