Added AMP-Support to my site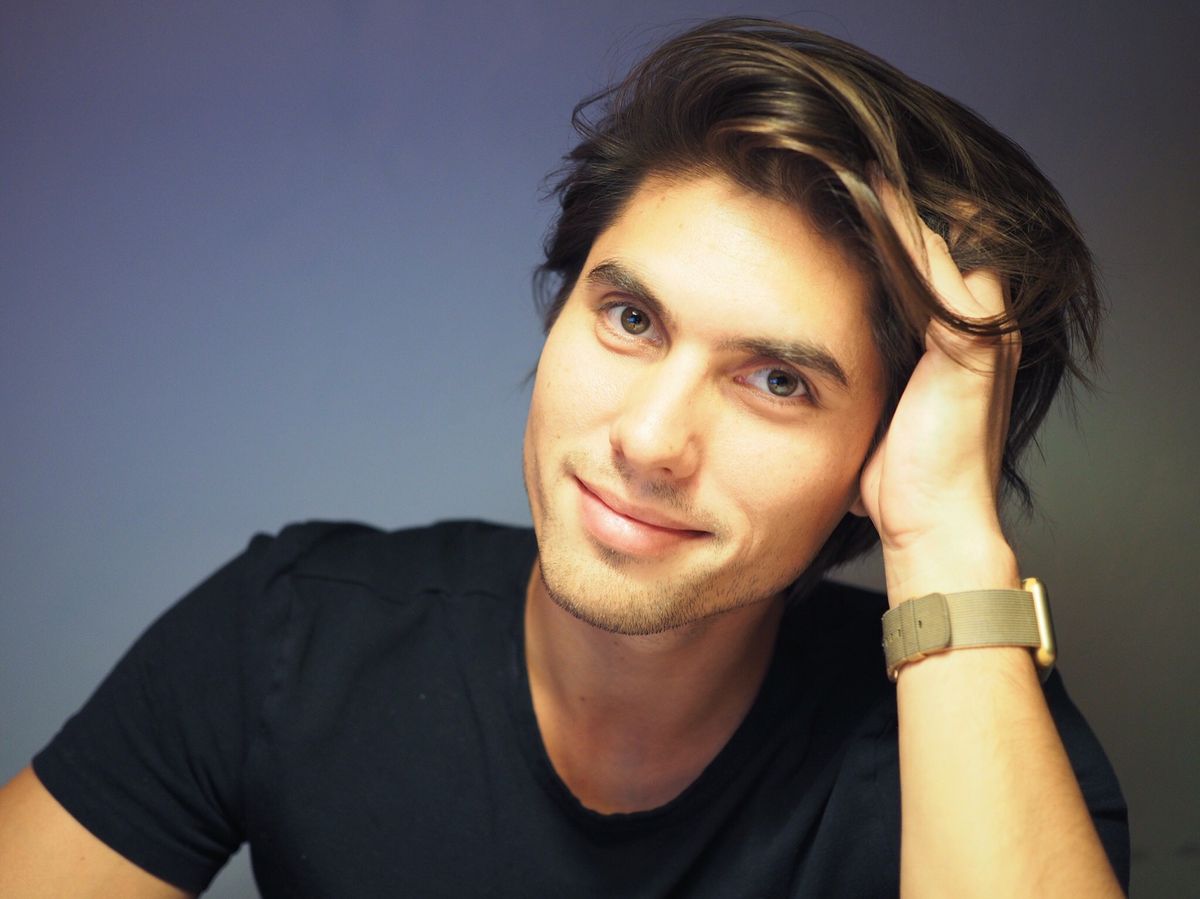 Good morning everyone, this is probably not going to be the most exciting blog posts for everyone but it is something that really interest me at the moment so I thought I would share a few insights with you.
The topic at hand today are accelerated mobile pages. Accelerated mobile pages are websites blog posts and Mobile optimized landing pages that follow and new protocol that was set by Google called AMP. Accelerated mobile pages are in essence stripped down versions of a normal website.
These pages are a lot faster to load because they do not contain as many fancy features as normal websites. The main focus of accelerated mobile pages our website should contain a lot of content such as text and images.
An accelerated mobile page is a cleaner version of the regular content page. On these pages the main focus is on the text and images and nothing else.
Installing the Automattic AMP-Plugin
Last week I decided to install the plug-in that automatically generates accelerated mobile pages for my little blog and these pages have slowly become to be indexed by Google.
When you search for my website at the moment using your mobile device it could very well be that you will not be redirected to the regular website, but that you will see a stripped-down version of my website without the regular navigation and other options.
I decided to take a little shortcut and install the Automattic AMP Plugin. It was really easy to get started and the pages were "created" instantly. With the 0.4 release version, I was also able to change the colours a little bit of the pages.
Nothing fancy, but at least I could change the header colour from Automattics blue to a lighter shade of black/gray.
The effect of AMP on my blog
I'm curious to see how this will affect the traffic that I have on my little blog, because from a usability point of view the AMP pages have some pros and cons. I'm personally not sure yet if the faster loading times really outweigh the benefits of a regular website.
Google is pushing hard to promote accelerated mobile pages throughout the web. It will be interesting to see how e-commerce sites can also start to use accelerated pages.
On the one hand it feels like a step back to create a separate mobile version of your website next to the already available responsive version of the website. But if Google wants it to be that way, I guess we do not have much of a choice but to follow their advice and commands.
If you've also started to experiment with AMP I would love to hear what your experiences have been the last few months. Feel free to add your comments below or reach out to me using the contact form.