IMHO
Has Evernote lost my attachments?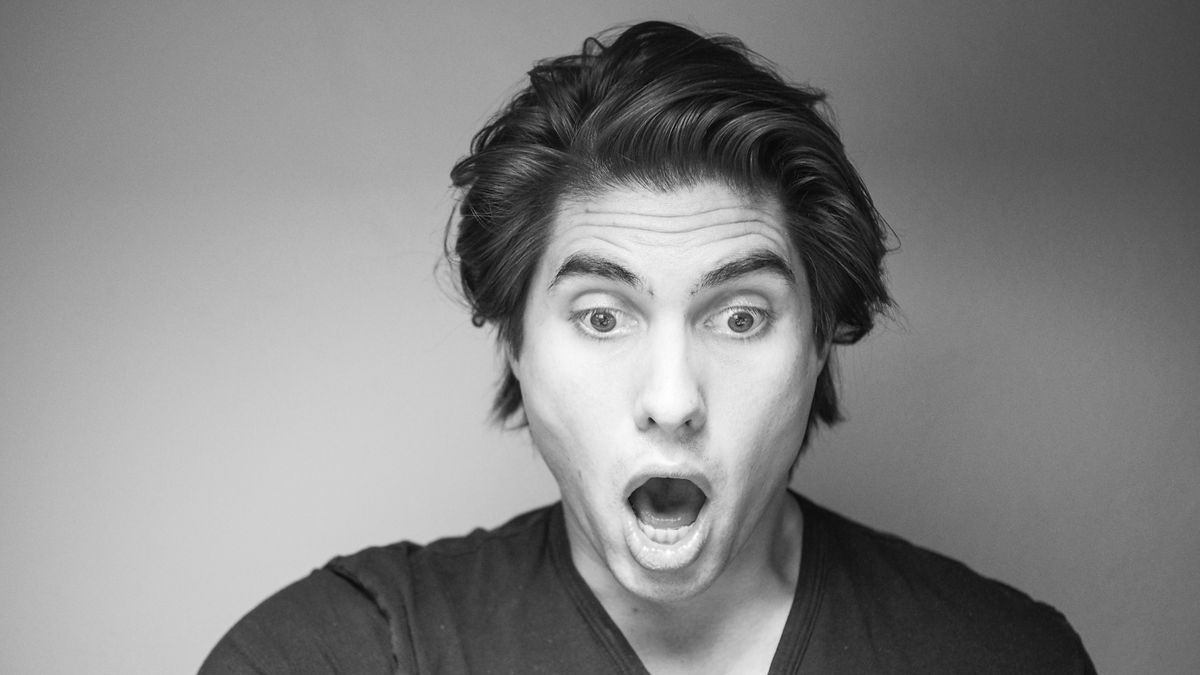 Yesterday Evernote sent out a mail to a number of Mac OS users, apologising for the fact that they had lost their attachments. Some of the attachments could be restored (if the users were premium members), whereas others could not.
As you can imagine this is something it really worries me, because Evernote is one of my trusted productivity tools that are use on a daily basis. It can happen that is some information might not be available at some point and that I could fully understand, but for a company as Evernote and the service that they bring it cannot be that they lose information.
I would at least expect Evernote to be able to restore information that has been lost. Yet this does not seem to be the case.
Therefore I've started to wonder about what the options are of us possibly changing providers. One of the options that we have is one note by Microsoft.
We use Evernote @GANDT Ventures day-in-day-out and I do not really wish to migrate, but this message got me wondering whether it might not be best to have a looksee around for an alternative either way.
I used one note a few years back when the program was not as well rounded as it is today. And to be honest I have lost it out of sight a little bit since then. I have heard from colleagues though that they have used it in other companies in the last few years and were very happy with it.
Should we consider moving our main productivity tool over to Microsoft OneNote?
One consideration of moving to MS OneNote is that it is part of the Microsoft office package and that we don't have to have a separate subscription for all of our Evernote accounts across the company.
An Evernote business premium account is not very cheap And it cost about $12 per per month. If we would use the regular home 365 office packages, we would only pay about $70 per year per user and we would be able to use excel, word and PowerPoint to go with that.
Plus we would get 1 TB of free storage per user on top of that which we can use to exchange all the files that we need to exchange.
As a happy Evernote user for a long time now, I am getting a bit weary whether or not I maybe should switch my notes saving tool to One Note by Microsoft. In light of things I have decided to install the migration tool that Microsoft has put on the Internet to migrate my notes from Evernote to Microsoft OneNote.
I am just going to see if that could work for us. Even if we would decide not to use Microsoft one note as our main note taking tool, it is still a good feeling to have our notes back up in the second tool somewhere in the cloud.
Which productivity tools do you use to keep all your notes and thoughts safe? Do you use Evernote or OneNote as well? Or do you use an entirely different tool? I would love to hear your thoughts and opinions.
Update 11/11/2016
A short update on this post regarding Evernote. It turns out that apart of our are notes are actually gone and we are not able to retrieve all of the information that we thought was kept safely in Evernote.  This mainly concerns a number of old notes that we have made in 2014 and 2015. It goes without saying it this is by far one of the biggest mistakes and problems that we have had with the service so far.
We tried converting all of our notes from Evernote to Microsoft one note, but this was not as easily done and as we thought it would be. The problem is mainly that we have to many notes in our Evernote accounts. One Note is simply not capable of importing all of the notes that we have kept safely in Evernote in one go. And we are trying to figure out whether it would be possible to split up the notebooks that we have created in Evernote to smaller stacks of notes which we can easily import into one note.
At this moment we are not sure whether we will actually be able to transfer all of our notes from Evernote to one note headed to the little frustrating to see that this is not an easy process. I have been trying to reach out to someone at Evernote to help us out and retrieve the lost notes and especially the attachments, but without much luck so far.
As much as I appreciate cloud services and new ways of sharing information and working with online services, this little episode has shown me that we are not entirely set for the future yet. Let's hope that they managed to fix these issues. And would be a big blow to the tech industry if It turns out that only the real tech behemoths such as Microsoft and Facebook or Google are able to supply us with a long-term product that actually works.
Evernote we really love your tools so please get your act together!