Q&A is AMP developed only for and by Google?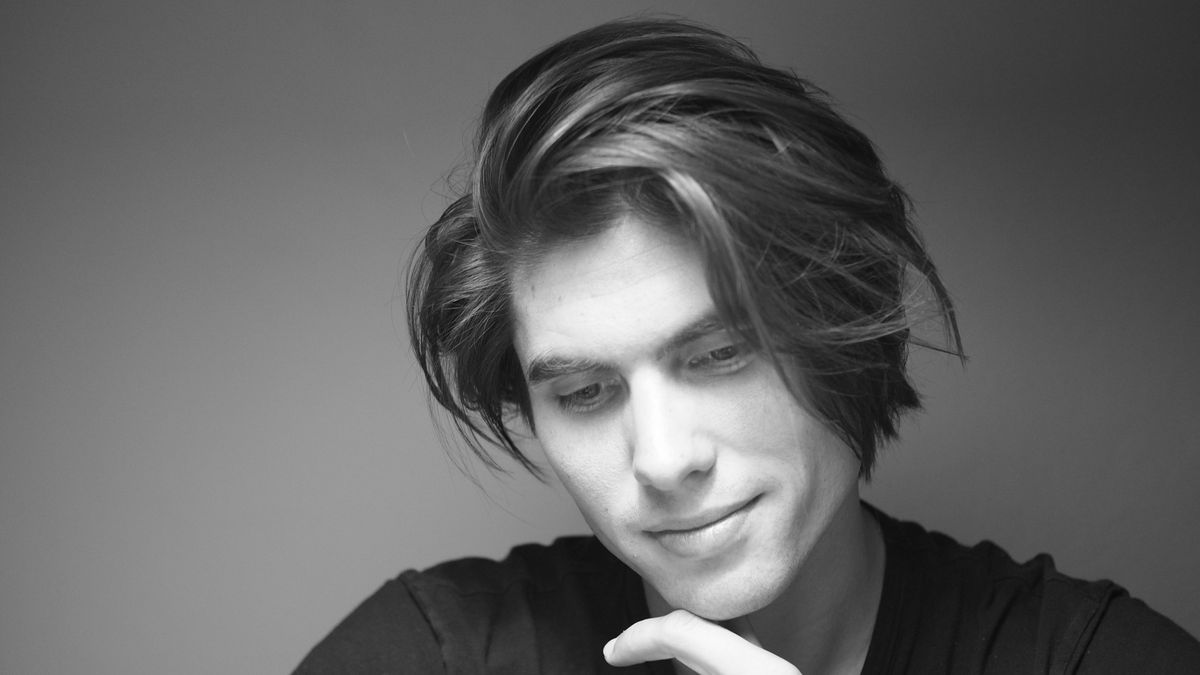 As I mentioned in my blog post a few days ago, I decided to add AMP-Support to my website. Not just because it is something that Google is pushing for, but I also want to find out (hands-on) what the possibilities and limitations are of creating mobile Accelerated Mobile Pages for content websites.
Accelerated Mobile Pages are the "new" standard for any content pages that you will find in Googles index. In light of the developments in the last few days, mainly the news brought out by search engine land that Google is said to start implementing a second MAIN search index solely for mobile as their primary search index.
Mobile optimised websites and content are becoming a hot topic in SEO and generally for us as consumers.
I think that we are just at the beginning and it is totally unclear what mobile search and the index itself are going to look like in the future, but it is a topic that has been keeping me and the GANDT Ventures team busy for quite some time now.
Most of our clients do not really understand the impact of mobile search just yet, and it is very important that we start to educate everyone about the future and the implications of that.
Mobile optimised websites and content are becoming a hot topic in SEO and generally for us as consumers
It is not only about generating relevant content anymore, but we are taking one step back and we need to focus on HOW it is presented as well. If you ask me, a great development from a user perspective, but a great challenge for the digital industry and every single content creator on the web.
Article on common misconceptions about AMP
A few days ago I found a great article about some common misconceptions regarding AMP. If you're interested in this topic I suggest you have a look at the following link: common misconceptions about AMP. In the video below, I just want to clarify one or two things: Who was the AMP Project made by and who is it for?
How are we applying this technology on our other projects at GANDT Ventures?
At GANDT Ventures, we are currently exploring the possibilities of integrating AMP websites into our e-commerce ecosystem and those of our customers.
We firmly believe that optimizing the user experience for the customer will at the end of the day win him or her over to pursue a purchase on one of our websites more quickly and easily.
One of the largest ecommerce behemoths of the industry – eBay – have also started to roll-out a great number of categories using Accelerated Mobile Pages. This is a clear sign that the future of mobile search will definitely have something to do with AMP.
Creating user-friendly websites is only of the main goals of this open source initiative and there is absolutely nothing wrong with that from my perspective.
What we are trying to find out, is whether these pages will have a positive effect on our SEO rankings and whether we will be able to see a conversion uplift by using these pages. If  AMP websites have a positive influence on the general user experience of a potential customer, we believe it is worth a shot looking into this topic.
If you would like to find out more about our approach and how we use these websites with this newest technology then please do feel free to contact me using the contact form.