IMHO
#beautiful #cologne – I ❤the architecture here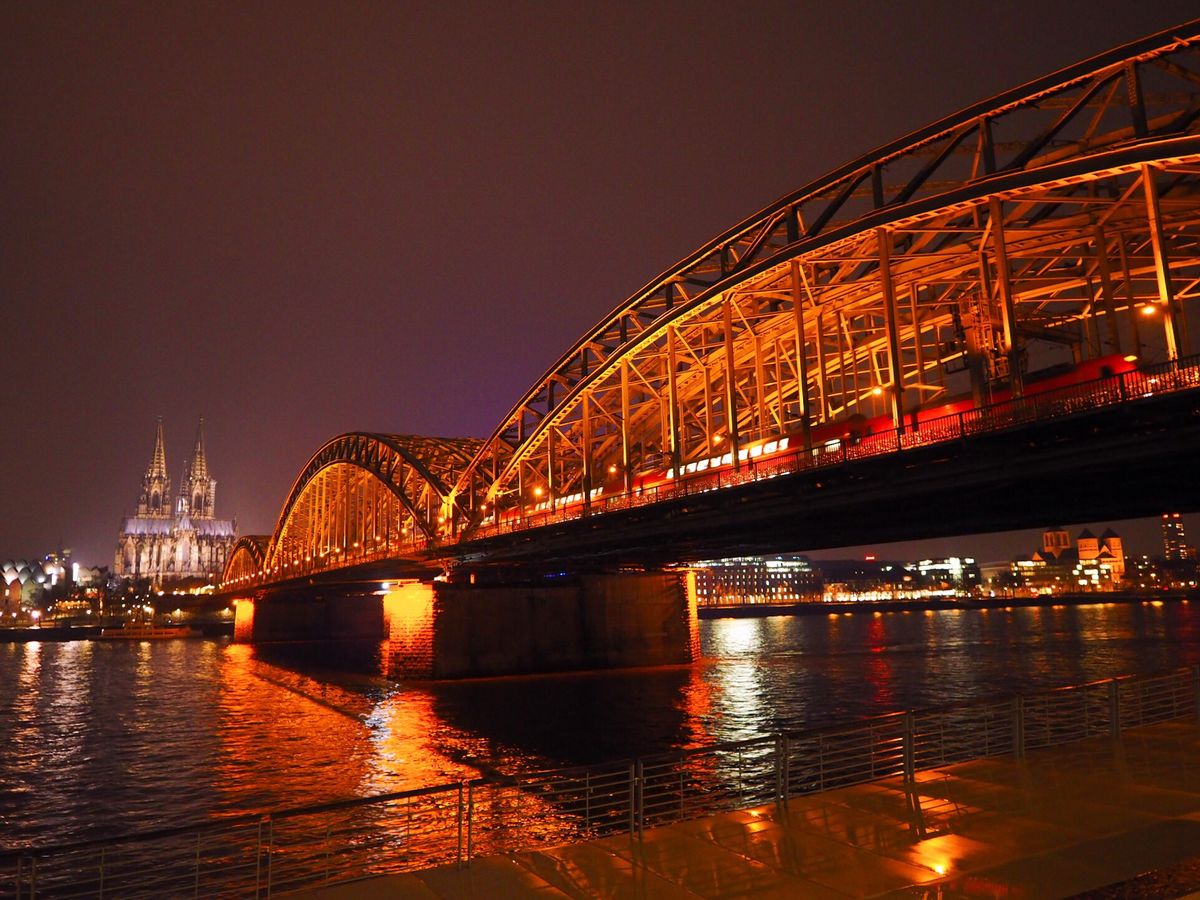 Being able to travel for work can be quite something. I feel really blessed to be able to see so many beautiful places all around the world. Tonight I am in Cologne – directly at the Rhein river.
I never really had Germany and especially Nordrhein Westfalen on my list of 'places I to see before I die' when I still lived in the Netherlands. Cologne is not exactly far away from my home town in Holland. Ever since I moved to Switzerland, I have come to appreciate the beautiful architecture here once again.
Cologne has something magical about it at night. The 'Dom' right at the Centre of town is gigantic. The sheer height and presence of it, makes everything around it look small. Tonight I am staying at right at the river Rhein, and I just enjoyed a beautiful dinner at the Hyatt. The view is just spectacular and I absolutely love being here.
But there is just one thing: the weather has been utterly appalling. It seems as though every time I land in Duesseldorf or Cologne, it is raining cats and dogs. And yes, I have to admit, I miss the mountains a little. But for now, I will just enjoy the moment and finish my glass of wine.
Have a nice evening everyone.
Remco
#gandtventures #travel #work #life #balance
from Instagram: http://ift.tt/2lmVStT