IMHO
How to improve your digital work-life balance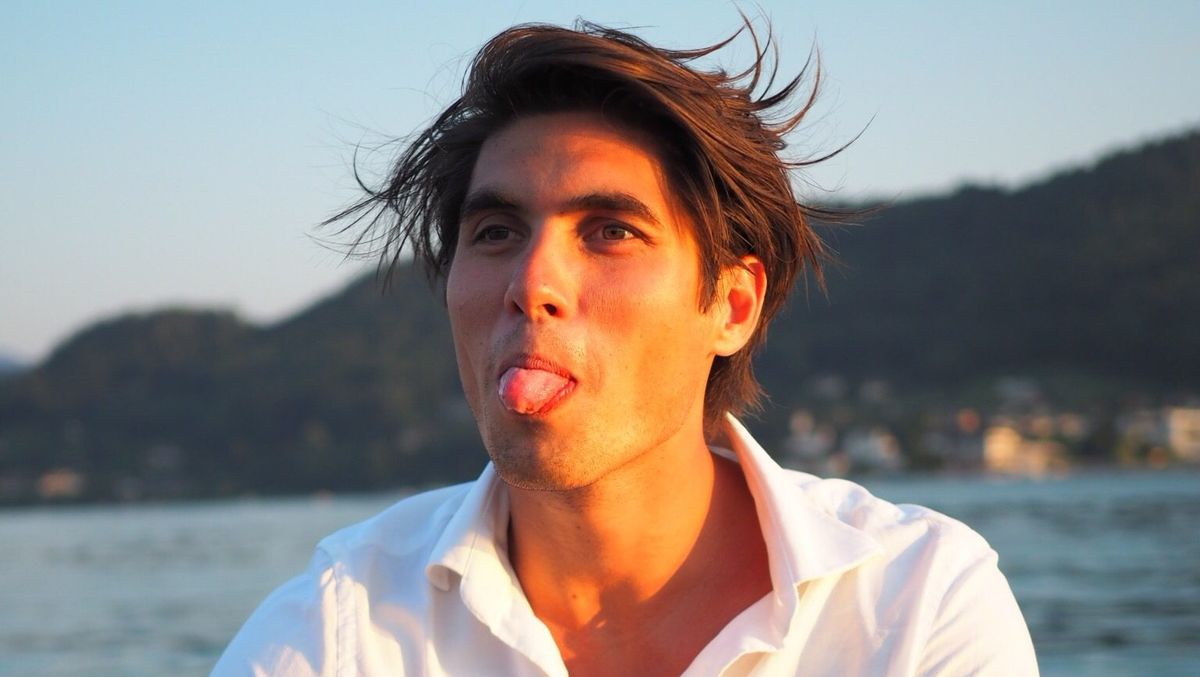 How to improve your digital work-life balance using these simple tips and tricks.
Before I start; do not get me wrong, I love my tech-gadgets and all the IoTs magic in my life and around me. Laptops are fantastic, Tablets are fantastic and mobile phones are true lifesavers. The past few years I have learned to love and live a nearly entirely digital lifestyle. With my Tablet/Laptop and mobile phone I can pretty much do anything I want and work anytime I would like.
And this is exactly where it gets tricky. I have come to realize that it is mightily important to guard my precious time well and try to focus on those things that truly count. Nothing is more precious than spending time with your loved ones – and when you do – you need to make sure that you give them and yourself the full attention they deserve.
When I do something, I want to give it my full attention.
That is why I try to live by a few simple rules. These are not set in stone and I am sure that I cheat on them from time to time, but they give me a bit of guidance to keep a grip on my digital work-life balance. At the heart of each and every "rule"/"habit" I have set myself over the years is the notion of full attention.
Work efficiently – know your max. attention span
I have found that it is absolutely fine to work hard, play hard and get things done. And I love it too. The people around me know that this is the way I perform best. But they also know, that when we spend time together, they will have my full attention. This is essential to a good work-life balance. You need to know when to stop and guard the time that you have. I work hard, but I try to do so as efficiently as possible.
There is no point in showing face time just for the sake of sitting around in an office all day, if you do not deliver a better output. I know that my maximum attention span is probably somewhere between 40-50 minutes, so I try to break my tasks down into smaller actional parts. That helps me get things done.
Between tasks, I move around a lot. I cannot sit still very well, so I am not going to try and force myself to do so. In the few minutes that I use to walk around, I think a lot about everything that I need to do and have done. The time between tasks, helps me reflect upon my work and that what is to come. Sometimes I just change the room I am in or even go outside for just 5 minutes to get me something from the bakery around the corner.
These habits will improve your digital Work-Life Balance dramatically
These habits help me improve my digital work-life balance and focus on my daily tasks (Podcast 09:11 minutes – for those of you who would rather listen to me than read the post below)
https://www.livain.com/wp-content/uploads/2017/02/170316_habits-to-improve-digital-work-life-balance.mp3
Some things are hard to learn, but some habits can be changed very easily. I have found these habits to be very effective. They really help me improve my personal work-life balance. If you are scared to make big changes in your life, just try out one or two of them. I am sure that they will help you in some way or another.
The most important thing is that you continue to focus on that what is most important to you and do not forget to enjoy the moment. There is nothing more gratifying than giving your girlfriend, wife or child the very first bit of attention that you have in the morning. So forget about looking at your phone. Get rid of it in the bedroom and get back into working-modus after you have finished your breakfast. The day is long enough and you will have plenty of time to have a look at your instagram feed later during the day.
Buy an alarm clock (don't charge your phone next to your bed)
Don't look at your phone before you have had breakfast
Set your inbox to manual refresh instead of push
Use your phone to call someone (not to write messages)
Now these habits are not rules for success, but they can help you focus more on the things in life that really count. When you then do get to your laptop/desk/tablet, you will be able to focus your full attention on your work, without having to feel bad about do that what needs to be done.
Extremes are never a good idea, so take small steps and don't forget to enjoy your life along the way.