IMHO
Pyongyang 2018 is on its way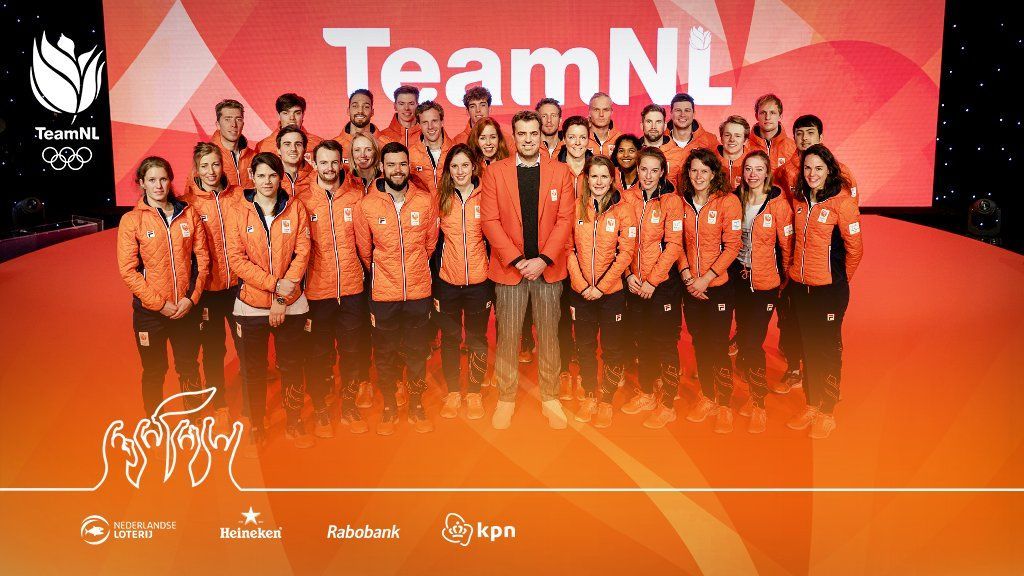 I love the even-numbered years. We are treated to so many great sports events. This year we'll have the football world championships as well as the winter olympics (Pyongyang). The latter just got off to a fantastic start paired with a beautiful opening ceremony.
Go #TeamNL
We have got so much to look forward to! The one thing that I'm looking forward to most is of course the Dutch National Team. "We" are only competing in four sports this year with a small group of just over 30 athletes. That is nothing compared to the 171 Swiss athletes that I will surely also be cheering on. Except of course when they are competing against each other.
However it is not very likely that the Dutch and the Swiss will really compete with one another. Our Dutch squad basically consists of speed skaters, speed skaters and speed skaters. Oh well, at least we are pretty good at that. At the last winter olympics, we managed to secure ourselves a top 10 position in the medal rank. With a grand total of 24 medals – a record for our tiny little country.
I think that this year we'll do equally well. My best guess is that we will end up with 18-22 medals. But we'll see. To be honest, I am looking forward to the drama, the atmosphere and the stories around it far more than just winning a few medals. It is a bit of a miracle that we are good at any winter sport at all. We have no mountains whatsoever and it hardly ever freezes or snows. The last time we had a nice and cold winter was probable about 20 years ago.
Pyongyang 2018
The tension between north and south Korea is not something we want to focus on. Yet, it is hard to ignore the political situation in this region. I just hope that nothing bad will happen. Sports can bring countries and people together. It should be a feast, that we can celebrate together. There are a number of examples of times that politics ruled the olympic games. And lets all pray that this time we will be spared from any such non-sense.
I wish everyone lots of luck and a fantastic wintergames 2018. Go #TeamNL Go #TeamCH – make us proud.
Article Image: Link