3 Things H&M need to do to survive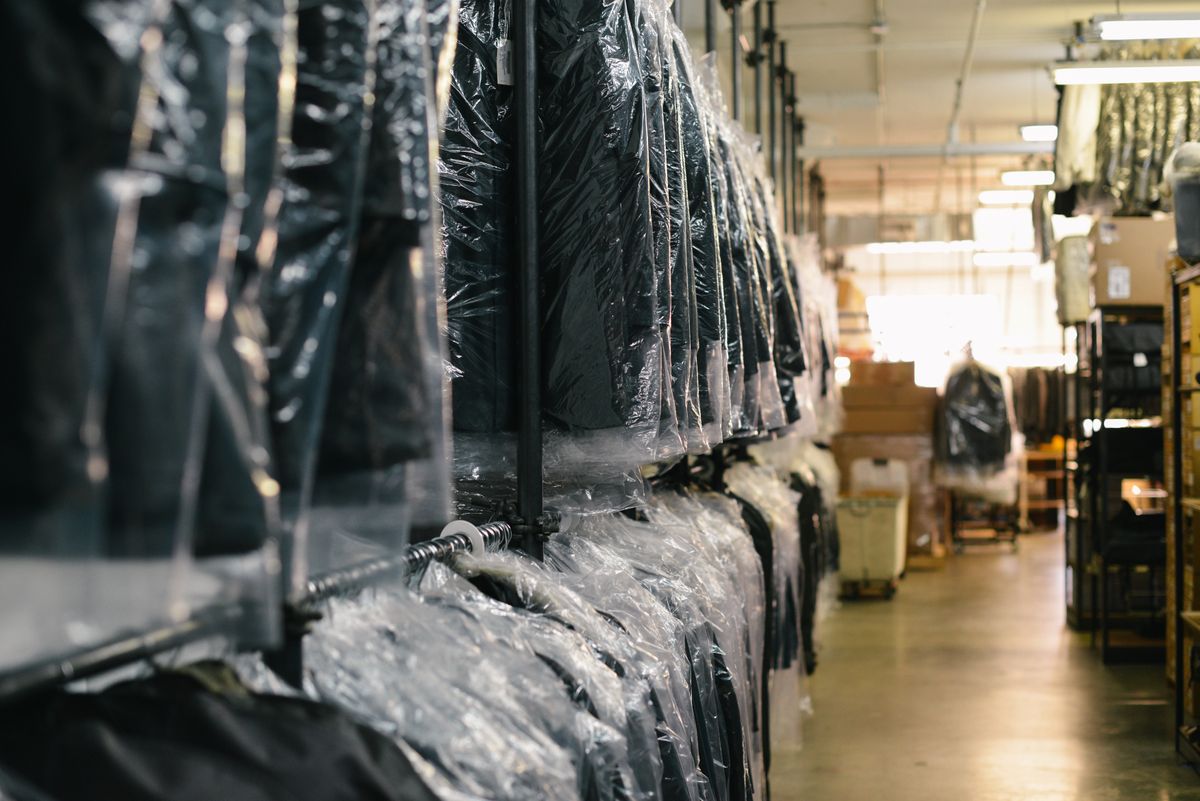 H&M has had yet another poor quarter – and to many that does not come as a big surprise. The Swedish Fashion Retailer has been struggling to keep its margins up and adapt to new market conditions.
Online sales have been poor and there is no real answer to the likes of Primark, Yoox and Zara continuing to press forward with innovative concepts.
Here are a few things I think H&M must to do survive in this day and age. Starting with Digital Transformation, dedicated Glocal Data-Driven Sourcing and more. Have a look at the Medium-Post below.