Founders read: Short On Time, Here Is How To Deal With Inefficiency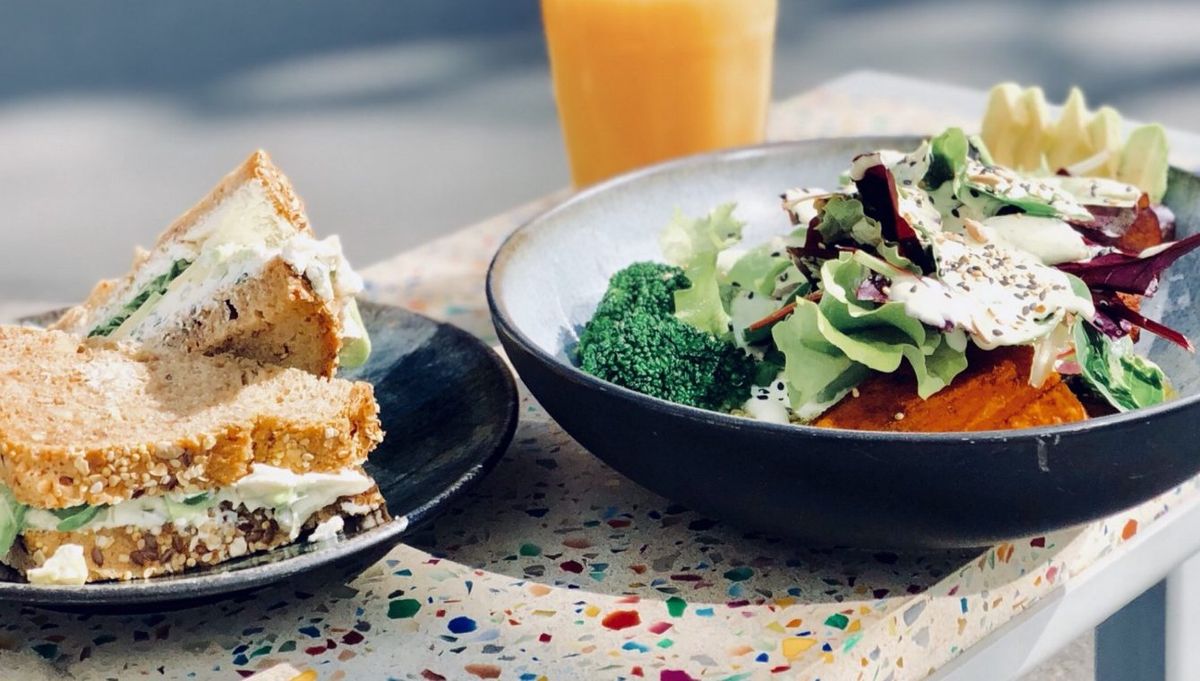 New medium post available on dealing with your time inefficiencies.
Focus on those things that count – try to keep your own micromanagement to a minimum and make others truly responsible for their own work.
Have a look at the post below to read the full article. I hope you like it.