Research results: Why Omni-Channel Retailer must stop sourcing centrally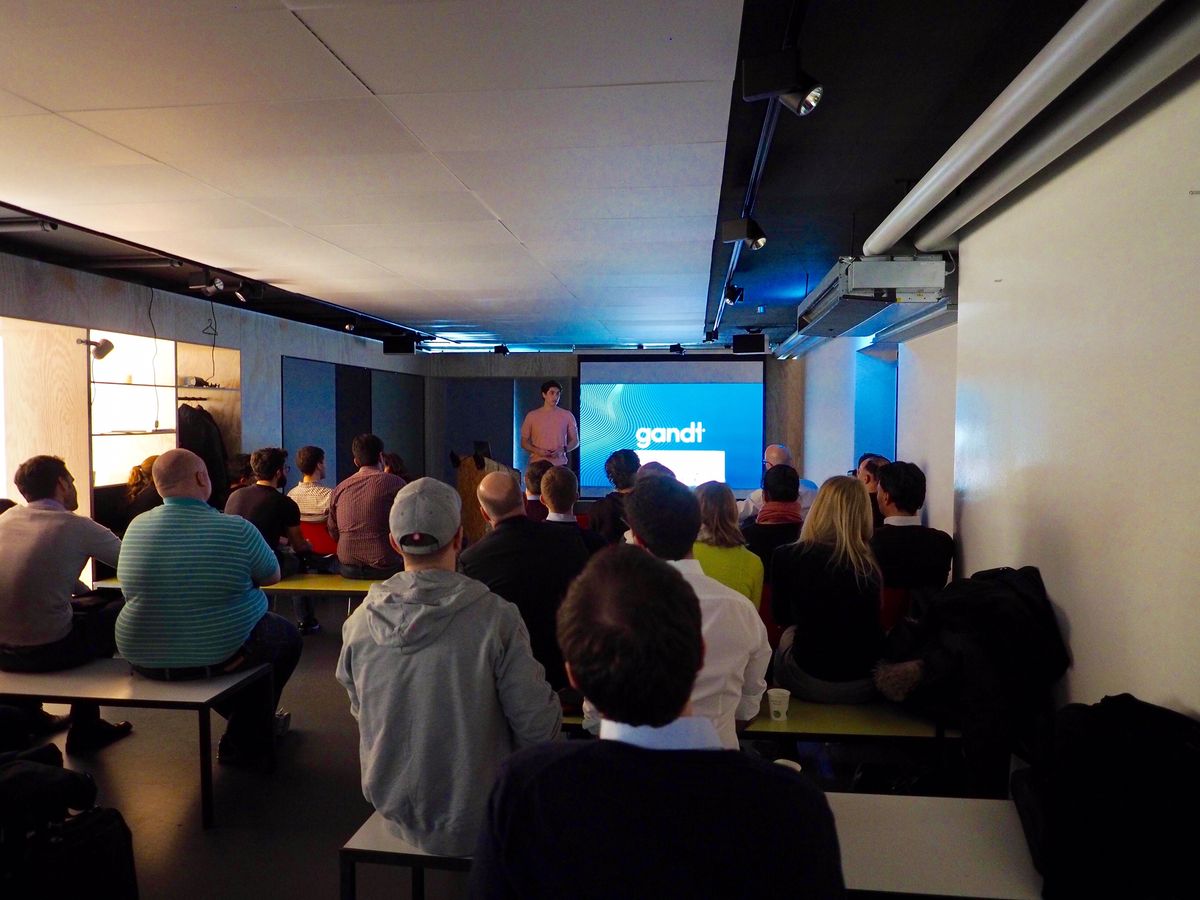 Omni-Channel Retailer who started out with stationary shops and then found their way to online – acknowledge that the goods that are sold online are not the same as offline.
However, they hardly ever take the necessary actions needed to split up the buying for their online and offline stores. Let alone use the opportunities that both sales outlets offer.
We did some research across 100.000 transactions and this is what we found out:
Link to Full Medium Article: medium.com/p/395afe745e9b