How to find an investor? Start by looking at yourself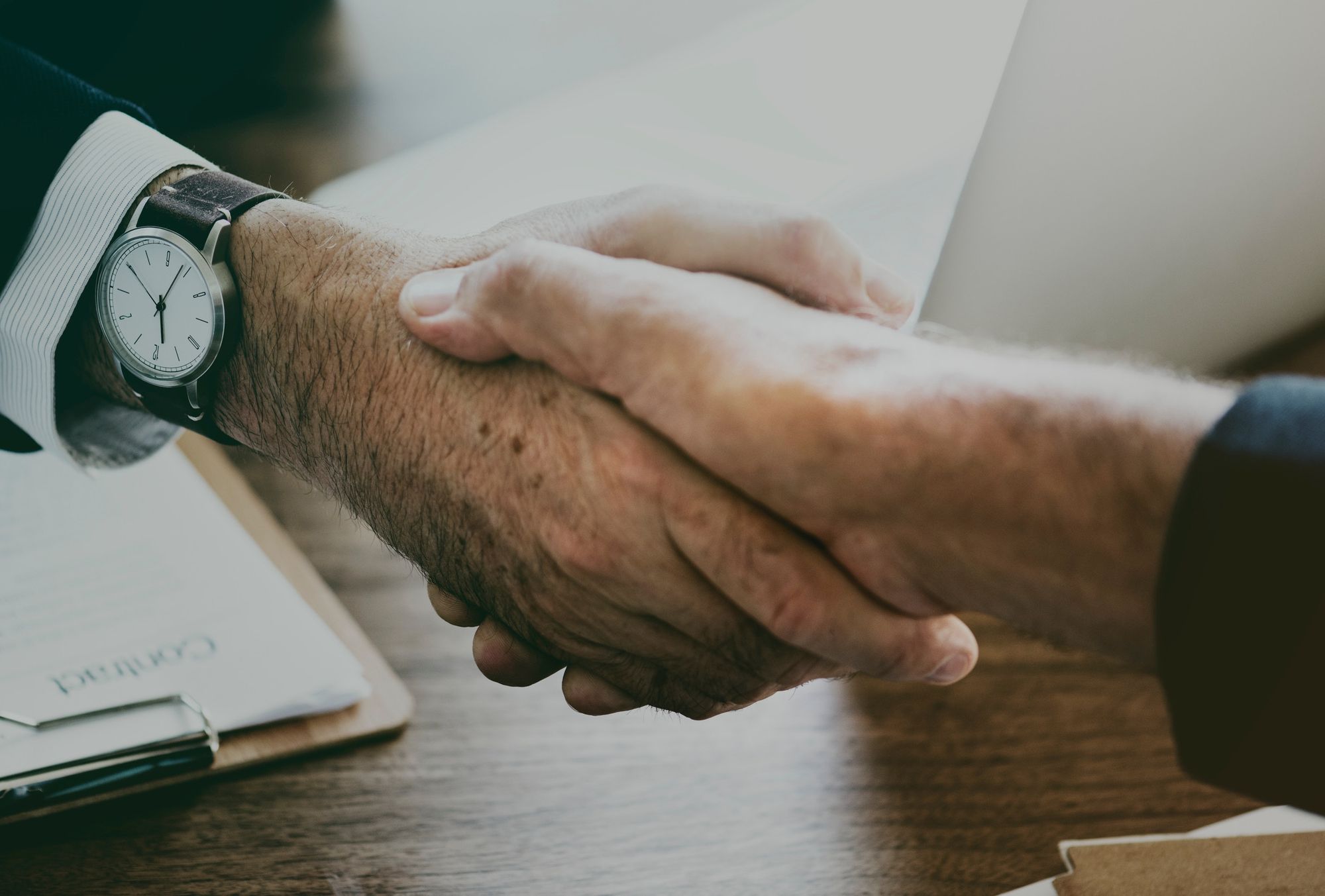 How to find the right match
When you are looking for an investor, there is nothing worse than getting rejected over and over again.
Are you looking for the right type of investor? Are you sure that you really know who you are looking for?
In order to reach out to the right people, you need to understand what type of an entrepreneur you are. Your mindset and approach have a direct impact on the success that you have with investors.
You need to understand where they are coming from and what is important to them. I have summarized three common types of investors who need to be careful when approaching investors. A mismatch is bound to happen if you don't understand where you are coming from and who you are.
Have a look at this Medium article I wrote: