Amazon prime day, another disappointment for Swiss customers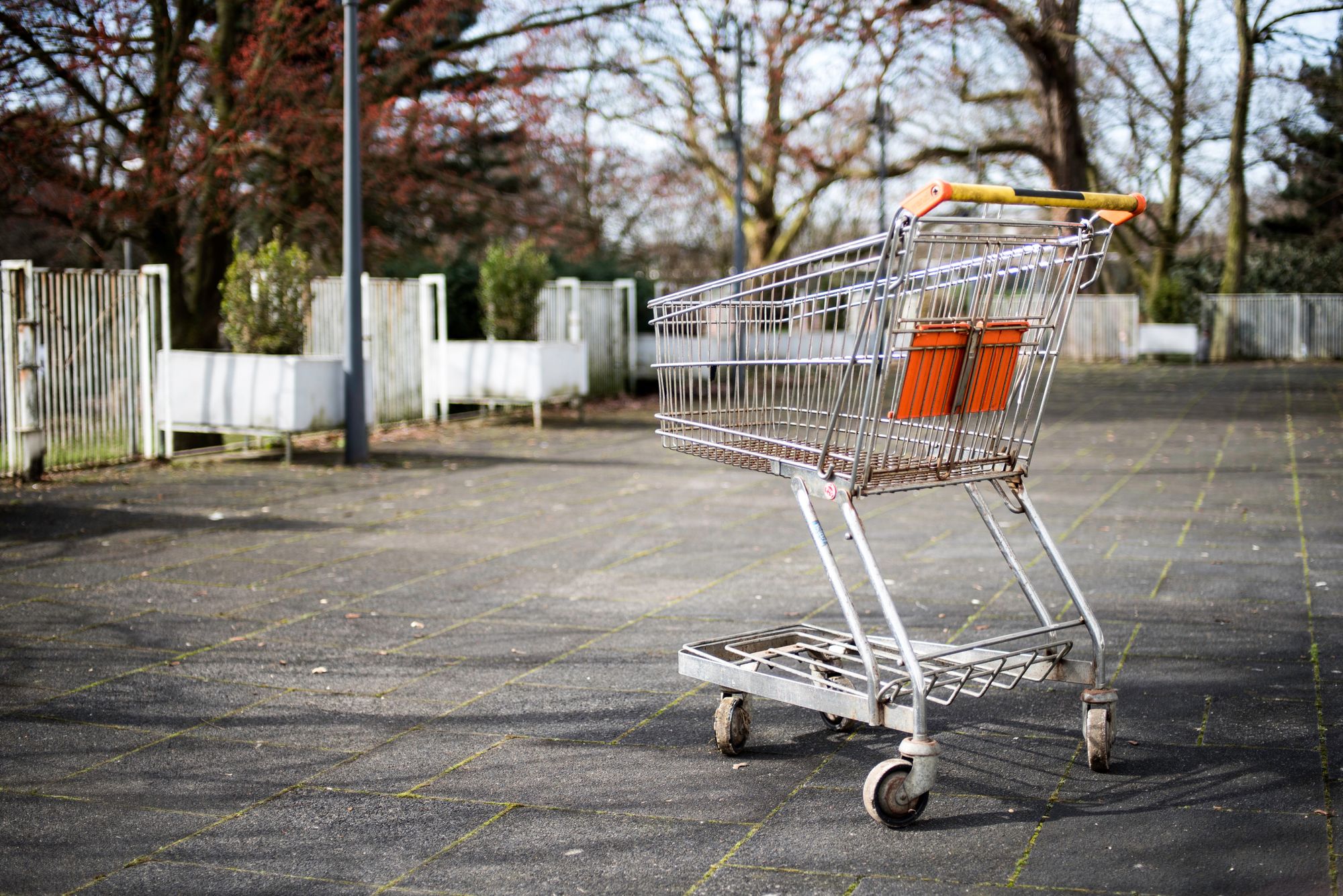 Nothing fun about an empty shopping cart; another disappointing Prime Day
It is confusing really, some products are available, some aren't. Amazon Prime day was there yesterday. But, for Swiss customers of the giant retailer, this meant another year of frustration.
I love amazon, not because of their top notch service, but the way the push boundaries. But when amazon goes after a (new) market, it takes cautious small steps. In the case of Switzerland painstakingly small baby steps.
In March of this year, Amazon had brought out a statement that they had struck a deal with the Swiss national post. The deal would mean that it would be easier for the Swiss to get their packages from Germany, pay for customs with the purchase directly and receive their products within 24 hours. But very little have we seen of the implementation so far.
A common language isn't enough
Steering a margin driven performance behemoth the size of a midsize European country is surely a challenge. Setting your priorities straight an even bigger one for certain. The Swiss market is probably not be the biggest, nor the most attractive one due to the competitive prices on anything with a charging cable.
Yet, the fact that the Swiss share a common language with the Germans, makes it awfully transparent what it is that they are missing out on.
Amazon isn't much of a communicator though. They keep their information strictly functional and let the product offering speak for itself. Which is fine for a marketplace of course, but the problem is that consumers don't realize that amazon is a marketplace. They believe that all products are sold and shipped by amazon.
This causes a lot of problems on days like yesterday, because it is completely unclear which prime products can be shipped and sold to Switzerland, and which cannot be.
Why don't they just implement a simple country delivery filter? It would have saved me hours of browsing amazon prime, populating my cart and then finding out that the products cannot be shipped to my home address?
What you see, you won't get
So not all products are up for grabs just yet. At this point it is more an exception to the rule when a product CAN be shipped to Switzerland, more than anything else.
Even prime subscribers have no idea whether or not their products can be sent to them directly. Nor do they know which shows they can watch on amazon prime video?!
What is confusing though, a Swiss customer can get a prime account on the .de website, but it is utterly unclear what it can do with it.
---
I hope that the next prime day will be more eventful for all Swiss customers. We need to tear down these intransparent walls and get more movement into this market. I don't know how much of this situation is politics, negligence or plain commercial, but it is not a customer friendly place to be in right now.
Oh yeah, guys in the Munich office – you've got a few packages coming your way with my name on them. 😉