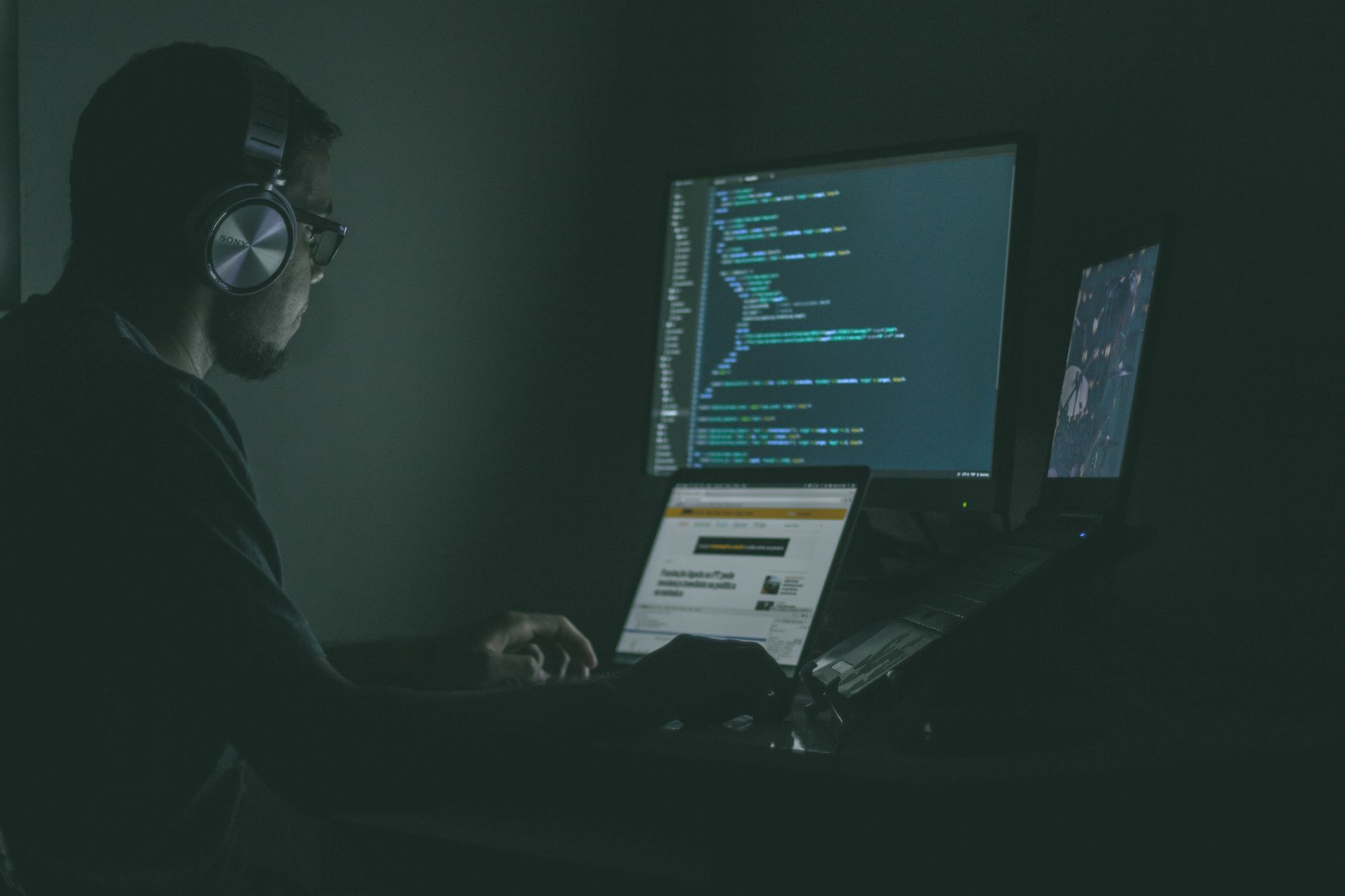 Working day and night to reach your goals?
Work hard, play hard. One of the most cited startup credos, if not the single most important one for all first time digital-hustlers. It has a ring to it, is exciting and there is indeed truth to it, too. However, it is easy to get caught up in your hustling-game. As an entrepreneur, it is imperative to keep a clear focus on what is essential and what is not.
Here is what I do to get things done and make sure I focus on what really adds value.
Three things I do to keep my hustle relevant
I plan and execute. I find it easier to meet my goals when I know what I want to achieve. There are so many things I could be working on, but I need to focus on those that add value to my mid-term objective.
The goals are never something I would not be able to reach within a time span of more than two-three months. In order to do so, I regularly need to break up my mid-term goals into shorter sprints. When the goal is too far into the future, it is difficult to keep a clear focus.
Communicating my own objectives to others, helps me keep things going in the right direction, too. I talk a lot about what I want to achieve to get others on board with what I want to do. This way, they can help me achieve my goals better and keep me on track by reminding me what I want(ed) to do – just in case I lose track of the bigger picture.
Work Goal-to-Goal
Key to getting things done is that you actually "get things done." This might sound silly at first, yet there are so many things I would have loved to tackle but simply did not have the time for.
Tangible results are key to your success. If you want to get somewhere, you need to show your results. I try to make sure that mine are both visible to others and add value to my mid-term goal.
Visibility and accountability are essential drivers for Entrepreneurs. You will want others to see what you are doing, and what you have achieved. Thus, you need to find a medium that allows you to show what you have done. A blog, a social media network or a team reporting (internally) are tools that can help you do just that.
Keep it relevant
When I start a project, I take time to think about the mid-term tangible objectives and key performance indicators (KPI). Whatever it is that I do during the day, it needs to be relevant to my KPIs.
Because relevance can mean a lot of things, I make sure to write these goals down in every quarter. It helps me focus on what is truly important. I do not want to work a lot for the sake of working, I want to get somewhere. Create relevant output, every single day.
I hope this post has given you something to think about, and has helped you create the urgency for a sense of direction.
Have a great day, Remco