Entrepreneurship
Entrepreneurship Series: What does it mean to pivot your business ​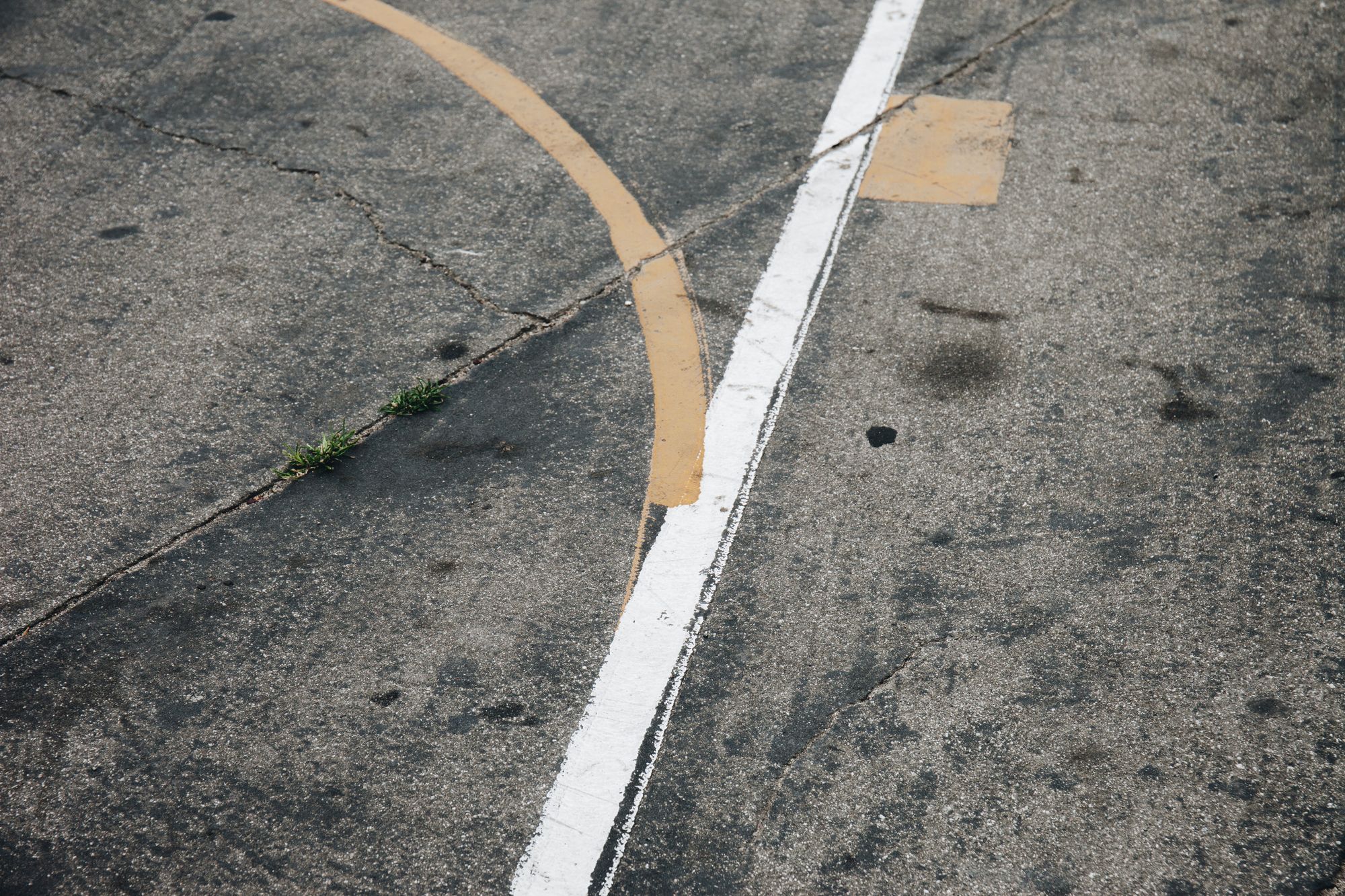 Pivoting means changing direction. It is something startups do constantly, at least the good ones. It is key to understand when it is time to pivot, make a change to your business model, or focus on an entirely new customer segment.
Let me walk you through some of the main reasons for a business pivot and what you need to keep in mind.
Pivoting your business is a good thing
One of the most common misconceptions about the need for a business model pivot, is that you have failed to do something right before. That your business model failed and you have made a number of grand mistakes that have forced you to reconsider how you run your business.
What we can learn from startups and great entrepreneurs is that they understand that when their hypothesis do not hold up, they need to make firm adjustments.
This does not mean that the initial plan was not good, or that the execution was poor. It merely means, that you it simply did not work out.
Once you have realized that it is time for your business to pivot, make a change, you are already doing a whole lot right.
Plan on changing things up
Whenever I look at a business case, I think about the possible changes that might need to be made in the future. Odds are, your first thoughts and approach are not going to go through the roof from day one. You can be sure, that you will need to make some changes in the future. My advice would therefore be: plan on having to change things up.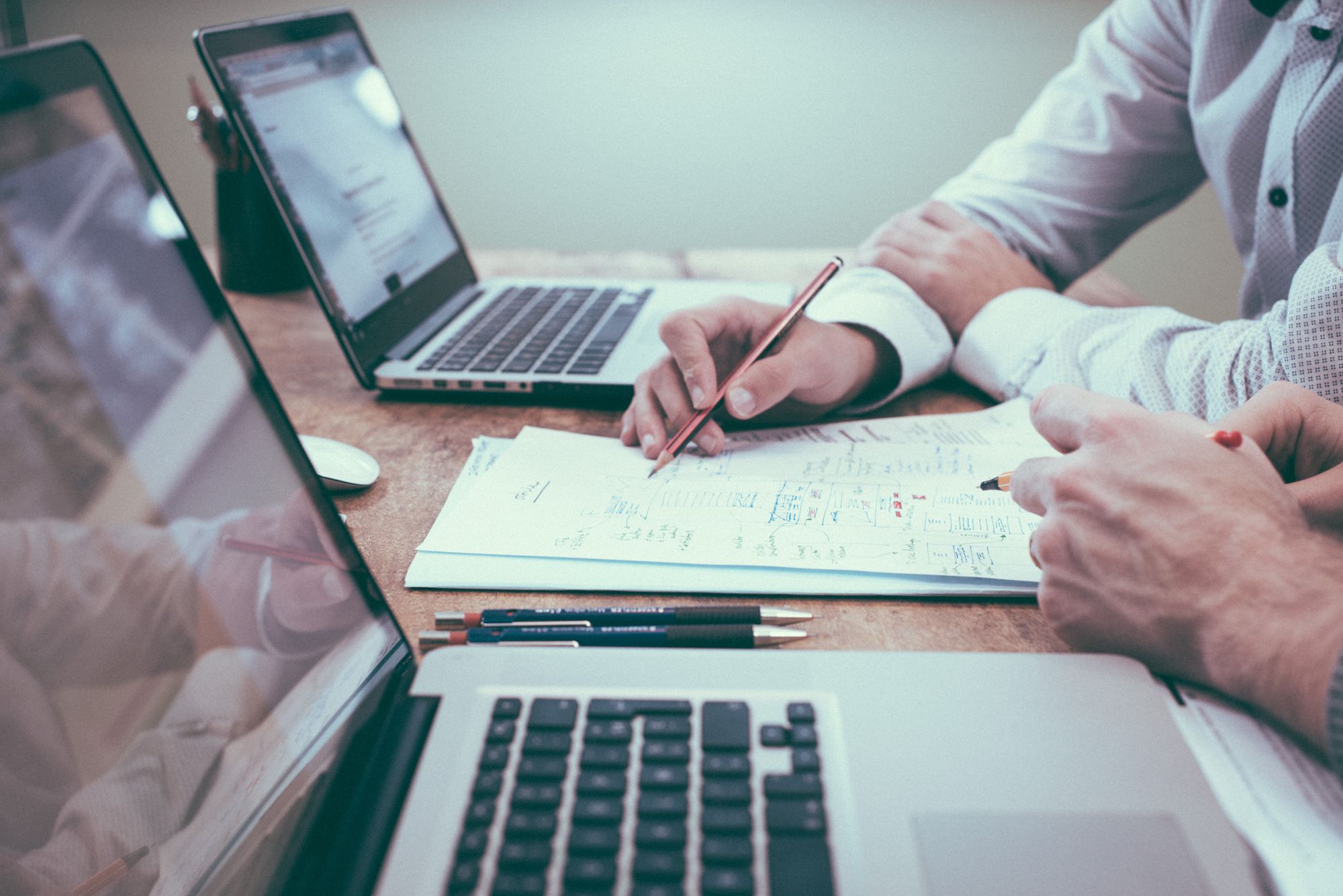 This means, think in relatively short success cycles and metrics. How can you measure your current success? Are you on the right track to meet your mid-term goals?
It is imperative, that it is hard to plan on long-term goals. When it comes to new (digital) ventures and ideas, the life cycle of our services is probably lower than 5-10 years. Technology and their adoption rates are growing and changing significantly. Thus, we need to plan on the eventuality, that things will go south at some point in the next 3-5 years. Most importantly, act upon it from day one.
When to make a significant change
This answer might not be as clear-cut as you think. It highly depends on your companies situation, of course. The bottom line is, you need to plan on having the resources to make a significant change to your business model in the (near) future.
When you are forced to pivot due to cash flow issues, you are not doing it right.
It is essential to understand that a change of direction needs to be something that can bring your organization out of its comfort zone. When you feel that you could do better, it is time to look at ways to change-up the direction. It does not mean that you need to abandon what you have built up so carefully in the months and years before, but merely to be open to change.
Ways to pivot
Here are some ideas that can help pivot your business in the right direction:
Focus your attention on a new customer segment
Mix up your price model and change your approach
Change your team set up to reflect your new market learnings
Find a new way your product or service can be used
Look at a new (international) market for your goods or services
Communicate a fresh marketing message around your product(s)
Re-invent your marketing mix and focus channel distribution
A directional change is an inclusive event for the entire organization. You cannot make a significant change to your business if only a small part of the organization is on board. Thus, you need to make sure that you communicate the direction regularly and openly with the staff.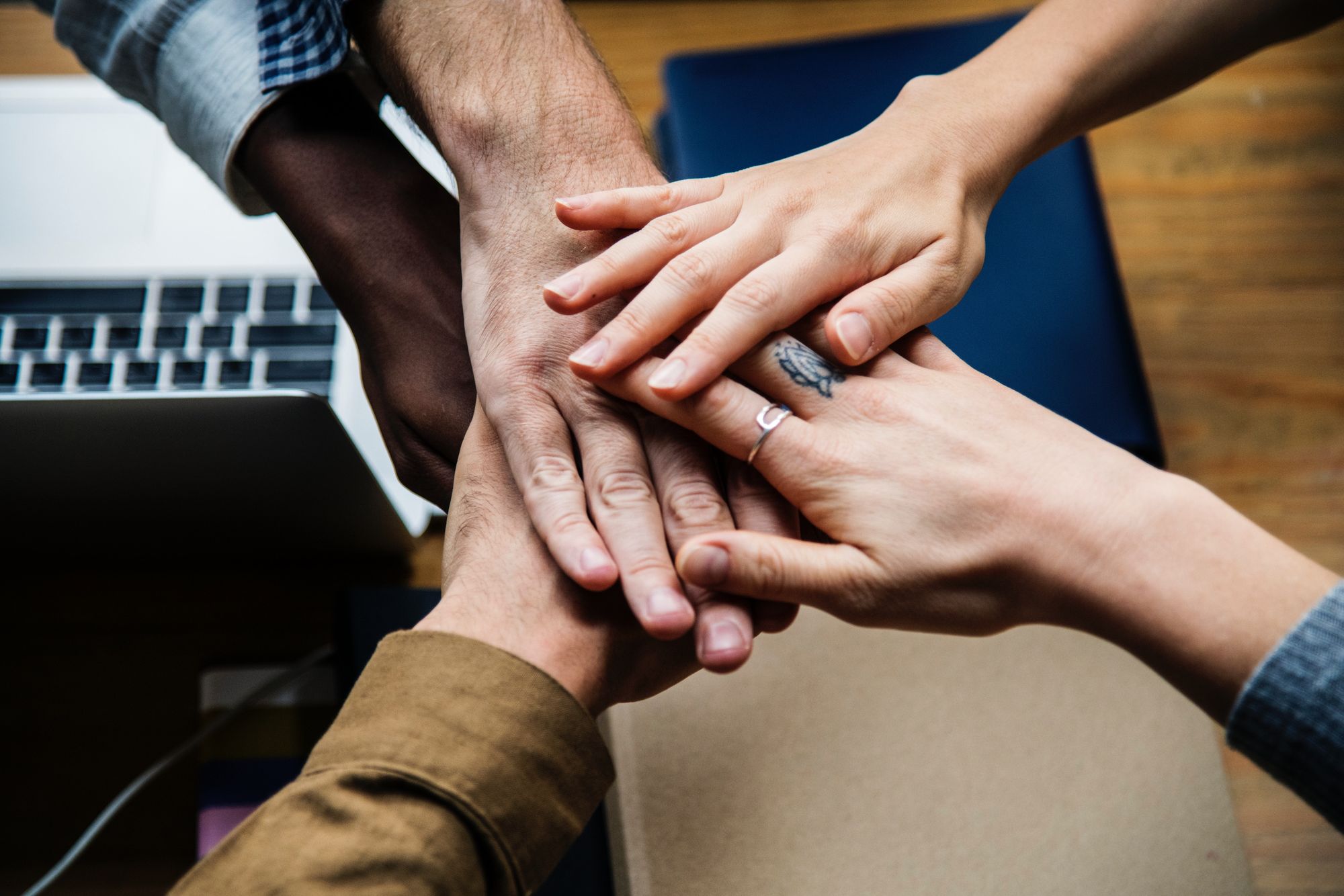 Good managers will understand that some of the best ideas come from within the organization. Therefore it is crucial to your long-term business success to include people from various parts of the organization in your strategy meetings. Get "everyone" on the same page quickly, and prepare the firm for changes at all times.
I hope this post has given you a few ideas on how you can change the direction of your organization; I think it is an essential part of any successful business. If you would like to do a deep-dive for your company together, simply reach out to me at your own convenience.
Have a great day, Remco