Five Ideas How To Use Periscope Audio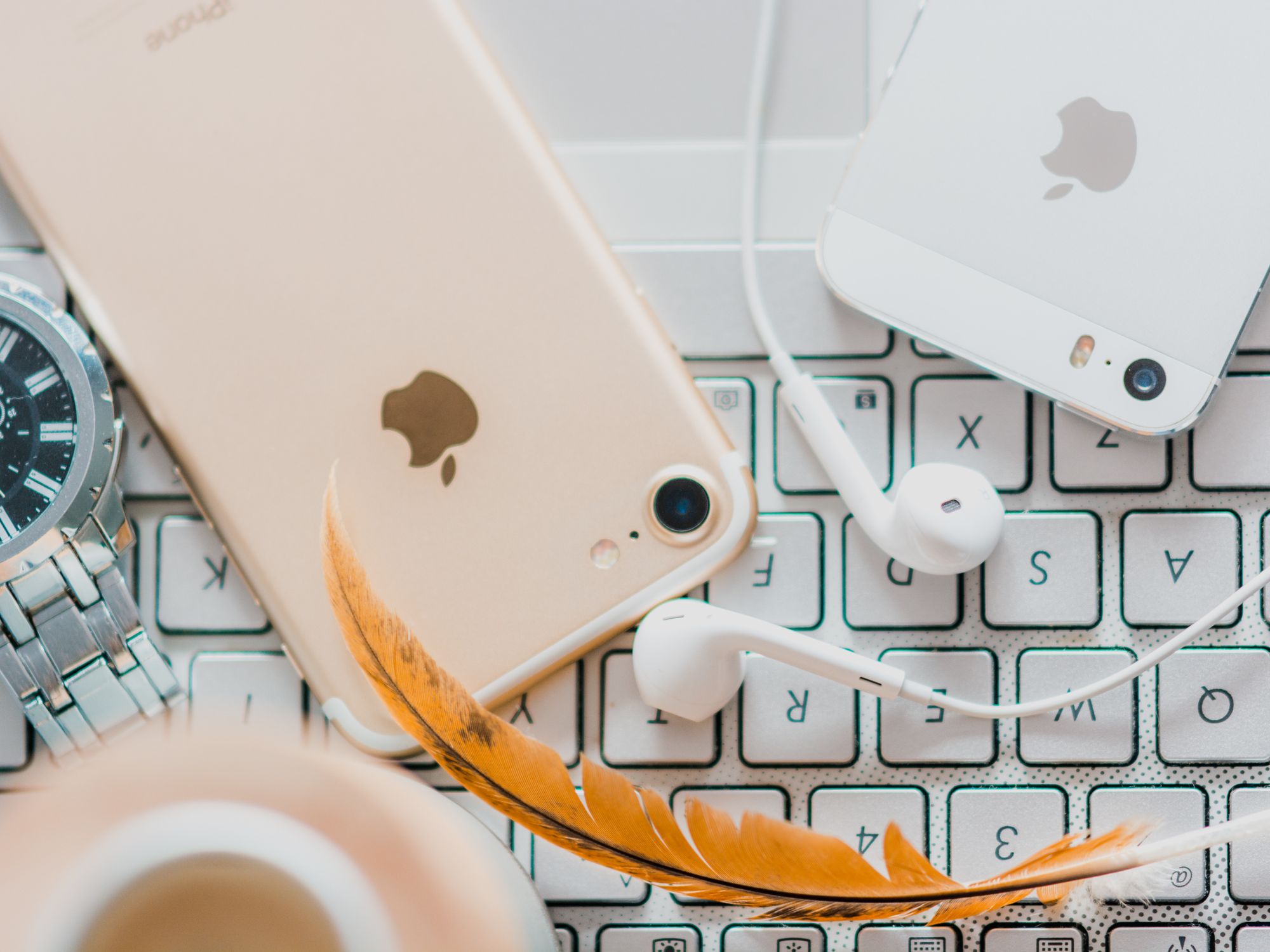 Audio is the new way to go
Periscope is "back". Well it was never really gone, but Twitter has finally released a new updated feature that might make it a little bit more appealing to the masses again.
When Periscope was first released, it was a break-through in the way we consume live video and possibly the most significant boost for Twitter in recent years. Periscope showed us that Twitter can actually be a very powerful medium, if used right.
Unfortunately, Twitter decided to buy and bury the application deep down in the "content sharing" section of the app, making it nearly impossible to find for most of us. The general interest in Periscope has drastically dropped, although the service itself is actually one of Twitters highlights.
Audio it is
Imagine, you can broadcast a live audio feed directly to Twitter. This time around you don't even need to get dressed before broadcasting, though. A good microphone (or one of the newest iPhones/Samsung Galaxy XXX) will do just fine.
Here are Five ideas for you as content marketeers out there, how you can use Periscope Audio for your business:
Customer Care Calls: when someone has a complaint or a question about your service, go online and share that input with the world. Explain how things work in a little bit more depth than just 140-280 characters. You can actually say a few whole sentences and "personally" interact with your customers. When they have follow-up questions, answer them on the spot in your broadcast.
Question and Answer Rounds: Q&A is a powerful tool – It is a little bit like calling a radio station to ask your favorite broadcaster to answer a question for you. You state the topic, and wait for the questions to come in. Keep it entertaining with a few anecdotes in between and your radio show is up and running in no-time.
Share Musik: You're a musician? Why not just play and share your beautiful new song with the rest of the world? It doesn't need to be perfect, and you don't need to look perfect doing it either. Just play.
Create your own radio station: If time is not a limiting factor for you, start your own radio station. Set up a topic, play some songs, talk all day and night to your audience and give it a go.
Report something that is going on around you without looking like the creepy guy/girl who video tapes everything. When Periscope first started, the main reason people used it was to share exciting news reports (car crashes, etc.) that might interest anyone basically. You could be the first person at the scene and share that with the world real-time. This time around, you can do a live report, just with your voice. Which might sometimes be a lot more convenient.
We need more examples
The feature has just been released today, and I haven't seen anyone use it just yet. But I am really looking forward to hearing a few interesting Periscope Audio-Sessions in the next couple of days. Let's hope "we" all get creative and give this a fair chance of adding a bit more value to our visual social media landscape.
I think, that if the show is done right, it will have a good chance to stand out. There is a reason why Podcasts have been doing so well lately, users want to choose when they listen to something and learn something new. Visual cues can be overwhelming and attention consuming. If you manage to reach a good audience with a strong Audio-Cast, you will be able to get your message across very efficiently.