Taking Gutenberg for a spin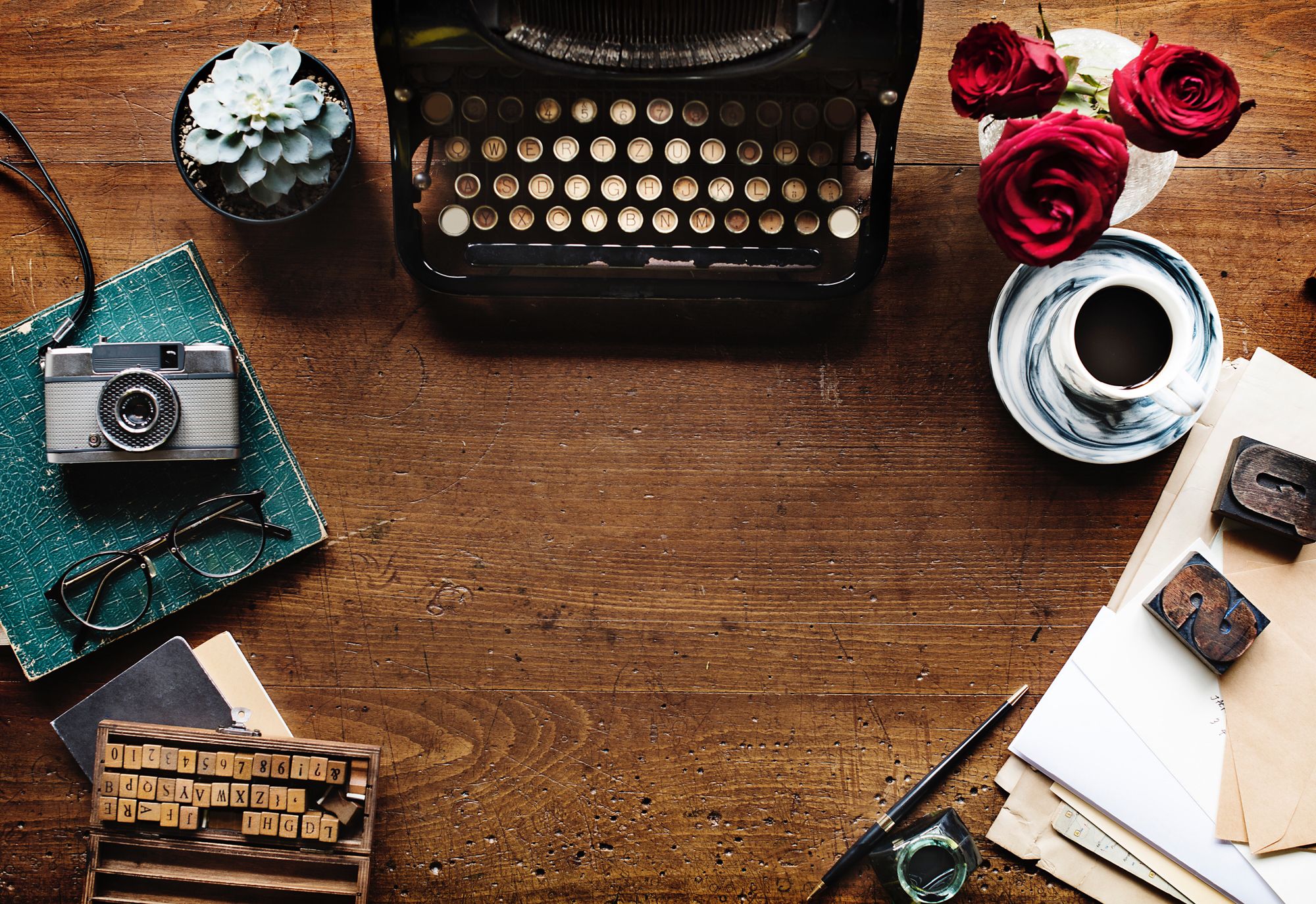 A whole new way to write your content on WordPress
WordPress has been my go to platform for blogging ever since I started publishing content on the internet. I have always loved the fact that it is so versatile and easy to work with. But in the last few years, it had become a little dated – especially in light of the competition of content platforms such as Medium.
Hence, I started to try out new platforms. Of course you need to continue to grow and develop your skills, try out new things from time to time and ultimately, find out which platform is most fun to work with.
I have been jumping back and forth between Medium and WordPress for a while now. – Remco Livain
It is difficult to pick a winner. I love both to be honest and to me, there is no clear winner just yet.
Gutenberg might just bring a bit of fun back
Blogging needs to be fun. It needs to be intuitive and give me the creative freedom I need to express my emotions. There are beautiful WordPress Templates out there that are just waiting to be taken for a spin. I can basically pick the one I like best and have a whole new look and feel to my website with merely a few clicks.
However, the content publishing part has remained the same. So where should I publish my broadcasts and content? I have readily been typing away for a few minutes now and the editor seems to work pretty well (on my iPad Pro – using the native Safari browser).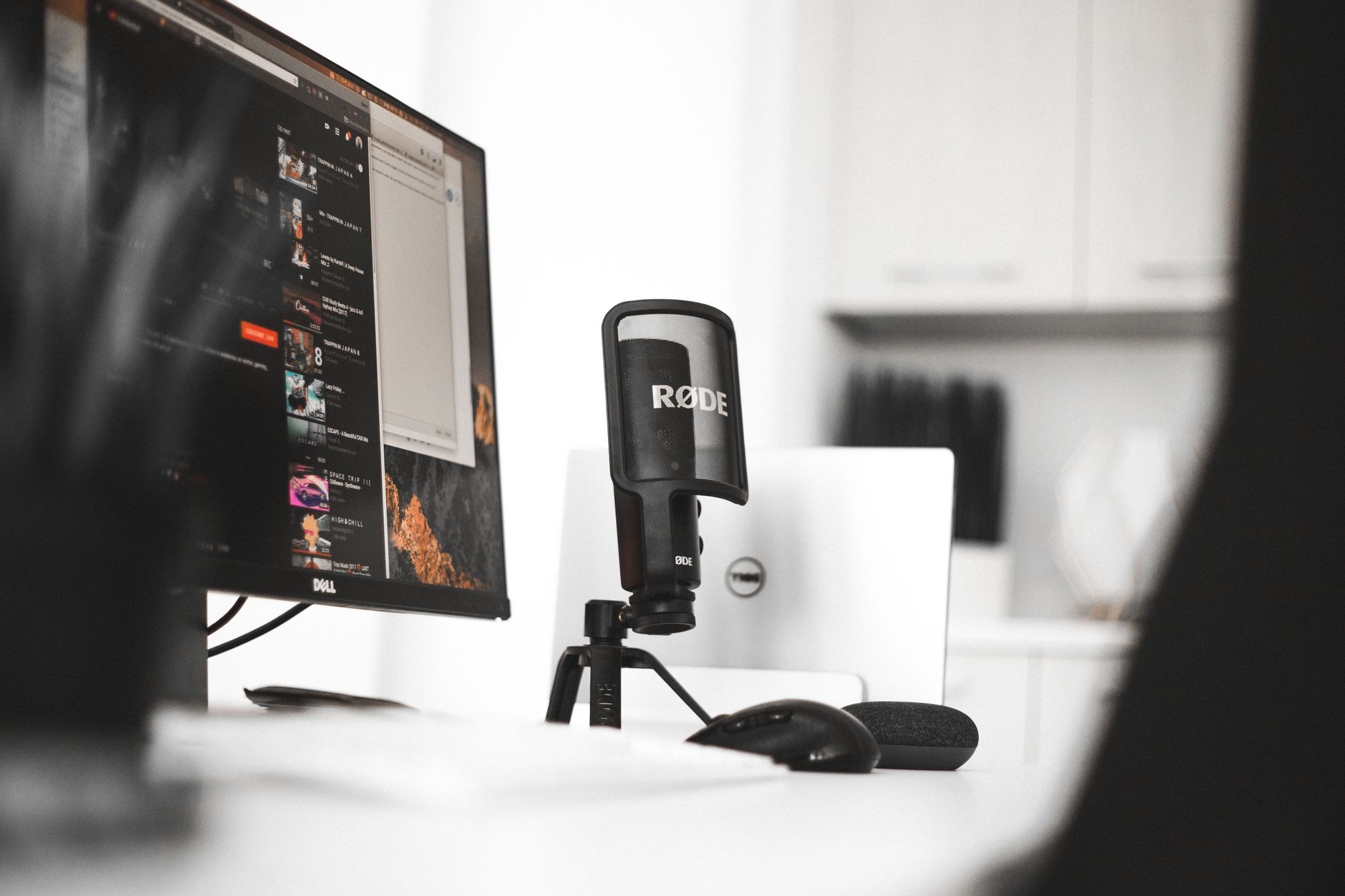 Adding images is a breeze
It is indeed a lot faster and easier to work in blocks. Even if the blocks are fairly static in the first version, they do just fine when it comes to blogging. Adding images is done quickly and swiftly; just click on the "+ sign" and select your image, video or audio file.
One thing that bothers me though, I still need to select (possibly a new/second) image as the feature picture for my post. This is done a whole lot more swiftly in Medium; here it simply selects the (one) image that is available as the standard feature image for my post.
I would love to set one of the images in the post as the feature image. I do not understand why I always need to remember to set one. A much needed time saver– how do I do that?

Quick update: I have figured out how to "make it look great." You need to remove the feature image of your post and insert a cover image. Cover images appear in your list of posts, as would feature images. Depending on how you have structured your blog list, going with a great cover image might be better than the old fashioned feature image insertion. It will save you one little step for sure.
Gutenberg available in WordPress 5.0
If you have not installed the beta plugin just yet, do so! You will not regret it. As of WordPress 5.0, everyone will have Gutenberg as the standard editor. The old editor will still be available as a plugin, but if you liked that one better, you will need to select it as your preferred editor in the setting.
I think this is a huge improvement to the WordPress backend – and I applaud the developments in usability that WordPress has made in the last twelve months or so. It is definitely a lot "more fun" to publish content using this editor – but at the end of the day, it is the content that really makes a difference.
Have a great day and thanks for being my Guinea Pig by reading this short post.