IMHO
#PenguinAwarenessDay ; flashback to a great penguin encounter in South Africa
Twitter can be a great source of inspiration, sometimes. Today, a trending hashtag threw me back to 2017. Two years ago we had a few magical encounters with Penguins in South Africa. These little guys are seriously adorable.
https://twitter.com/rlivain/status/1086978416321150976
Hence, I thought it would be a nice idea to share some positive vibes and show you a few pictures of these beautiful creatures.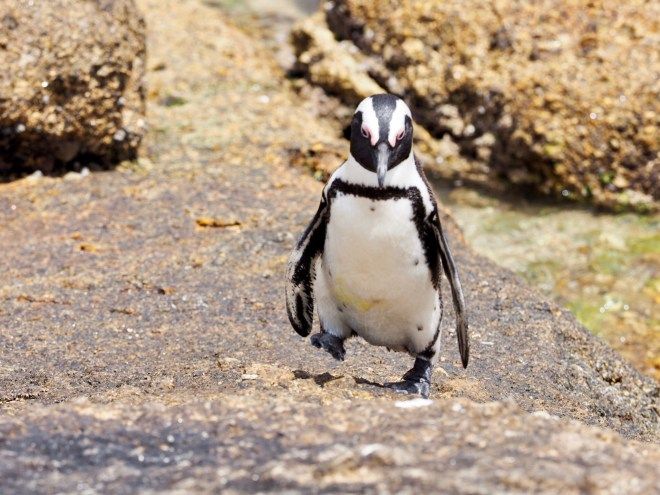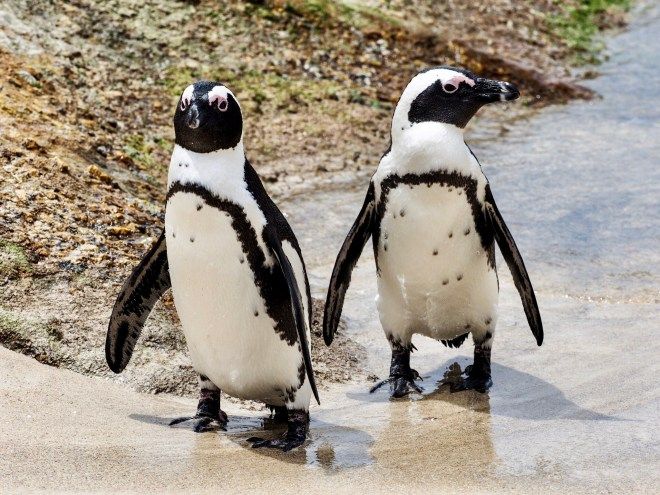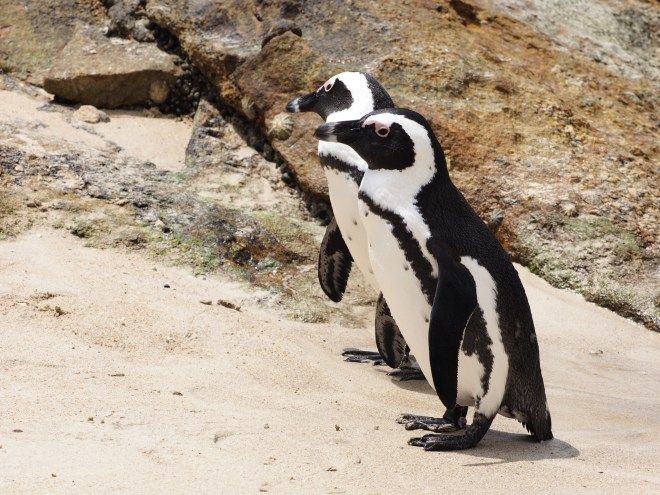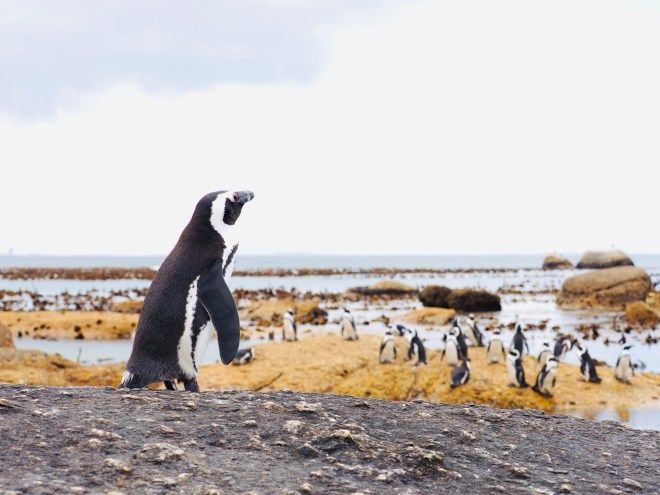 I am not much of an "save the planet" activist, but it was incredible to walk amongst these penguins. Here in Europe, we don't really get the chance to meet "wild animals," and be this close to nature.
It is so gratifying to spend time amongst penguins. They live in large families, work together, nurture their kids together; the way they live feels so close to our way of living.
I could imagine penguins would make for great friends. I mean, who wouldn't love this little guy to be their friend, right?
Happy Penguin Awareness Day.