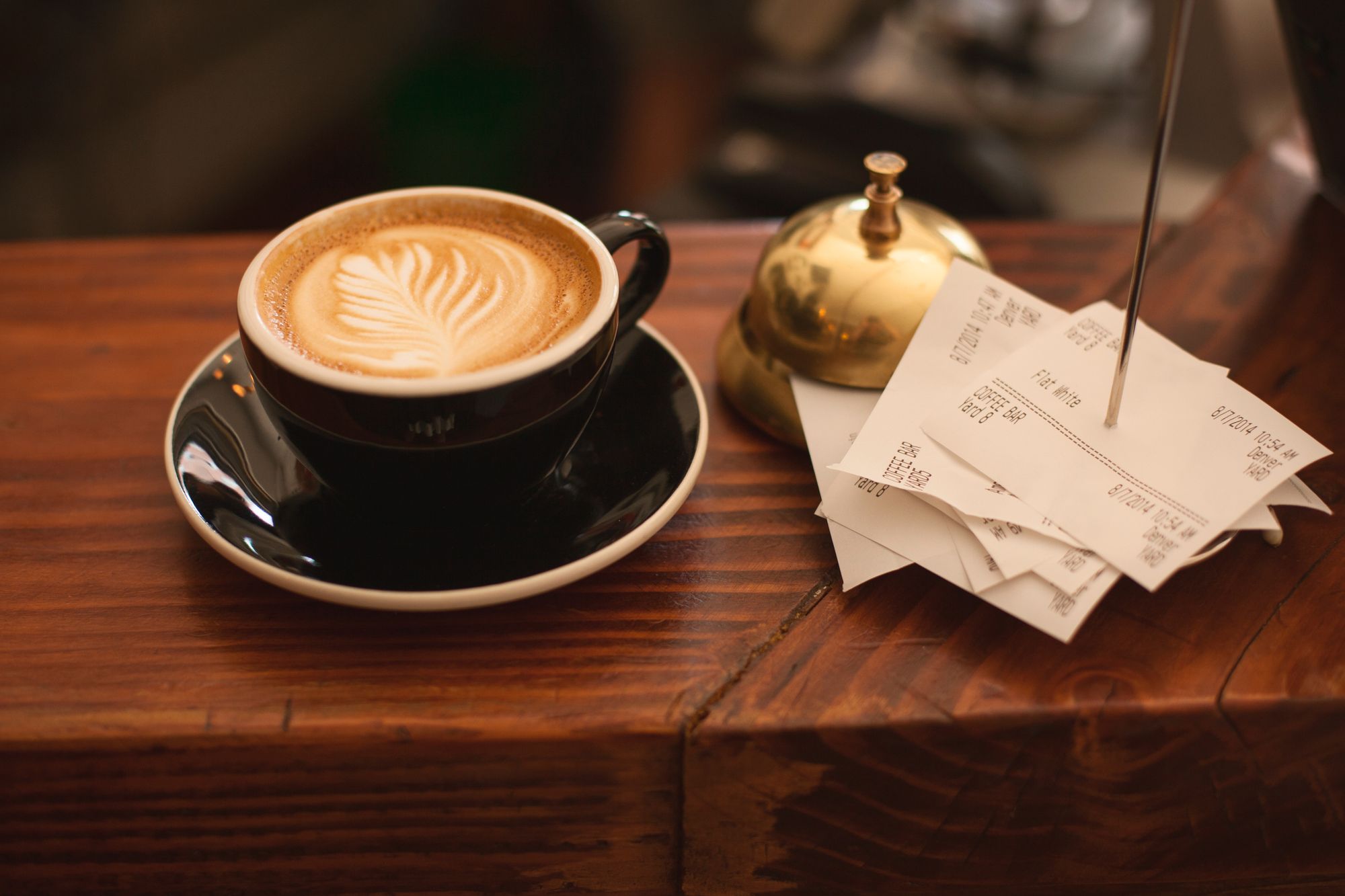 How much time do you spend on your receipts?
If there is one thing entrepreneurs highly underestimate, it is bookkeeping. I know accounting is not my stronghold, not because I do not know how to do it, I really do not like it either. Of course, I know I have to do my taxes, like every other human being on our little planet. It is such a waste of valuable time.
"There are few things in life I really dislike, but sorting out receipts is one of them."
I have tried countless (scanning- and bookkeeping-) apps and tools, but none of them beat a good old shoebox. Apparently, I am not the only one with this problem – and not the only one who still uses the shoebox solution for small receipts.
https://twitter.com/rlivain/status/1086951843467538432
No real solutions
I spend countless hours on my receipts. I sorted them by date, noted down what it was for, stuck them on a white piece of paper and scanned them for future reference. For tax reasons, you need to keep your receipts sorted, nicely for about a decade. Whether or not that is useful, I would beg to differ.

When I look at my own daily work, small businesses and (single) entrepreneurs can spend up to 10-15% of their time on administrative issues.
We don't notice how much time we spend these types of tasks. Every day and with every tiny little purchase we make, we get a paper receipt. It would indeed be very useful to be emailed the receipts, as Steven Renwick rightfully said, possibly linked to our credit cards.
Receipts are a CRM-Tool
As it stands today, there are no established, solid solutions on the market for this problem. Some retailers send you your receipts, but they would much rather use it as a CRM-measure, than an actual accounting service for their customers.
When you purchase something at Abercrombie and Fitch or Longchamp (to name but a few), they ask if you would like to receive your receipt by mail. When you accept, they open a customer account and start sending you much more than the mere receipt.
This is not the best way to approach customer service, I believe. It is very important to separate transactional data from marketing efforts. Sure, it is convenient to receive the receipt by email, but it takes a lot of time in the stores to open up an account, and is by far an ideal shopping experience for the customer.
"The integration of customer accounts with payment methods at Apple is far from ideal."
Let's take Apple for example. When you purchase something in an Apple store, they ask you for your AppleID to send you the receipt. Strangely enough, you cannot use your AppleID to purchase ALL items in the store though. Some items must be paid for with a physical credit card. Something I absolutely fail to understand.
Payment service provider cost are too high
I guess the businesses that profit most from in-transparency, are not too eager to change this. Rising credit card cost and payment service provider cost "force" smaller businesses into cash-only business models. At a time in which cashless payments become more accepted, banks need to think about the role they play in all of this.
In my opinion, the transactional cost of non-cash purchases is far too high; these cost pose a threat to any non-stationary business model. The average online store can easily spend up to 2-4% of its turnover on payment service provider cost.
In the case of online purchases, this is a different thing. All online purchases can be traced back nicely. However, in the case of online purchases it would also be great if we could receive our invoices/receipts in a standard format. But, at least online transactions come with an email-receipt.
The bottom line on receipts
I could imagine a world in which we only pay for our purchases by card. I have got nothing to hide and if there are clear administrative advantages to doing so, I would.
The only real concern is the fact that I do not trust PSPs to keep their cost of service down. PSPs (Payment Service Providers) are in a luxury position, looking to make a lot of money on each and every transaction. As the market for digital and cashless payments grows, they will look to grow their margins as well.
We need to keep an eye on the transaction cost of each purchase, minimize the time we spend on useless tasks and focus on creating actual long term value. Receipts are my absolute nightmare and I hope someone will come up with a "global" solution, soon.
Enjoy the rest of your Sunday
Remco