IMHO
Why social-, organic reach is not the deciding factor for success in luxury goods
Do you buy everything you aspire to own? Are there brands you follow, love, but would never buy anything of?
One of the biggest challenges for marketers for luxury goods(, retailer and brands) is to segment prospective customers from dreamers.

A prospective customer, is someone willing and able to purchase the goods you offer, whereas a dreamer is someone who might love the goods or brand, but does not need or have the financial needs to buy.
Traditional marketing content was created to inspire, create desire more than a call to action. This approach creates strong brand awareness, but not necessarily sales. Billboards, television commercials and print creatives could merely target a large group/niche or segment of people.
These medium are great if the product is broad enough to appeal to a large audience. However, in the case of luxury goods, this is hardly ever the case.
> You need to understand: "There are things you aspire to own and there are things you need."
Luxury goods require a different approach to marketing
In essence, it is fairly simple: You do not want to create content that is too broad and does not answer potential buyer's crucial questions.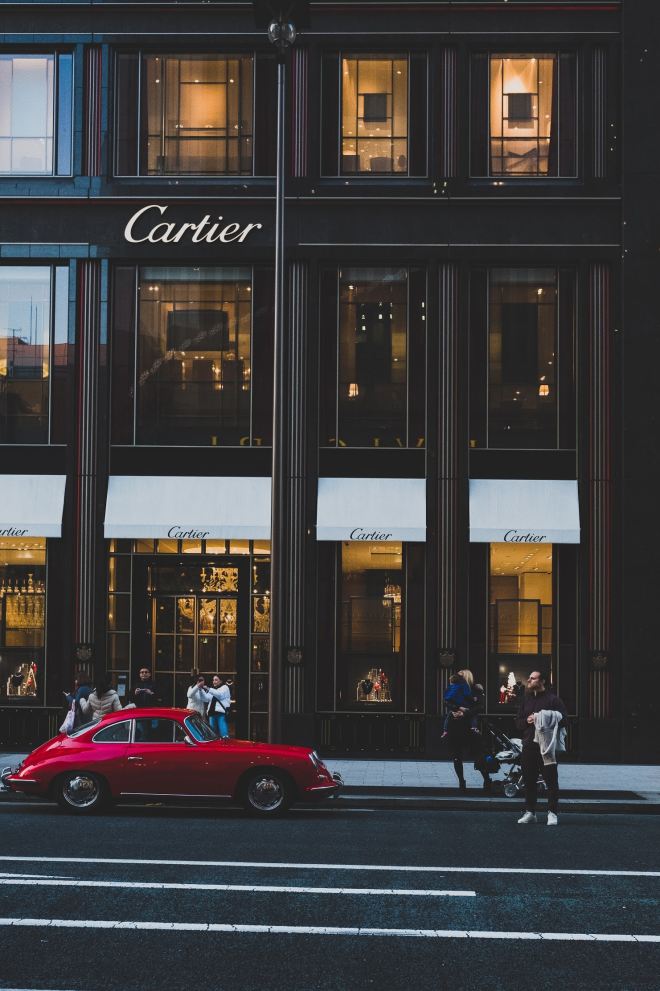 Rather, invest in content that appeals to a your true target demographic and answer to their needs; do not be afraid to create content that addresses a very specific trade and will only be understood by your actual target audience.
Why do I believe that this is the only right approach to content marketing for luxury products? Let me elaborate:
> Non-segmented content is too expensive to promote
Why is that?
The main problem with non-segmented marketing content campaigns is that they appeal to users who are not seriously interested in purchasing your product.
When your campaign goal is to sell a luxury item you need to take away any doubts or questions your customers have, not inspire. There are many companies and brands, who focus their marketing efforts on the creation of demand for their products with a target audience who will never be able to buy their goods.
In the case of high ticket items, creating desire is only one part of the equation – creating a need, another.
> My advice: when sales are your goal, do not waste time and effort on broad campaigns.
The most efficient way to spend your content marketing and subsequent promotion budget is to "overspend" on your perfect target audience, a (segmented-) demographic, to reach those 10-15 people who really want what you offer, but do so with content tailored ONLY to your potential customers.
This means: create videos, blog entries and social media content that merely truly interests your customers. Even if this means <to bore> random passerbyers with your marketing efforts.
Brands and retailer who have mastered this art, are able to minimize the number of passerby-dreamers.
Being known is not enough
There are countless examples of "high quality" brand names that went out of business.
Think about the fact that at some point even "Nike" was very close to bankruptcy. Although arguarbly not a luxury brand, the Nike brand name has a Market recognition of well over 90% in most of the western world. It is important to let that resonate.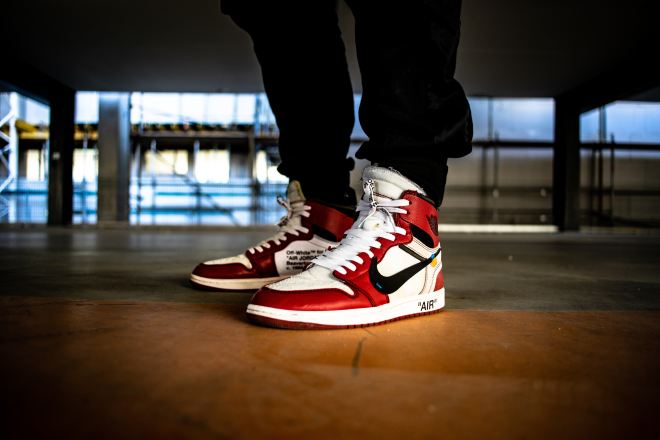 The problem is not brand recognition, but the fact that the offer is not specifically tailored to one (or multiple specific) customer demographic. When a brand becomes omnipresent, it is hard to grasp what it is they stand for and sell.
In the case of Nike, a distinct focus on sneakers within a clear target demographic (basketball), was the only right thing to do. They needed the clear differentiation to other sports brands and apparel retailer, to stand out of the crowd and create a need with one specific customer segment. From there, they scaled their business, focus product by focus product and niche demographic by niche.
The potential customer must be able to relate to your message, understand that your product offer is the one thing he really needs.
> To have the product is one thing, to find the right message that triggers a sale, is a whole other one.
Become your market's content gorilla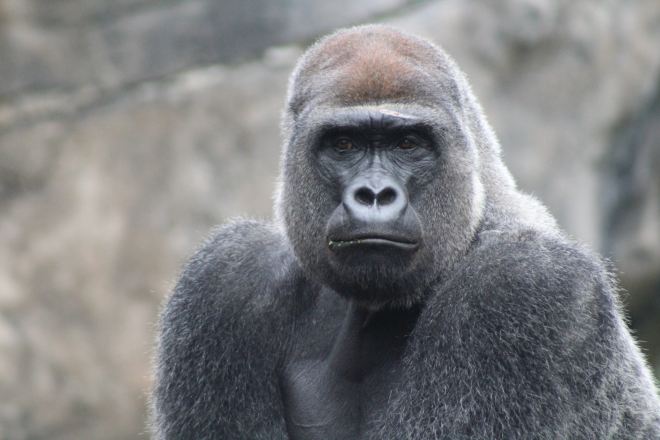 If there is a possibility to become the "content gorilla" in your market segment, go for it. This is the only plausible reason for broad market-wide (social-, seo- and video-) content.
When the luxury segment you address with your product is not "taken" in your market do not hesitate to drop everything else you are doing and focus 100% on high quality content creation.
Some signs that your market segment is not occupied by a content gorilla:
Marketplaces and affiliate sites rule the first 20-30 entries in the Google search queries for your niche
There is little or no available content in your local language
Two-, and three-word search combinations do not turn up relevant content results for your product or brand (no relevant "long tail" content is available)
But know, it will come at a steep price; one that includes spending time and effort on managing "customer" relationships with people who will never be willing and able to purchase your goods, too.
A side note: What to expect when you make it
Community management at scale is not easy. You need to know what you will get into if you succeed.
Great leaders do not only manage, but proactively engage with their community
It takes skill to understand the complexity of the consumer
For a retailer or brand to keep one tone of voice is crucial, but very difficult at scale
Chat bots are only able to take care of simple requests and are far from perfect
Why is this so important
It is crucial to understand the dynamics of social media and content marketing. There is a lot of non-segmented content out there. This makes it increasingly difficult for brands and retailer alike to reach the correct audience.
> Your campaigns do not only compete with similar brands or retailer, but with any advertiser who wants to reach this demographic.
The user (content consumers) is easily entertained for a few seconds, but it is not until they start to engage with your brand, and inevitably learn more about your product, that they will become potential customers.
> Do not focus your attention on reach numbers when you create content for your brand or products, but on customer needs, alone. Content that performs best, addresses questions your potential customers have and removes that final purchasing hurdle.
In this context, selective social content remarketing is key (I will elaborate on that some other time). You need to learn what type of information truly interests your REAL customers and when you need to present it to them.
I hope these words have made you think about the type of content you need to produce. If you want to sell a high value good, forget about inspirational content and focus on the benefits of your perfect customer.
Best Remco
PS: if you liked this post feel free to share it. If you have a question, or a follow up topic you would like me to elaborate and share my thoughts on, please do let me know in the comment section below, or send me a DM.