IMHO
Entrepreneur vs. Corporate | Different short term goals
Why do startups and entrepreneurs get things done? Is it their expertise, the time they spend on one particular topic or a specific soft skill that is inherited to them?
In this post, I want to touch upon some of my observations on the differences in short term goals between (startup) entrepreneurs and corporate innovation managers.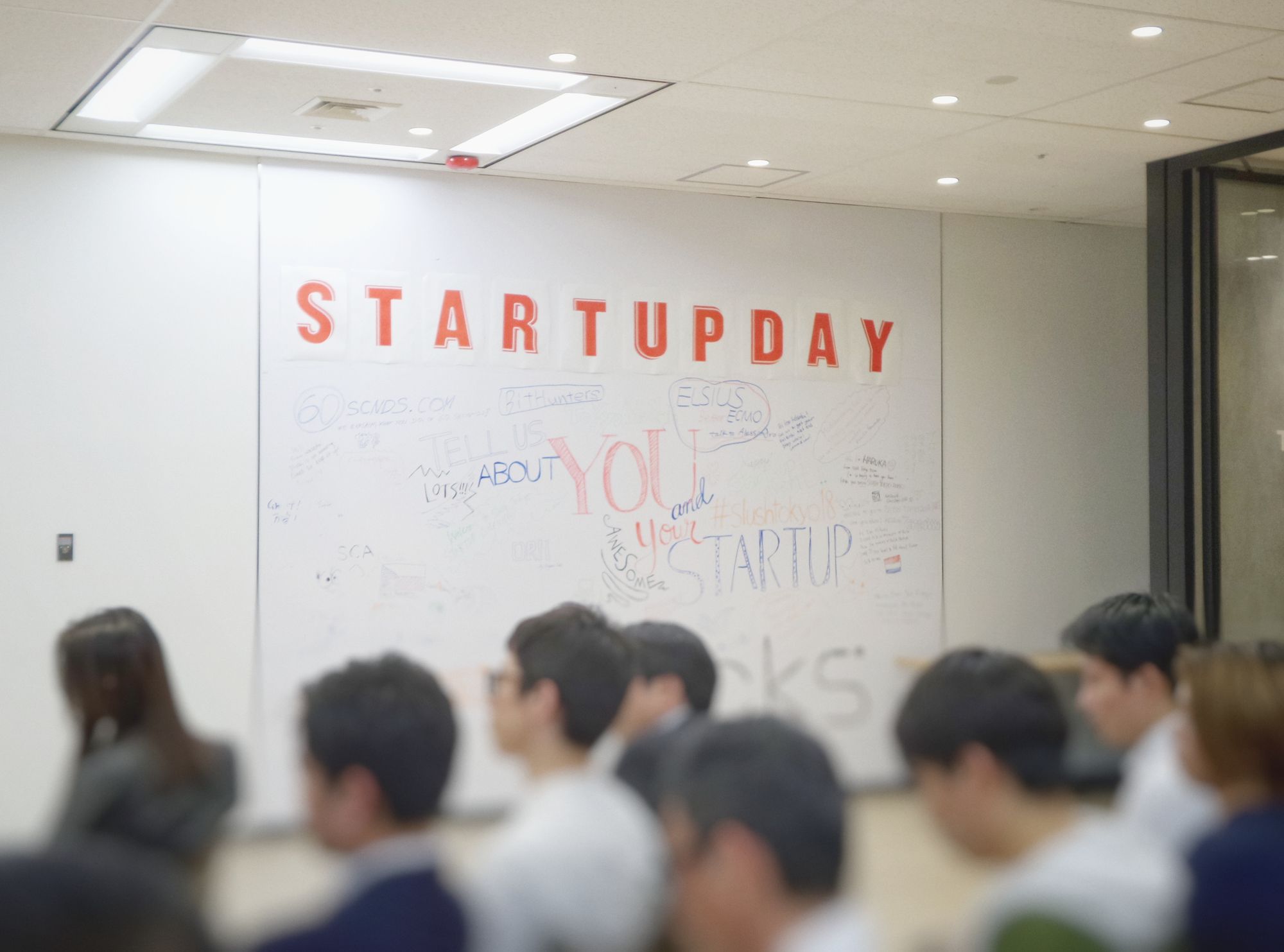 What corporate innovation manager can learn from entrepreneurs
The way startups work, the short waves of change they live by constantly questioning the status quo, it suits me well. The longer I work in an environment that required my creative input, the more I learn to appreciate the "style of working."
Sometimes, it is hard to grasp the degrees of responsibility I have, the freedom I have with regard to the choices I make and that fact that my daily routines vary wildly from those of an employee in a more traditional organization.
In fact, it was not until I started working in a consulting capacity with larger organizations that I realized how differently we approach project management and goals. One of the most significant differences that stood out: short term goals in startups are very different from those in more traditional organizations.
When you ask me why corporate startups fail, to a large extent I believe it is due to expectation management and poor short-term goals the innovation (project-)managers need to adhere to. But before you draw your conclusions on that statement, please allow me to elaborate on some of the main differences in mindset/working methods between startup entrepreneurs and corporate project managers.
Perception of time
I believe, it is not so much about the hours I put in or the type of work I do. I notice that I make my choices, differently. More specifically, as an entrepreneur, I know that I need to be very careful about how I spend my resources – my time and funds. My resources are scarce and a potential bottleneck in the projects I run.
I need and want to show that things are going in the right direction, more quickly.
Each project can be broken down in sprints of three to six months. Within this period, I need to make sure that the project has got something to show for; the result of the hours me and my team(s) has put in, have to be tangible within a relatively short amount of time.
Plan to fail | Time is of the essence
It might seem paranoid, but an entrepreneur plans on "not being able to fund the project/work" even when there is no direct financial need to do so.
Unless I find a way to monetize my project, I will run out of funds – sooner or later. I think that project managers in more traditional companies, see this too, but their time horizons are significantly longer than mine.
Broad set of short term goals
My project sprints are not just more succinct; the number of goals and boxes that need to be ticked are more diverse. I do not only want to show technical progress within a project sprint (of three to six months) but prove that the work we've put in was useful, too.
I think that one of the most significant differences between entrepreneurial thinking and corporate venturing is the perceived P&L responsibility.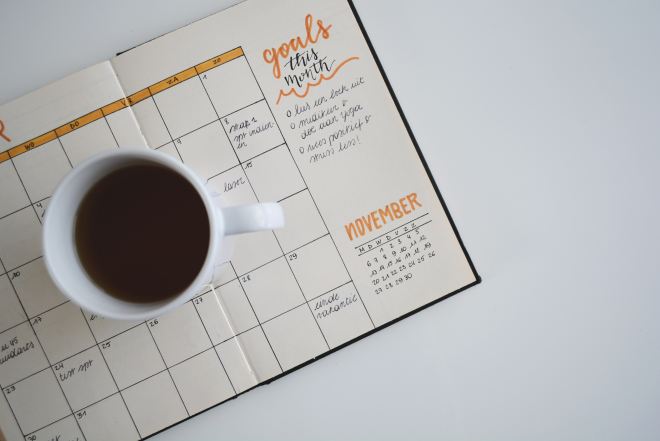 An entrepreneur needs to justify his work and investments regularly. Most of the times, you as an entrepreneur have someone breathing down your neck, who wants to know whether or not you have to spend their money wisely.
Alternatively, if you run a bootstrapped or self-funded company (as I do at GANDT Ventures), you will want and need to know if your efforts pay out, in the short run, too.
In larger organizations, most innovation managers do not carry the "burden" of being P&L-responsible. Yet, even if you as a manager are not responsible to generate a direct financial impact with your project, you can and should strive to do so. When you show that you understand the monetary impact of your work on the business, you will be able to communicate with your (line) managers on a whole new level – potentially free up the resources you really need to make your project a success.
But, if you want your project to strive in the long-term, you will need to look and focus on more aspects of your business than mere ROI – and learn to understand the breadth and depth of your short-term goals.
Constant search for the next proof-of-concept
Apart from the obvious financial implications of an entrepreneur's work, it is vital to show a long term vision with everything you do; think out of the box and create value beyond mere short term ROI. An entrepreneur is in constant search of the next "proof-of-concept"; confirmation of their market hypotheses.
Proof-of-concept
In the life (product development cycle) of an entrepreneur, a single feature always serves a broad purpose: gain customer insights, show what the technology can do or attract attention – none of these goals have a direct top-level revenue impact, but are essential to long-term project success.
I find, too many corporate innovation managers lose themselves and valuable time on project management. They focus strongly on the next feature release – one step at a time – whereas an entrepreneur does not allow himself to focus merely on one aspect of the business, product or service. For a startup, it is critical to approach each project stage from a variety of angles. Essentially, learn something new every step of the way.
No matter what it is you create, you want to show that something significant and relevant develops.
Upward communication
A good entrepreneur understands that it is critical to communicate upwards; you need the backing of someone (an investor or a  large(r) client) and articulate your vision and wins very well.
From what I have seen from in corporate ventures, the only significant and communicated goals were top-level revenue; create a new line of business, significant enough to be worth our time and attention.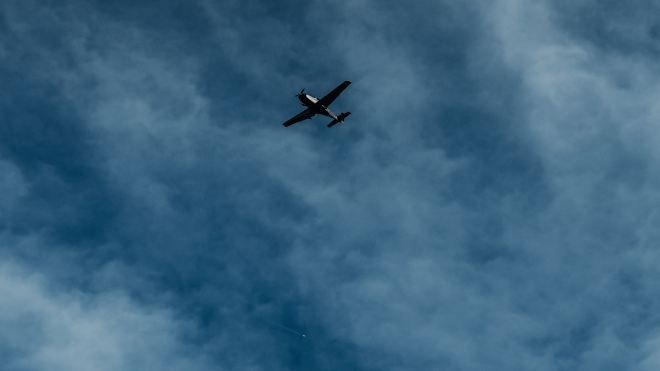 If you can express a vision, larger than mere top level revenues, you will be able to achieve so much more.
Learn to dream
Great entrepreneurs are not just good salespeople, they understand the significance of their works long term impact and to visualize their dreams. Some of these dreams are outrageous and unrealistic, but they force others to think further – extend their thought-horizons.
I would love to see corporate entrepreneurs spend more time "daydreaming".
It is imperative that every innovations manager develops a sense of urgency and his own vision of the future. When I work together with project managers in traditional organizations, I spend a significant amount of time with them contemplating what the future could be. Last but not least, I want to show how this vision can be reflected in short(er) term goals.
Goals or mindset change
To a certain extent, yes – we do need a change of mindset in traditional organizations. More importantly, though, I think we need to take a different approach to change projects. The short term goals of an entrepreneur are more extensive than those of corporate innovation managers.
Whereas corporate innovation managers can teach entrepreneurs a thing or two about bureaucracy, budgeting, and stakeholder management, they, in turn, must learn to take "P&L/contribution margin responsibility" for the work they produce and how they can translate a long term vision into shorter innovation cycles.
Entrepreneurs dare to spend their short term goals, working on their long term vision.
In essence, I believe corporate innovation managers would benefit (significantly) from a different set of goals than they generally live by and are measured on. Thus, it is vital that they learn to define their own goals and communicate them openly to their superiors, thought leaders within their organization and or the management teams.
About the author | Remco Livain
In 2015, Remco Livain founded GANDT Ventures, a digital advisory, and venture builder, with a vision of changing the way larger organizations approach digital innovation.

The ten years prior, worked at and (co-)founded successful digital startup ventures in omnichannel retail (Westwing Home & Living – Rocket Internet), online dating (C-Date / be2) and B2B retail (MIFLORA – flower delivery).

Find out more about me and the GANDT-team here: www.gandt.ch