IMHO
Why short term potential should not be called quick wins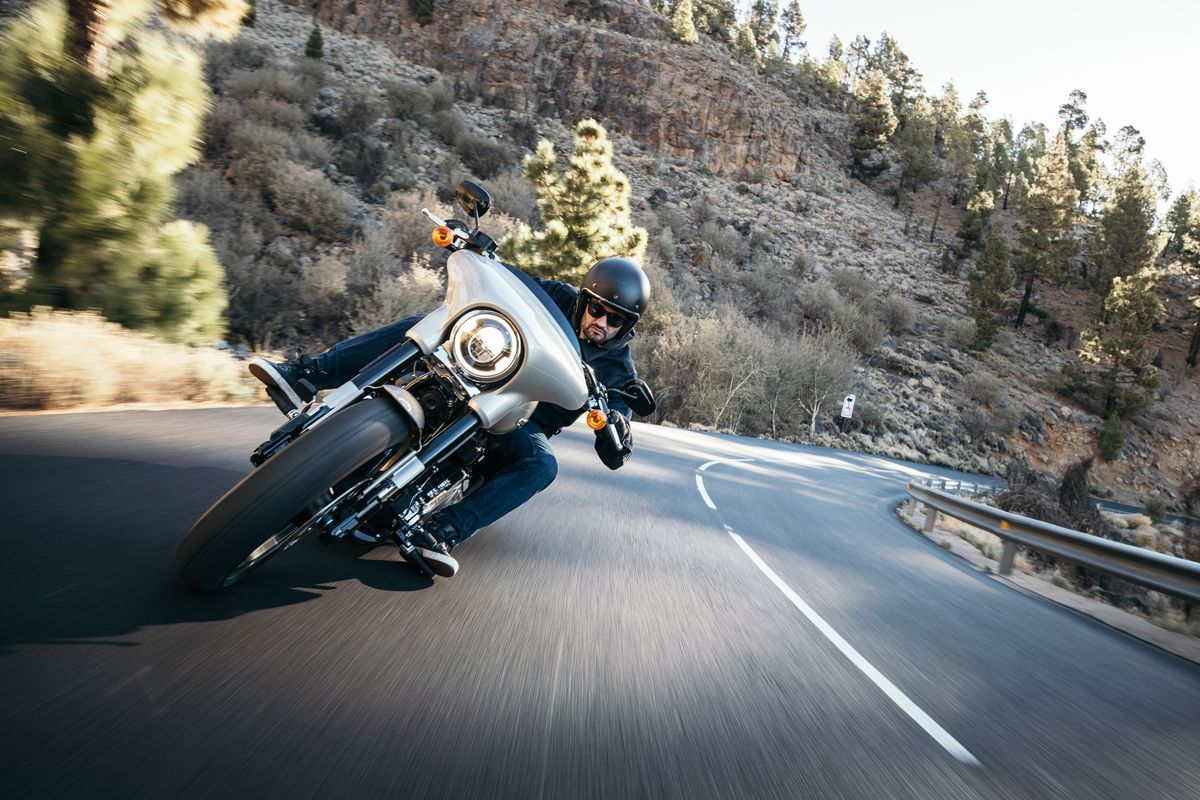 There is one term I have never truly understood, "quick wins". It is a term I hear far too often when meeting (new) clients. Middle managers want and need to show results, quickly. Speed is of the essence and it's all about showing traction. Hence the term quick wins appeals to them.
However, whenever a manager drops the terms "short term," "fixes," and "quick wins," I know there is a bigger problem we need to address. Most times, organizational inefficiencies, poor character judgement (wrong hiring decisions), and a lack of understanding of the business' challenges lead to the need for hectic improvements.
Besides, I believe "quick wins" and short term gains can only sensibly be made when they are part of a longer term plan of action.
Digital assets serve various purposes
In the mid 2000s (when I started my digital endeavors), brand marketeers and influencer marketing had not been established. Digital marketing was said to have zero to no impact on (product and company) branding. The core task of a performance marketeer was to facilitate a transaction.
The tools that are at our disposal to work with our digital assets, has changed and evolved since then. This has led to new "types" of marketing manager to join the online game. Websites and apps serve far more purposes than a mere transaction. Yet, the mindset of C-Level executives, who have little or no personal digital marketing experience, is that online drives sales.
This leads to most customer requests to focus first and foremost on marketing "inefficiencies" with regards to digital sales. Yet, what most manager fail to understand is the complexity of what the end-consumer expects from a companies digital assets.
What they fail to understand: the customer expects far more from an online service. Communication, Service Requests, Information as well as a simple Checkout process and Online Returns Handling are to name but a few things the customer expects. It is highly important to understand that each and ever one of these areas contributes positively to the success of your business. Quick wins, should not just focus on the last mile, but we need to take a customer centric approach to solving his problems.
Marketing inefficiencies usually not quick wins
Some inefficiencies in marketing spend can be "fixed" in a relatively short period of time. However, most quick wins merely patch an open wound. The wound itself needs to heal and putting a bandaid on it will simply hide the fact that it is there. The bandaid does not stop the same problem from occurring over and over again.
Let's say the online marketing budget was not allocated correctly; the best performing search campaigns did not receive enough budget (had substantial missed ad impressions) and the poorest performing campaigns simply waste money. An obvious quick win would be to re-allocate the budget to the best performing campaigns and un-cap the potential.
Yet, we need to understand how this happened in the first place. Why did the responsible account manager not spot these obvious problems? Was he focused on other parts of the business, or did he not understand the implications of his actions?
We tend to forget and neglect the root causes of our "undesirable effects." I love working with UDEs (Undesirable Effects) because they pinpoint the topics that annoy us; UDEs make our problems tangible. We need to get to the bottom of the problem to solve it, though. The root cause – often caused by a lack of knowledge, the wrong midterm incentives and organizational structure. However, none of these things can be solved in the short term as quick wins.
Kick-off
In essence, fixing a short term UDE does not solve organizational problems. We need to develop a mid- to long term plan of action to tackle the root causes.
There is nothing wrong with working on quick wins, but they should be used to <prove> that the approach is paying off. By that I mean, prove that you are on the right track to solve your root cause-problems.
It is easy to end up in a constant search for quick gains and short term solutions. Hence it is imperative that you as a manager focus your attention on the long term big picture. I personally think it helps to get experts to do the deep dives and find short term gains. But you should use them to develop a long term game plan, too.
Communicate your steps and long term vision
Communication is key in this respect; not just within your team(s), but towards senior management and other important stakeholder, too. The key players in your company need to understand that you have a long term game plan on how you can create the highest possible customer benefit through your digital assets, website and apps.
Explain to them the importance of online, stress the consumer's expectations and use your quick wins to show them the direction you would like to go to. Choose the areas you would like to "score" your quick wins in carefully and deliberately and make sure they support the overall user journey as well as improve the customer experience with your product or brand.
And once you've done that, you can start to ask your agencies and consultancies for their vision and the first initial steps – instead of quick wins.
Before your go
Please subscribe to my blog. You will be the first to receive my posts and articles on entrepreneurship, digital marketing, tech trends, user experience design and more. No ads, no cost, no strings attached.

I write all of my articles and they reflect my personal opinion. I'd love for you to join the conversation.
Email Address
Subscribe
Twitter more your thing?
You can find / follow and converse with me, right here: Follow @rlivain