Marketing News
LVMH buys Tiffany & Co, strengthening position as luxury retail market leader
Luxury group LVMH is buying Tiffany & Co for more than $16bn (£12.5bn). The companies have entered into a definitive agreement whereby LVMH will acquire Tiffany for $135 per share in cash, in a transaction with an equity value of approximately €14.7 billion (£11.41bn) or $16.2 billion (12.5bn).
Source: LVMH buys Tiffany & Co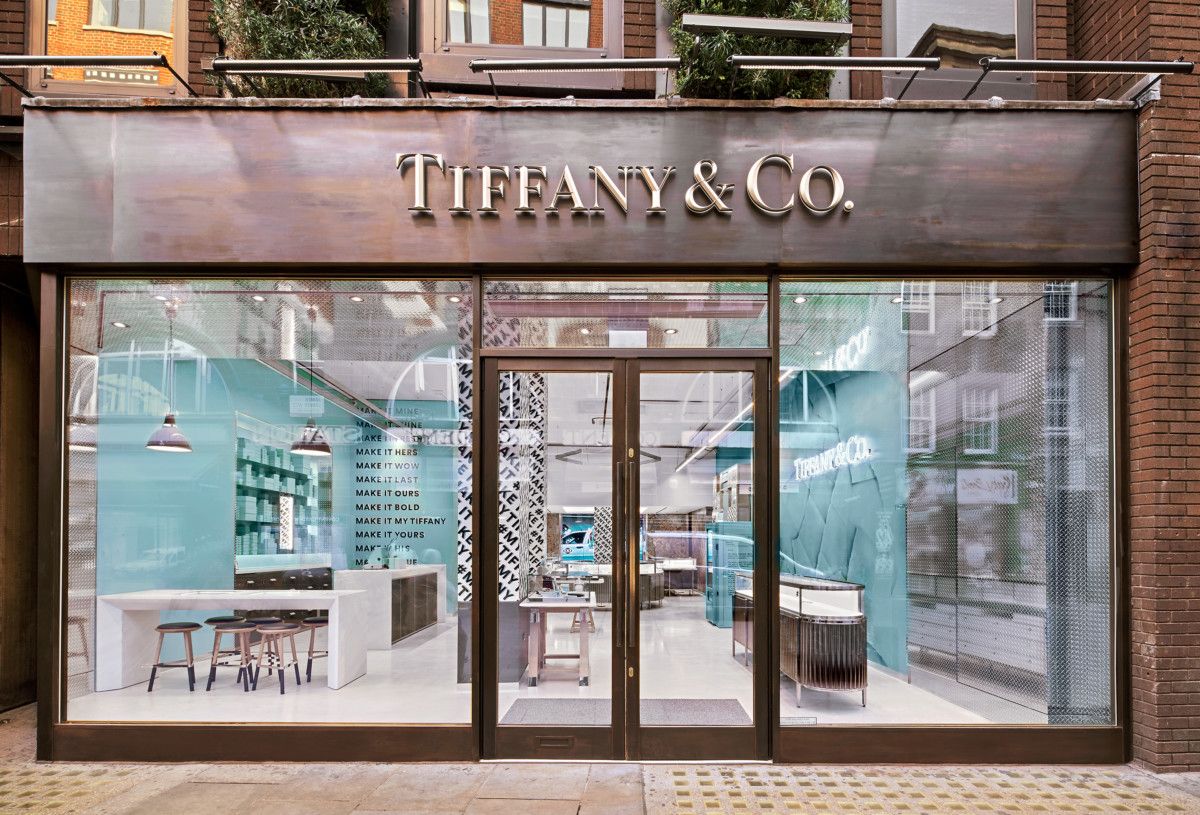 That is big news, the LVMH group is getting stronger by the minute and if it wasn't a monopoly already, luxury retail is starting to look more and more like it.
The equity value and sheer numbers that combine these brands are not the interesting part of the story. LVMH moving more directly into jewelry and diversifying the group into another luxury segment, is.
Portfolio diversification
Understandably, Tiffany & Co. fit right into Louis Vuitton Moet Hennessy's brand strategy. Tiffany & Co. are a respected brand, with a clear corporate image and identity that appeals to the masses, whilst still having kept its luxury appeal upright in the last decades.
LVMH said the deal would transform its watches and jewellery division, which includes Bulgari, TAG Heuer and Hublot, and boost its presence in the US. It is the latest addition to the group's 75 big brands, known as "maisons" or houses.
https://www.theguardian.com/business/2019/nov/25/louis-vuitton-lvmh-buy-tiffany-bernard-arnault
The LVMH group is on a war path and luxury retail continues to consolidate, as investment groups such as the ones around Michael Kors (Capri Group, owning Versace and Jimmy Choo) are on a shopping spree to build ever stronger brand portfolios.
Jewelry, watches and high fashion are growing markets; with the demand for luxury goods on the rise in Asia as well as a positive market sentiment in the USA and mainland europe.
Tiffany and Co. could very well be a steal for LVMH at 16 billion. When will legislators start to step in and review the sheer size the LVMH group has developed?