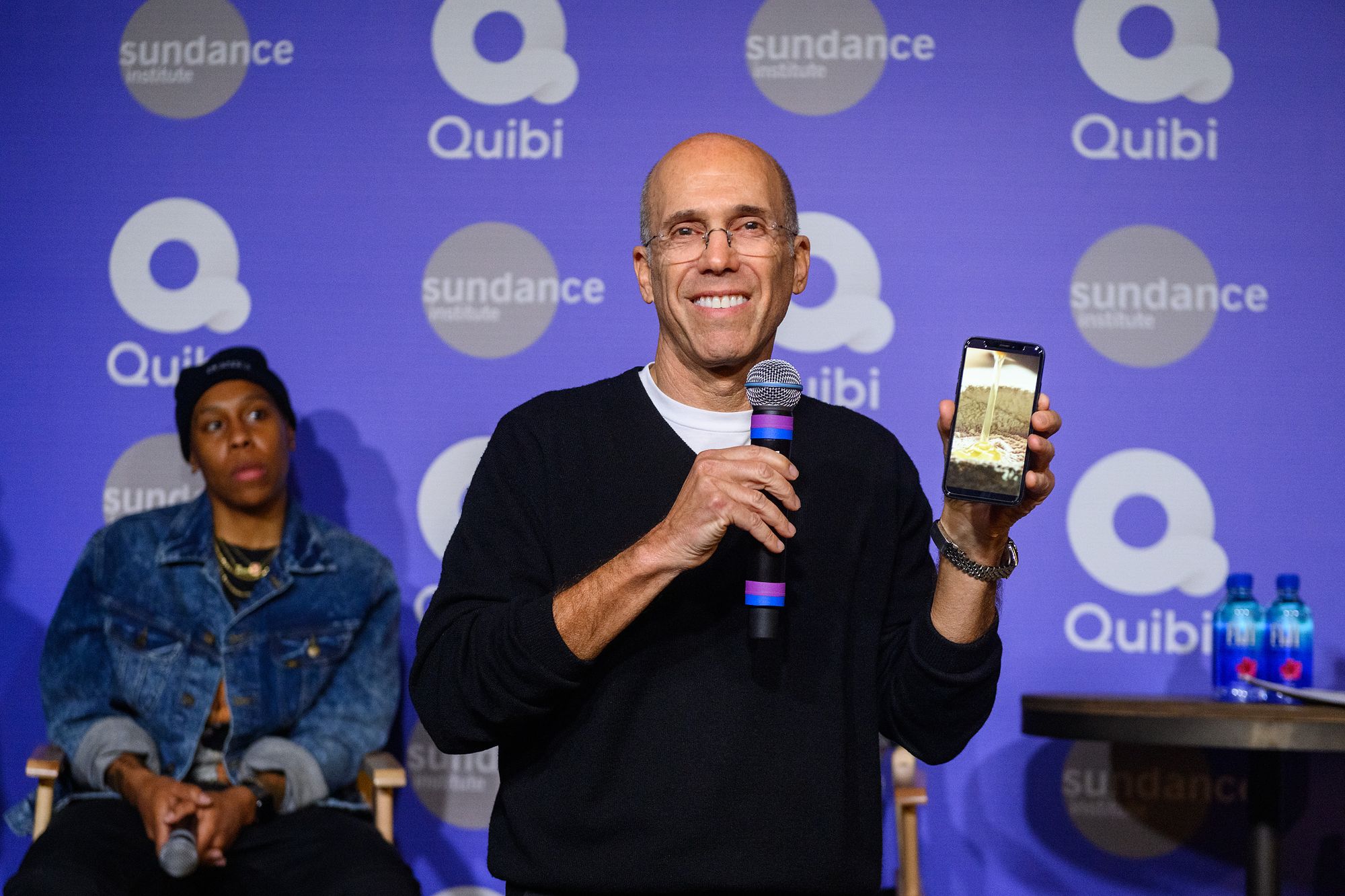 Barely six month after Jeff Katzenberg / Meg Whitman-lead Quibi launched, the company announced it's closing up shop. Confirming the details leaked from a call with investors, Quibi's leaders said in a letter that the service's lack of success is "Likely for one of two reasons: because the idea itself wasn't strong enough to justify a standalone streaming service or because of our timing." This is despite collecting some $1.75 billion in funding, and according to the Wall Street Journal, Katzenberg told investors about $350 million of that remains.
"As entrepreneurs our instinct is to always pivot, to leave no stone unturned — especially when there is some cash runway left — but we feel that we've exhausted all our options. As a result we have reluctantly come to the difficult decision to wind down the business, return cash to our shareholders, and say goodbye to our colleagues with grace. We want you to know we did not give up on this idea without a fight."
The confirmation comes just a day after Quibi finally launched several TV apps for its service on Fire TV, Apple TV and Android TV, at the same time reports surfaced that its chairman Katzenberg had looked into selling the company's content library. Quibi tried to make a go of things as a mobile-only video platform, but launching just as the pandemic took hold, any appeal as a $5 per month service you could watch on your phone while waiting in line or commuting just didn't exist, and its Turnstyle feature never caught on with viewers.
In a press release the company said "Quibi subscribers will receive separate notifications regarding the final date of access to the platform." There's no specific date listed for a full shutdown, only that things will wind down "over the coming months."
Of course, if you're not quite sure why Quibi failed in six months, look at the 50 States of Fright miniseries it produced for The Marvelous Mrs. Maisel star Rachel Brosnahan, The Golden Arm.