My last, substantial purchase of the year are a pair of headphones. Not just any headphones, but the ridiculously (over-)priced Apple AirPods Max. Yes, I really did it. I have shelled out a whopping 550 USD/599 CHF for a pair of cans that I have never had the chance to listen to.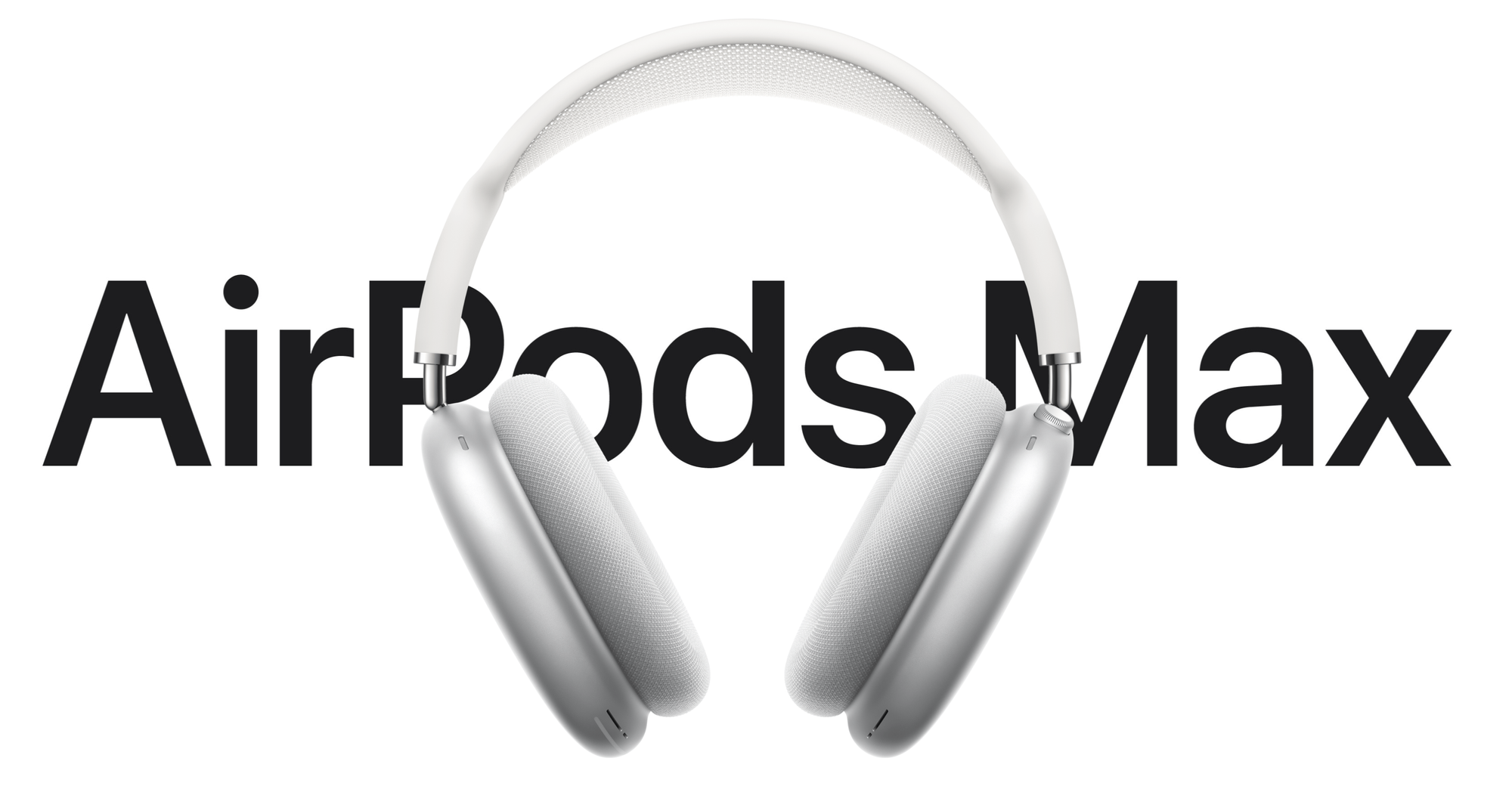 You can call me a fan boy all you want, but I simply love being in one tech ecosystem. There is nothing more convenient than being able to switch between my iPhone, iPad and MacBook whenever I want. When I get a call on my iPhone and move over to my iPad, it hands the call off within mere seconds. It is so seamless, I don't even think about it.
However, do I really need another pair of headphones?
Okay, maybe you need a bit more background information.
Apart from being a gadget and tech-nerd, I love music more than anything. I listen to music every day. Not (just) the regular chart songs you hear on the radio, but classical, jazz, country, dance and anything in between. I don't really have a preferred genre of music, but more preferred styles that fit my mood.
Hence, I have got a fantastic Bang & Olufsen sound system in my living room, and each and every room of the house has got some sort of voice assistant – just in case I want to hear or play some random song that popped into my head.
My collection of headphones
My go to headphones were a pair of Beoplay over-ears that I love(d). But, my dad is just as much of a music lover as I am, and one day he decided to "accidentally" take them home with him. I was left with my in-ear AirPods Pro and my Bose Quietcomfort 35 II's; not the worst pair of cans, but I much prefer the look and feel of my Beoplay H9 over-ears.
For serious listening, I have also got a pair of Sennheisser HD-25 II's, which I have always loved. When amped up to my sound system, these are fantastic studio headphones with a nice and flat profile and a dynamic range that is stellar for the size. The only downside of these headphones is that they are not wireless (of course) and don't cancel out any noise at work.
I am going to give the AirPods Max a go
So, this is me trying something new yet again. I didn't pull the trigger the very first moment they came out, though. The idea of spending 599 CHF on a pair of Apple headphones was daunting. But, I want to give them a fair chance and hopefully I will be blown away by the immersive spatial audio feature and state of the art noise cancelling (ANC).
The only thing I am a little concerned about, from reading and watching early reviews, is the long term wearing comfort. What worries me more specifically, is the weight and use of materials.
I do not mind the thought of heavier headphones, but since I do tend to walk around with them at the office and at home, I am concerned that my neck will need to do a bit of heavy lifting in the weeks to come.
Furthermore, the outer cups of the headphones do not seem very scratch resistant. I know for a fact that I will not be using that "beautiful" carrying case very much. The Apple AirPods Max' will most likely be thrown into my bag like every other bit of gear I own and use on a daily basis. I wonder how they will withstand the test of time.
One thing is for sure, this was my last big purchase of the year. 2021 I will (need to) go on a bit of a financial gadget diet after this… That is, unless the iPhone 13 turn out to surpass even my wildest dreams, or the new iPad Pro blows me out of the water… If anyone is in need of some of last year's tech, feel free to drop me a line. I have certainly got a couple of gadgets you could take off my hands at a good price.
Have a great day everyone, stay safe and have a lovely Christmas.
Remco