Marketing News
Facebook bans all news in Australia – that is a big deal | Opinion piece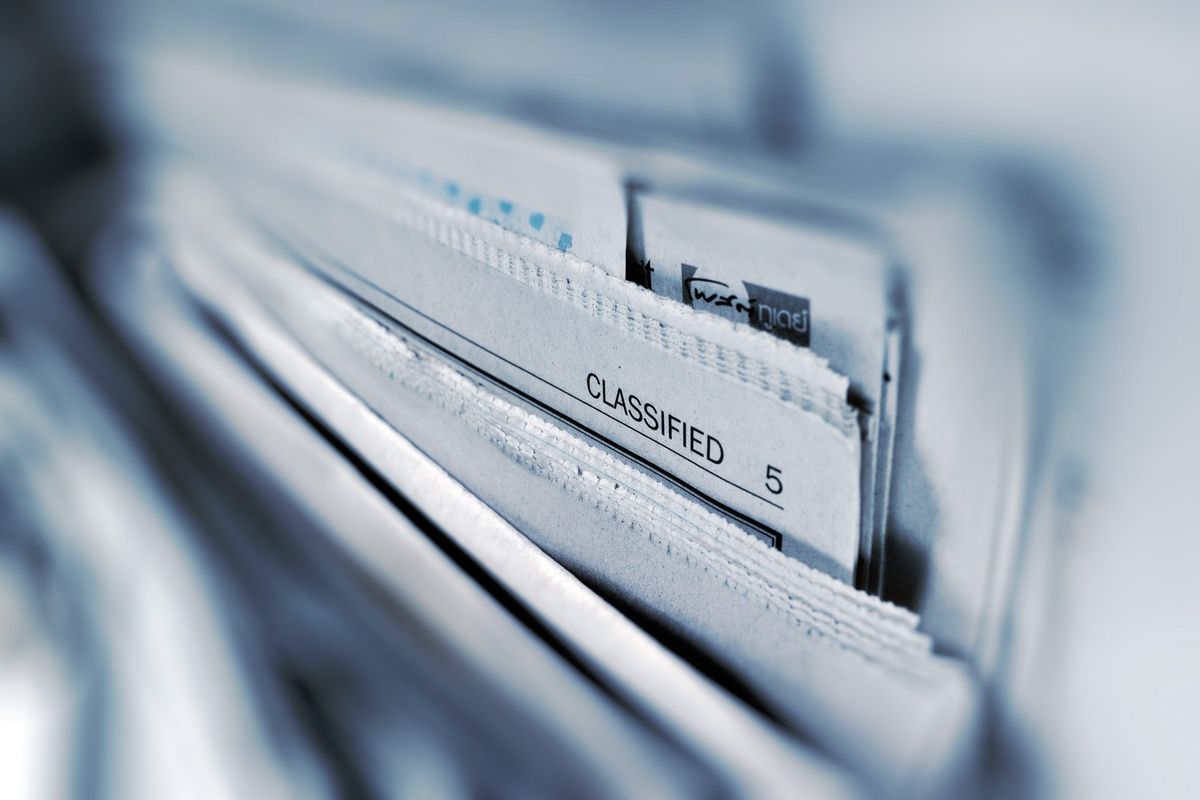 The largest social media platform in the world, has decided to block news sites from publishing posts to their user's walls. The Australian government would like to pass a law, that forces networks (like Facebook) to pay for the distribution of content.  Facebook does not agree with this. The social media giant's main argument is that "they did not upload the content to the platform, themselves." Other sites, such as Google, index pages without asking for the consent of the news media and are the ones that this law should target, predominantly.
William Easton (Facebook AU CEO) said in a statement: "The proposed law fundamentally misunderstands the relationship between our platform and publishers who use it to share news content."
There is a fine line between being the content owner and providing a network to distribute the information. It is not the first time, that local governments try to find a way to tax Facebook and Google for their service.
Does Facebook have a point
In this particular case, I have to say that I am "with" Facebook here. I do not really understand why Facebook would have to pay for the content on their network, that is provided to them. If anything at all, Facebook should be paying the content creators for their contribution to the network, but not the local government in form of taxes.
Would the incurred taxes flow right back to the media outlets and content creators, this would be a different thing. However, that is not the case. Maybe a small percentage of these taxes would flow back into the economy as media grants for the production of movies and other visual arts. Yet, at the end of the day, most of the incurred taxes would probably just be a means to fund other projects.
As you might be able to tell, I am skeptical what this type of government intervention can actually bring. If done right, it does allow content creators to make a living off of the social media platform. Ideally, lawmakers find a way to even the playing field between those who accumulate the content (and share it) and those who provide the platform on which it can be heard, read or seen.
Distribution channels are essential for a healthy, open democracy
This small battle shows how important distribution networks have become. Without access to Facebook for news, the media outlets in Australia have suffered a significant drop in traffic, already.
What is the alternative? There is none, really. Investments means to reach your customers in a different way might help salvage some of the issue. However, social media are here to stay and the odds are high that Facebook users would rather continue to read what is there than sign up for (yet another) newsletter.
In light of the recent events in the USA, Twitter has started to ban users, as well. To a certain extent, I can understand that fake news must be fought, however
I am very interested to see how this will pan out. It's still early days, but an important fight for both the governments and the tech-giants to pick. Let's hope it will not affect the regular user in a negative way and we can continue to enjoy a free flow of information, across the web. At the end of the day, it is not only about revenues and taxes, our freedom of speech is on the line.
Update, February 22 2021 (Facebook)
After a number of discussions between official in Australia and Facebook, the social media platform has decided to allow news sites to post links on their networks, once more. The news does not come as much of a surprise; the media outlets and Facebook cannot do without one another.
However, the deal might appear even worse for users than initially assumed. Facebook will be allowed to choose with which media it wants to "do business." The US-giant can actively decide whether or not it would like to purchase information and links from certain media. This gives Mark Zuckerberg, and his team, the power to deliver some media to its users in Australia, and ignore others.
Impact on legislation
The Australian government will continue to press its legislation forward. Other countries, like Canada, are awaiting the outcome eagerly. Even though the new media law is not in place yet, it would have a major impact on how news can be presented to users.
According to various media, news outlets in Australia suffered a decline of -13 to -26% in traffic. Hence, Facebook has proven to be an essential part of the news ecosystem. Imagine if all social media outlets would be able to set their own rules and determine with which press they would like to be associated; Australia's new laws could open the gates to even more censorship – a scary thought.
Photo by AbsolutVision on Unsplash