IMHO
My writing challenge needs a new strategy —and more accountability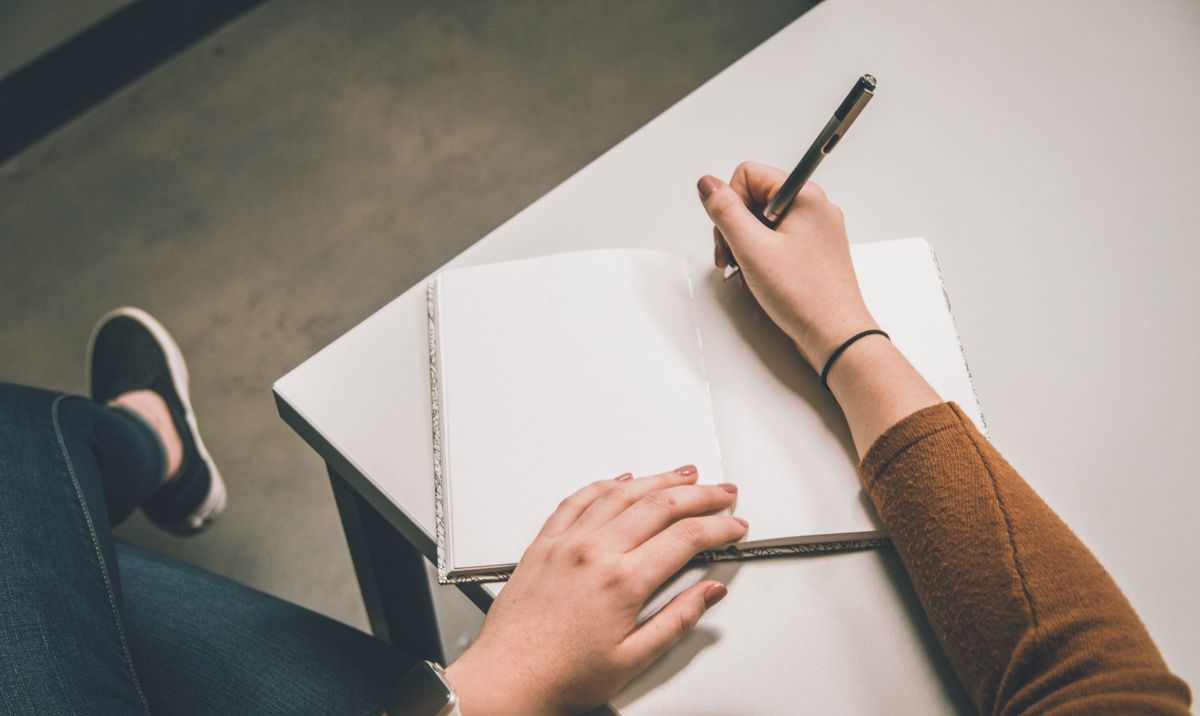 I started the year with the ambition to write more, and I did. For some reason I have to keep telling myself that I did, though. The thing is, my writing is too scattered across different mediums, that it does not seem like I followed through on my own challenge. But I actually did, really…
I forget to put the right systems in place —and thought no one would notice
When I kicked off the year with a number of great ideas, I did not put the right systems in place to help track my progress. It is a pity, really. I would have had something to show for. It is about time that I make a few changes to my "follow-thought success tracking system."
One month and a couple of days into the new year, I regret not doing so, earlier.
When you scroll through my blog posts it might not seem like I managed to sit down and write (something) every single day. And there may have been the occasional slow day in there. But I have been disciplined enough to sit down and put a couple of hundred words down on paper, every single day.
If you have missed out on some (or best to say, most) of my work, I cannot blame you, as it is scattered all over the place.
I do not know what system I should use to keep track of my progress, yet. However, I know that I should make it public —I have to find a place for my work, where I can hold myself accountable for my own actions. If I fail to meet my own requirements, it has to show. I do not trust myself to keep a daily progress tracker on my phone or in a dedicated notebook. If it is not out there, for all the world to see, it does not exist. So bare with me until I have found the right place to do this.
Maybe this personal blog would be a good place to start. Oh and by the way, you don't have to read all of my wanky thoughts if you don't want to. No one is forcing you to continue reading at this point of course. But if you are, I want you to know that I really appreciate checking in on me and my thoughts.
Most of what I write, is about my work
My focus has been on my work, it is as simple as that. I have written thousands of words on our key services at GANDT for our new website, a number of blog entries on marketing, four or five articles on Earth 2 (which caught my attention at the end of last year),  and a couple of dozen longer emails to clients and (potential) partners —some of which could definitely pass as blog posts and, combined, would make for a small novel.
It has been quite the trip, really. Four whole weeks of utter madness, focus, fun, development, growth and excitement. There is so much going on. We have onboarded a number of new clients, fantastic team members, and moved into a brand new (slightly larger) office in Zurich. There is so much I could write about, I would not even know where to start. But that is for another day.
I need a change of writing strategy – one that holds me accountable
So I am going to change my writing strategy, as of today. I will commit to writing an update on what has happened, every single day. As not all days are as exciting as the next, I might only publish parts of my daily diary. However, I will set myself a bare daily minimum number of words for every single day, of 150 words.
I already know, that not all posts will be personal. Some will be about life, my work or just random thoughts I have had that came to mind.
If my early morning pages writing sessions have taught me anything, my head is full of interesting connections, and there is no escaping my own thoughts. It feels good to let the words flow and to get to know myself a little better through my writing, each and every day.
Share my thoughts, daily —no matter how silly they might be
I want to share more. When I interact with others, I am an open book. I speak about my life, my challenges, and occasionally, my feelings. But I have not found the right way to reflect that in my writing. These words might sound like I am "soul-searching," but I could not disagree more.
What I am looking for, is my own authentic writing voice. The more I write, the less sure I become of whether or not I should publish my thoughts. But, I know there is only one way to overcome the anxiety of publishing my own words, I just have to do it.
Thanks for sticking around. You will most definitely be hearing (more) from me. And if you are interested to follow what goes on in my daily life, get to know me, and maybe pick up a thing or two about what it's like to live the life of an entrepreneur and digital marketeer, check in with me from time to time. By now, you know where to find me.
Remco
Music of the day: I listened to Horace Silver: On the session (Apple Music Jazz)
Image credit: https://unsplash.com/@neonbrand
By clicking submit, you agree to share your email address with the site owner and Mailchimp to receive marketing, updates, and other emails from the site owner. Use the unsubscribe link in those emails to opt out at any time.   Processing… Success! You're on the list. Whoops! There was an error and we couldn't process your subscription. Please reload the page and try again.