Marketing News
Twitter launch is premium Twitter blue subscription in Australia and Canada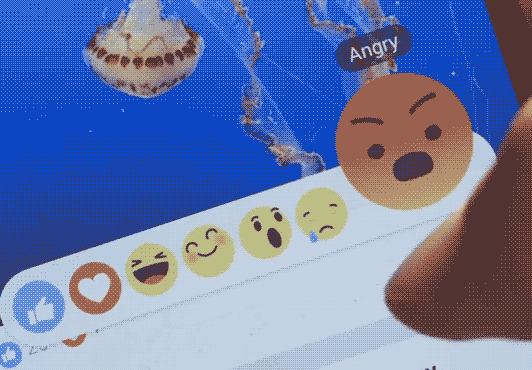 https://blog.twitter.com/en_us/topics/company/2021/introducing-twitter-blue.html
Twitter is the first of the major social media platforms to launch a subscription-based model. It's users are able to use a number of new features that are only available to premium users.
For a small fee it is now possible to:
Edit tweets within 30 seconds after posting them
Use bookmark folders
look at your Twitter feed in reader mode without unnecessary distractions
Twitter blue does not remove ads from the platform. But it adds useful features that users have been asking for for a long time. Essentially this paid subscription will enhance the user experience for Twitter power users.
Why this is a good thing
It is no secret Twitter has had trouble to monetize its user base in the last few years. I highly doubt that the introduction of Twitter blue will change any of that.
However, power users have been asking for professional tools to use the platform better for a long time. Twitter blue might be the addition and they have been waiting for.
These new features are assigned that Twitter actively listens to its community. It is also sad to enhance and dedicated self to developing new features that people really want to have.
Why does Twitter charge for its product
Skeptical users will probably argue that Twitter has plenty of money in the bank and could easily found these features without charging a premium for it.
However, asking for a small fee will make users more aware of the fact that they are using a premium service. It can essentially create a lock-in effect and promote the usage of the platform as a whole.
Does Twitter cost money now
In the issued press release this morning, Twitter openly states that the free version of Twitter will not go away and is here to stay for those who would like to use it. These premium additional features target power users and those who use the platform professionally.
It is unclear as to what extent Twitter will continue to show ads to his premium users. I personally believe that they will not remove ads all together.
I could imagine there to be different tiers of services at some point in time. Twitter blue is just the beginning of a long-term strategy to make the platform more appealing to power users and tailor to their needs.
Follow me on Twitter
Of course I had to end this post with a short shout out to anyone who would like to stay up-to-date on what goes on in the world of digital marketing. Please follow me on Twitter to read the latest articles I publish, and join the conversation.
If you have an opinion on one of the things that I write about in my blog, I would be more than happy to meet you in a Twitter space to discuss.
My twitter handle: @rlivain