Entrepreneurship
Diary of an entrepreneur: About Monday's and my focus points this week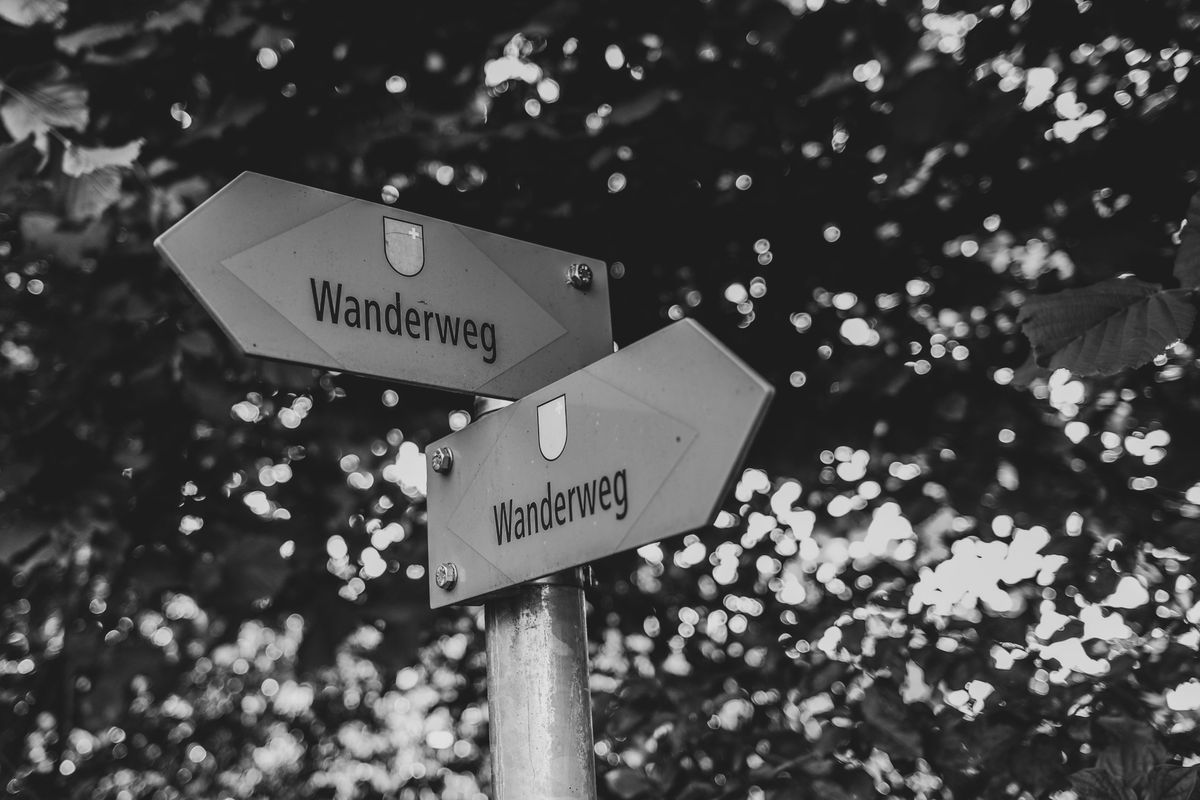 September 13, 2021, by Remco Livain
A new week, new chances. Monday's are my strong days. I love to get right back into business, get stuff done and work on what motivates me most.
Yes, you heard that right: work on what motivates me most.
The good news is that I get to control my own agenda (most) Mondays.Remco Livain, GANDT Ventures (CEO)
As the week progresses, it becomes increasingly difficult for me to own my agenda. There are many distractions and many things that need to get done.
As a result, I feel like I may be overwhelmed by the end of the week and start procrastinating because of it. But the beginning of the week belong to me.
How I keep my agenda clean
I am relentless when it comes to meetings. If I don't know what will be discussed, I don't accept or cancel it. My agenda is clean of meetings, but full with mails and Slack messages.
I don't care about how many emails I have in my inbox or how busy I am. A top priority for me is to clear up my e-mails on Mondays. That's my ritual. So I can't accept any new meeting / task before Tuesday noon.
The first hours of the week are all about cleaning up my inbox. Low priority things, I try to "forget about" over the weekend. I could work all day and night if I would want to, but I have to guard myself from working around the clock, 24/7.
When I have too many (long) meetings, I run the risk of not finishing what I started. Therefore, I actively choose to keep an open agenda.
No recurring one on one's (101's, one-on-one's)
Recurring meetings are time cloggers. In the past, I had too many personal and team 1-on-1's. But I find that the use of recurring meetings, for the sake of having them on the agenda, is counter productive.
I encourage other team members to keep the number of recurring events to a minimum, too.Remco Livain, GANDT Ventures (CEO)
When you know a recurring meeting isn't due until Thursday or Friday, you'll push unimportant issues to the side. Postponing issues is not my thing. I rather solve them right away. So having regular all hands, retrospectives or other recurring meetings is "in" for me.
I encourage other team members to keep the number of recurring events to a minimum, too. Bi-weekly and monthly updates are more than sufficient on most larger projects.
Furthermore, if you would like to send someone else an update on the state of affairs, you can leave a short video message to keep them up to date, too. Or leave utilise the message board feature on our Notion project pages.
This week's focus will be on
My key points for this week are the following:
(1) Onboarding process for new hires.
The first point is super important. We have recently hired a number of new employees. And what we have seen is that they struggle to use the tools that we have fully. The breadth of tools we use (Notion, Slack, Loom, some emails), have a bit of a learning curve. We have to ensure that each new hire is onboarded well and gets proper training (before and when they start).
(2) Faster turn around times when RFPs come in (request for proposal).
We meet so many interesting people and companies. The last few months we have certainly received more requests than I could have ever imagined. The challenge is to follow up quickly and show that we want to work together. Nine times out of ten, we want to do too much after the initial contact. It would probably be best to follow up more quickly and start small.
Of course, as with anything in life, you don't want to make promises you cannot keep. But there is a fine line between over-doing it and perfectionism. Yet, I know that me and my team have to get better at follow ups.
(3) The co-creation space is coming along nicely; lots of ordering to do, though.
If feels like we are just getting started, because there is so much we have to do, order and take care of. This week I'll have to take quite a few decisions on fabrics, wood trims and where we'll need sockets to plug in all of our tech devices. Not an easy task to master, but I'm pumped for it and cannot wait to put the orders in.
Wrap up, let's get started
My agenda is clear, focused and packed. I know what to expect this week. We have an upcoming all hands meeting in a few weeks too, so I'm looking forward to sharing some good news with my team very soon!
What are your key points of focus for this week? Share them with us by commenting below or tweeting me @rlivain.