Personal
New reality — get back in the flow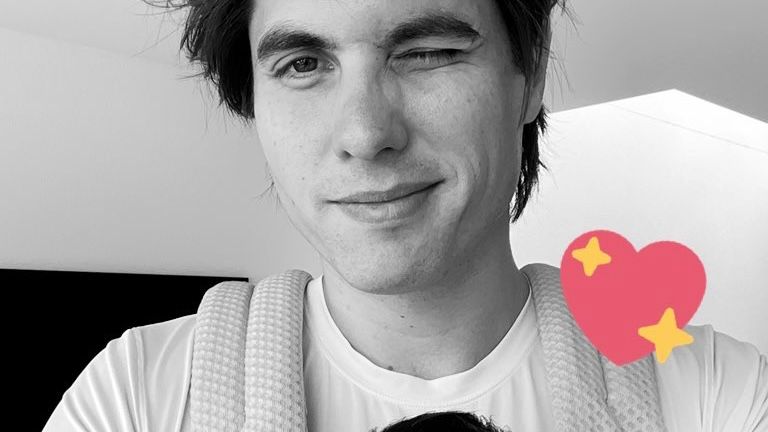 Today was another day in which I didn't manage to get back in the flow — work/life = off. Our little girl woke us up nice and late(!) at 6:00am, so I got up and hopped on the train to Zurich.
However, I had told myself that I had wanted to get up and do some sports—before doing anything else—the night before.
I was really productive and got a lot done. Wasn't home too late, managed to see my little 👧 before she went back to bed and cooked for my wife. Still, I am sitting at the kitchen table, thinking about the fact that I didn't do what I had actually set out to do for myself.
The thing is, I've been having a hard time to get back in the rhythm of things. I don't want to be selfish and spend too much time "alone," yet at the same time I feel restless.
It's probably just my new "dad life reality". Maybe it hasn't really sunk in how my life has changed, overnight.
Yet, it doesn't feel that different.
If anything, it has been nothing but an enriching experience so far—one that hasn't put my world up side down, but given me a new perspective on life. One that makes me think three times before acting. One that's made me doubt whether or not I should go to the gym, or stick around at home in case the girls need me.
Everyone—my wife especially—is really supportive, and I feel incredibly grateful for how things are going right now.
But, I have to get used to the new flow and get back at it. Have a good night.
– Remco