Work takes me places I had never thought of visiting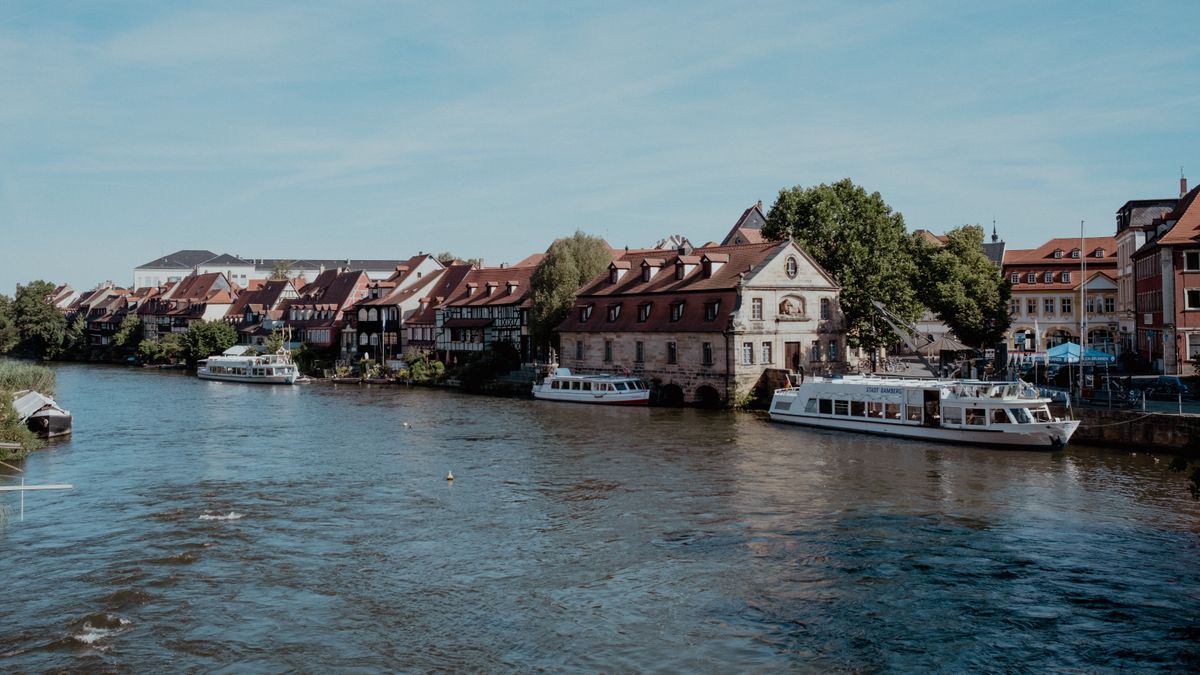 I can finally travel again, hooray. I absolutely love to visit new places. It is one of the things that I have been missing most since the COVID-19 pandemic hit. My work gives me a chance to see what life is like in different parts of the world, and gives me a very different perspective on how people on this earth live/work.
There are some stellar entrepreneurs out there, that might not live in the most urban areas. Yet, the work they do, is nothing but impressive.
Yesterday, I had the chance to go to Germany, to visit a furniture company, close to a town called them Bamberg. It was one of those places I had never imagined to go. I am very glad that I did, though. In the morning I had some time to walk around the city, and of course I had to pull out my Fujifilm x100v (that I always carry on me) — and snap a few quick first impressions of the town.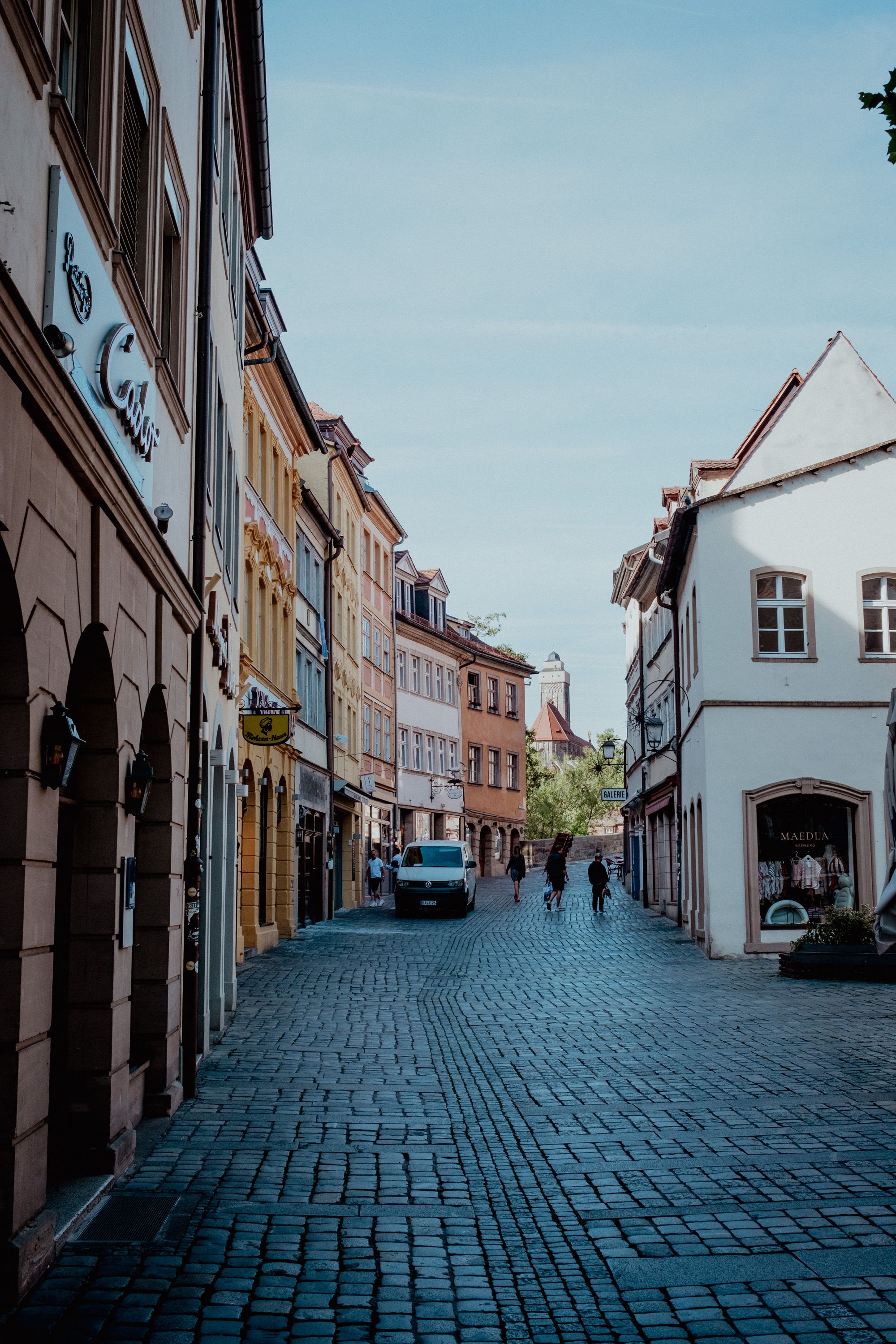 Entrepreneurs in smaller towns face different challenges
Entrepreneurship looks very different in smaller towns and villages compared to big city life in towns like Zürich, Berlin or Amsterdam.
Companies in the country side face fierce competition in the war for talent. It is quite difficult to attract or train good personnel. The sheer number of potential candidates is significantly lower outside of the larger towns.
Thus, the dependency on (smaller, local) agencies and expensive external support, makes investments in new business opportunities (eg digital marketing) costly. Most teams rely on their employees to develop skills that are not part of their current core job, on their own time.
And whereas online course have become better, the dialogue with likeminded peers, who face similar challenges, is limited — making the learning curve for new business topics steeper than in most urban areas.
Focus on cash flow and profitability from day one
One of the best things about entrepreneurs in non-rule areas is the fact that they have a far better understanding of what it requires to run a profitable business. Cash flow and profitability are always on the agenda. And to a large extent they dictate in which areas of the business can be invested.
Sustainability and long-term success are far more important in rural areas.
This is actually something a lot of entrepreneurs can learn from. I wish this little bit of common sense and focus on the long-term impact of what digital can mean to a business, would exist regardless of where the company/entrepreneur is based.
Founders in remote places appear to have a far better understanding of their own unit economics and cost, than most startup founders I have met. The biggest difference is that top level growth means absolutely nothing to them. The only thing that really counts is the bottom line.
People as a long-term asset
A product has to be good, but it is the people who make it available to the masses. When I speak to entrepreneurs in remote areas, they often times highlight their employees to be the biggest differentiator. And with good reason.
In most larger towns, the number of potential candidate for a role is significantly higher than in more remote places. That is why larger organizations tend to think in roles, and not so much in people.
I find it absolutely refreshing to work with entrepreneurs who are able to drop an organizational chart with more than 40 to 60 people on them, I know exactly who does what & can call each and every person by name.
I have a lot of respect for these types of entrepreneurs, and companies. The way that they invest in the future of their team, and the families that they provide for with the business that they run, is incredible.
Nice to be on the road again
OK, I am not going to lie I'm extremely tired today. After the meeting finished at 6:30 last night, I still have to drive home for about 5 1/2 hours.
But it was was absolutely worth it. I'm glad that I went. That I got out of my comfort zone again, and met some incredible people along the way.
I will certainly be back, and I hope we'll be able to start working with the team we just met in the months to come. For now, I'm going to get back to working on the GANDT brand and communications project I've been pushing with the team and get me some ice cream, very soon.
Stay cold and don't forget to stay liquid, wherever you are! 🥵🍦
Remco