Don't believe the hype. Or maybe do. It is very important for retailers to create enough traction and hype around their products before dropping them. Whereas Instagram and Facebook have had features that allow users to plan events far into the future, Twitter did not. But this has changed.
With the launch of this new feature, Twitter enables its Merchants to announce product drops. Twitter is, in many countries, a service where news is shared as it happens. Yep, brands haven't really embraced the social media platform as much as news outlets. Twitter has so far I've stayed in space in which individual users and voices are more important than those of retailer and brands.
The Twitter product team thinks that it will create a more interesting platform for merchants to drop their new products. After all, if you have something new to share, then Twitter is the perfect place to do so.
Link to the original blog post: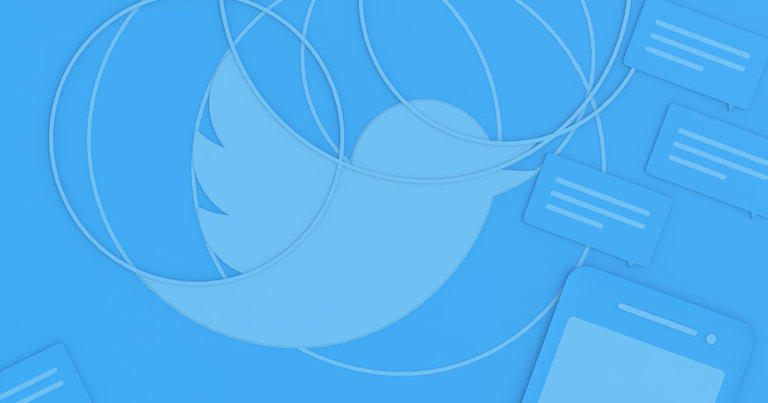 Does Twitter lack additional "retail features"?
The short message social media service isn't really known for its retail features. Twitter is the mostly about sharing updates and news. But it's not really the platform where people go to get inspired and buy new products. One of the main challenges is that the shop now features on Twitter are fairly limited.
This "product drop feature" might be a step in the right direction, though.
If anything, this simply makes the platform more versatile. I do think there's a place for shopping on Twitter. But, it will have to increase/and optimize the way that products are displayed and can be marketed. The marketing suite on Twitter is simply too limited for most substantial brands, and merchants.
On their blog, Twitter wrote: "For now, only shoppers in the U.S. who use Twitter in English on iOS and Android devices will be able to see and engage with Product Drops. We're testing Product Drops with select managed partners. Some of the brands with upcoming drops include @Dior, @Fossil x @JeffStaple, @HomeDepot, @LEGO_Group, and @unionlosangeles."
I guess, we will have to wait and see when this will be rolled out to other countries as well. Yet, I think it's a step in the right direction. And an interesting one at that.