A nice Sunday exercise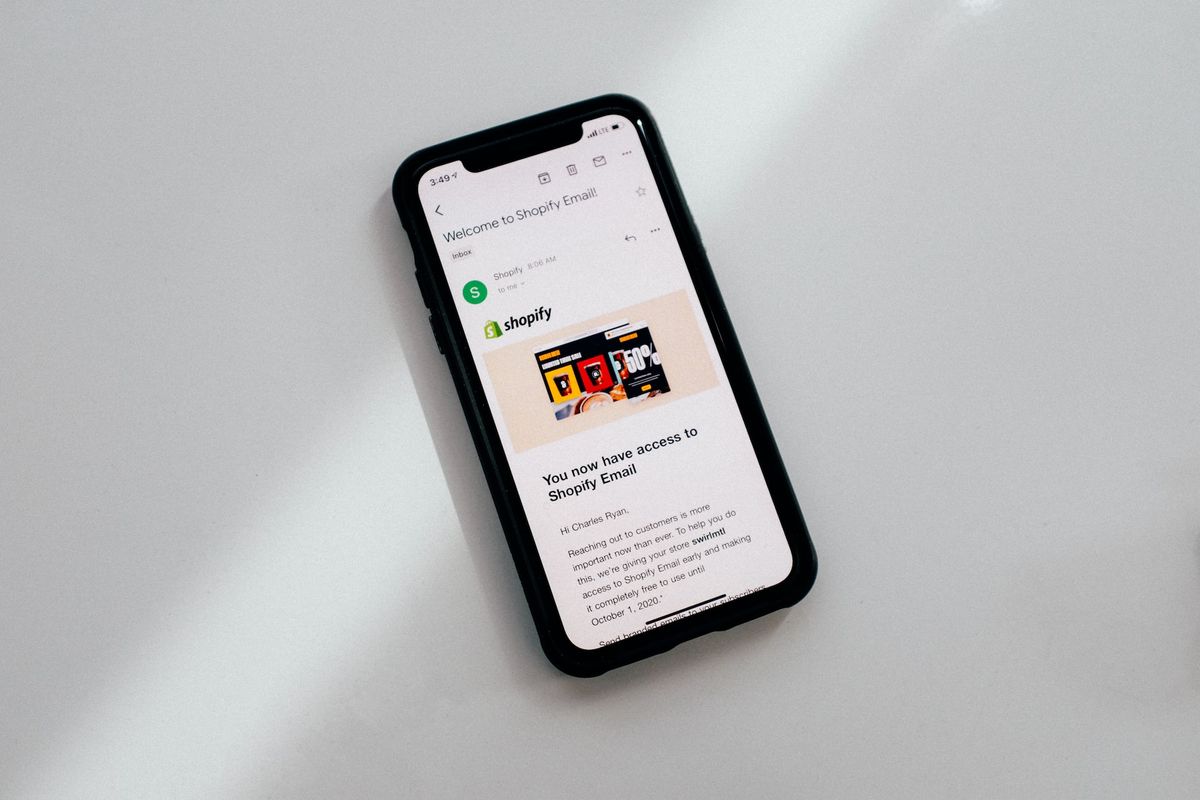 Hello fellow productivity enthusiasts!
Today I decided to experiment with Shopify and created a website dedicated to increasing productivity by using low-tech tools, such as traveler's notebooks, pens, and paper. As a tech entrepreneur, this was a refreshing change of pace for me, and I had a lot of fun putting it together.
I've always been a big believer in the power of pen and paper when it comes to productivity. There's something about physically writing things down that helps to solidify them in your mind and make them feel more tangible. And while I love using digital tools like Trello and Evernote, there's just something about the simplicity and ease of use of a good old-fashioned notebook.
That's why I decided to create a website dedicated to helping people embrace this low-tech approach to productivity. The site is full of tips, tricks, and resources for using traveler's notebooks and other paper-based tools to stay organized, track goals, and get things done.
One of the things I love about Shopify is how easy it is to set up an online store. I was able to quickly create a simple but effective website that showcases the benefits of using low-tech tools for productivity. I used a clean and minimalist design to keep the focus on the content and to make it easy for users to navigate and find what they need.
I also made sure to include plenty of high-quality images of traveler's notebooks and other paper-based tools in action. I think this is important because it helps people to see the practical applications of these tools and to visualize how they might be able to incorporate them into their own lives.
Overall, I had a lot of fun putting this website together, and I hope it inspires others to embrace the power of low-tech productivity tools. Whether you're a busy professional, a student, or just someone who wants to get more done in less time, I truly believe that these simple tools can help you achieve your goals and lead a more fulfilling life.
So why not give it a try? Grab a pen and a notebook and start exploring the possibilities!
If you would like to have a look at the progress I made within a day, have a look at here: https://productivity-hacking.myshopify.com