When your organization grows, you face new challenges. It is very important to make sure that your team works on solutions. But if you want to get things done, it is equally important that they are able to show "goal-ownership."
Here are some of my thoughts on why it is not enough to divide the tasks and topics at hand, top-down.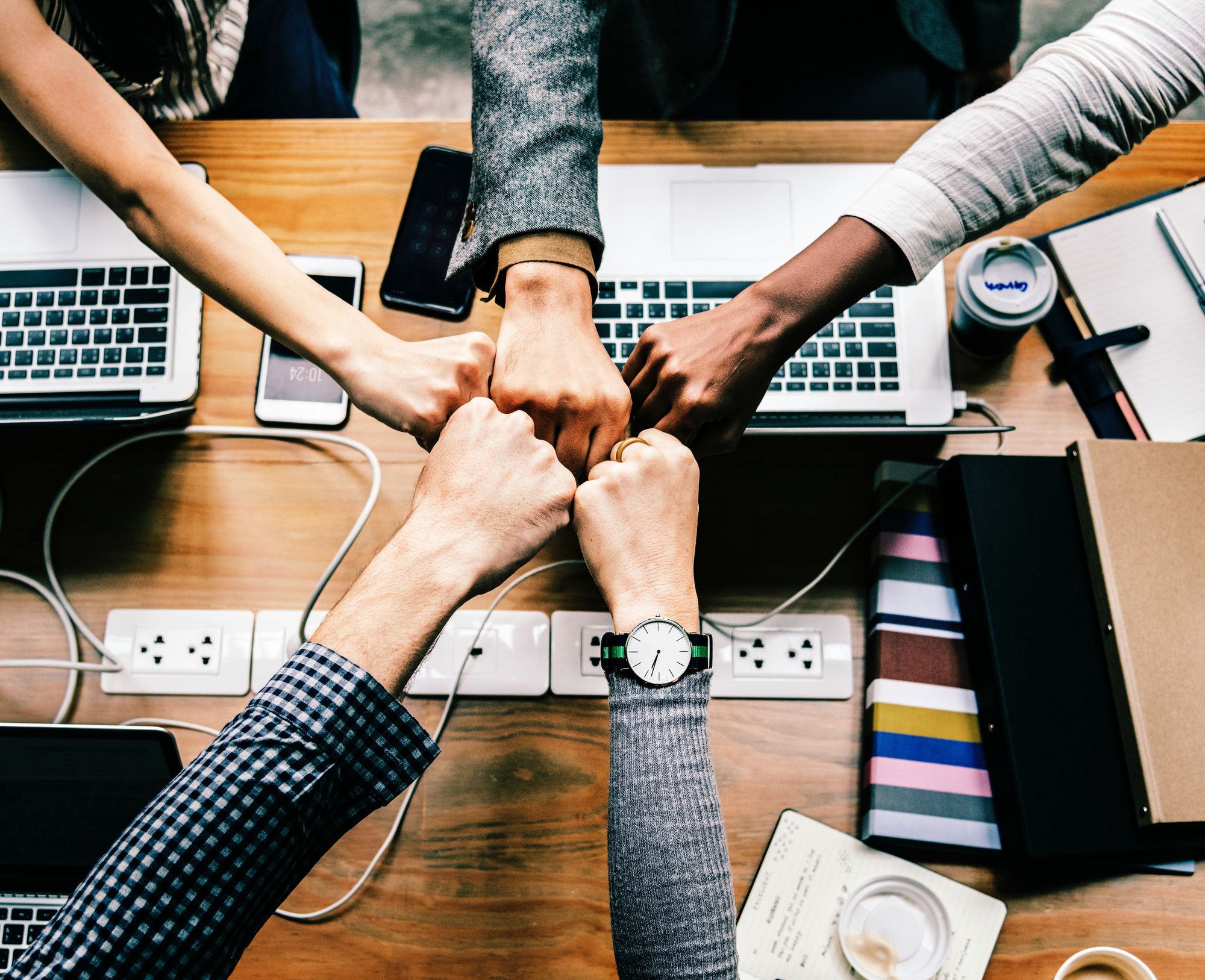 Do not be afraid to delegate
Set the right incentives
As an entrepreneur, you will need help to reach your goals. When business starts to pick up, it is important to find the right talent for your team. Let us assume that your company is doing well. You have a small team of 5 to 10 people and business is coming in as planned.
How do you make sure, to set the right incentives for your team? And more importantly, is there such a thing as "one size fits all" when it comes to team goals and incentives?
"Personal goals and incentives go hand in hand"
In my experience, it is vital to a startup success to amplify the reach and impact of your product and service as much as you can. Hence, it is essential to give your teammates the tools, to do just that. Although you might be the founder and "brain" of the operations, I encourage you to promote personal goal-ownership, from day one.
"The more you grow as a company, the harder it will be for you to oversee the full operations. Great founders understand their role in their own operations. They are not afraid to let someone else manage their own day and work."
How to create goal-ownership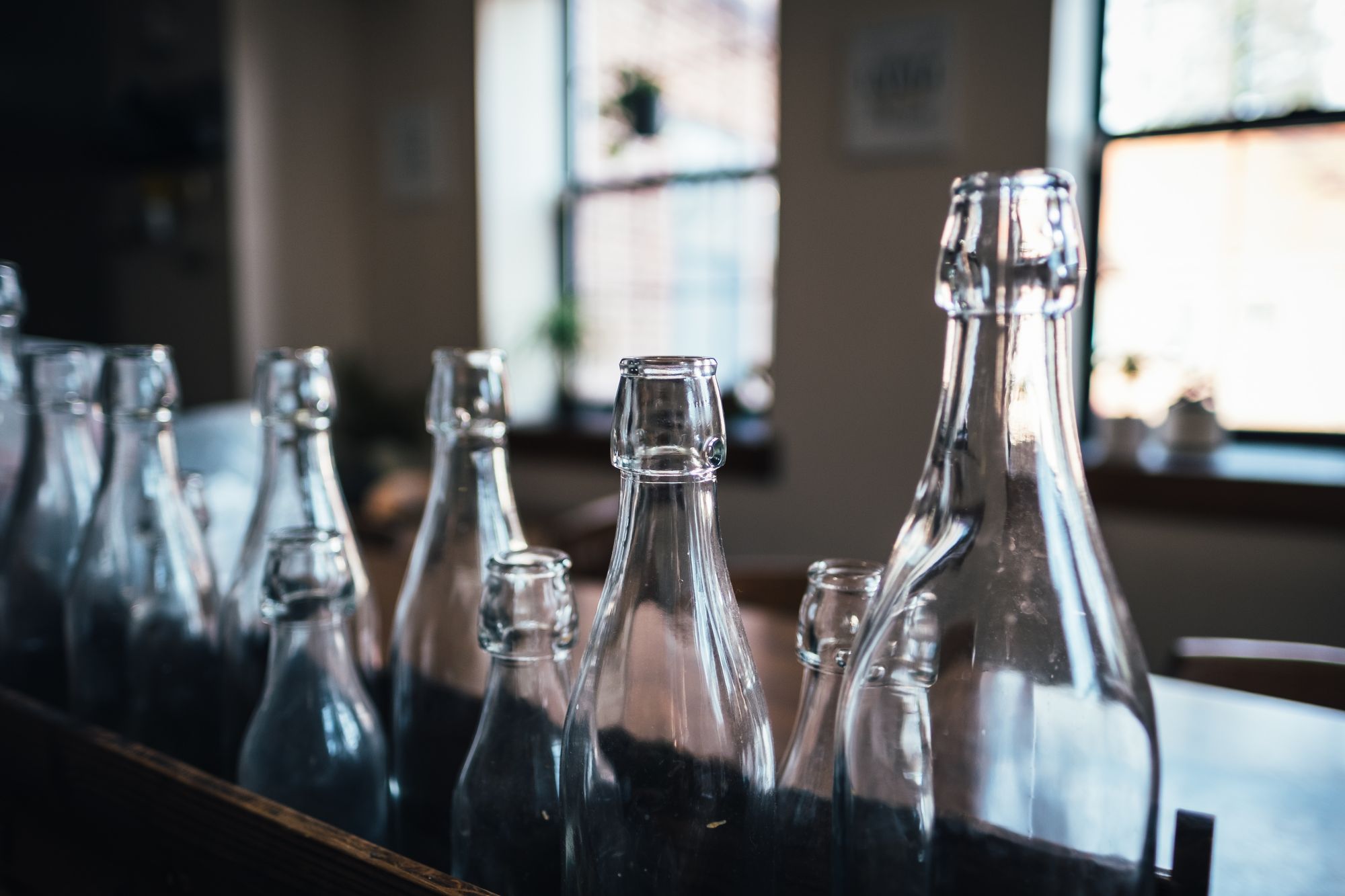 Make sure you are not the bottleneck
I believe the biggest challenge for startups is to limit the number of bottlenecks. Founders especially, tend to grab and hold on to tasks for far too long. As the tasks and number of topics grow, they tend to become the bottleneck fairly quickly. This not only limits their own resources but also the topic ownership of their teammates.
These are the tools I use to limit the number of potential bottlenecks within our organization:
Communicate your long-term vision, as well as your short-term goals.
Plan, communicate, review and adjust your strategy, regularly.
Make yourself and your team accountable for their actions.
Hire people who are better than you at their particular job.
Let go. Set out clear timelines and let others do "their thing."
The communicated goals must be tangible. It does not help, to hand out tasks (topics) across the team and simply let everyone do what they want. As a founder, you need to show an interest in the topics at hand and create realistic goals, together with the topic owner. When both parties commit themselves to reaching these goals, you know that you can let go.
Focus on your strength
Accountability in a startup environment is not easy. It is crucial to your startup success, that you can hold others accountable for their output and input. Therefore, I regularly check whether I am creating enough value to reach my long-term goals.

As a founder, I need to know exactly where I bring the most value to my company. I need to work hard to generate enough cash flow to bring in the helping hands and expertise we need. That is the only thing that will allow me to focus on my core strength and bring my company forward.  

I hope you have enjoyed reading this article and my thoughts on Entrepreneurship. Have a great day, Remco