Productivity
Atlassian feels Notion heat and gives Trello a major overhaul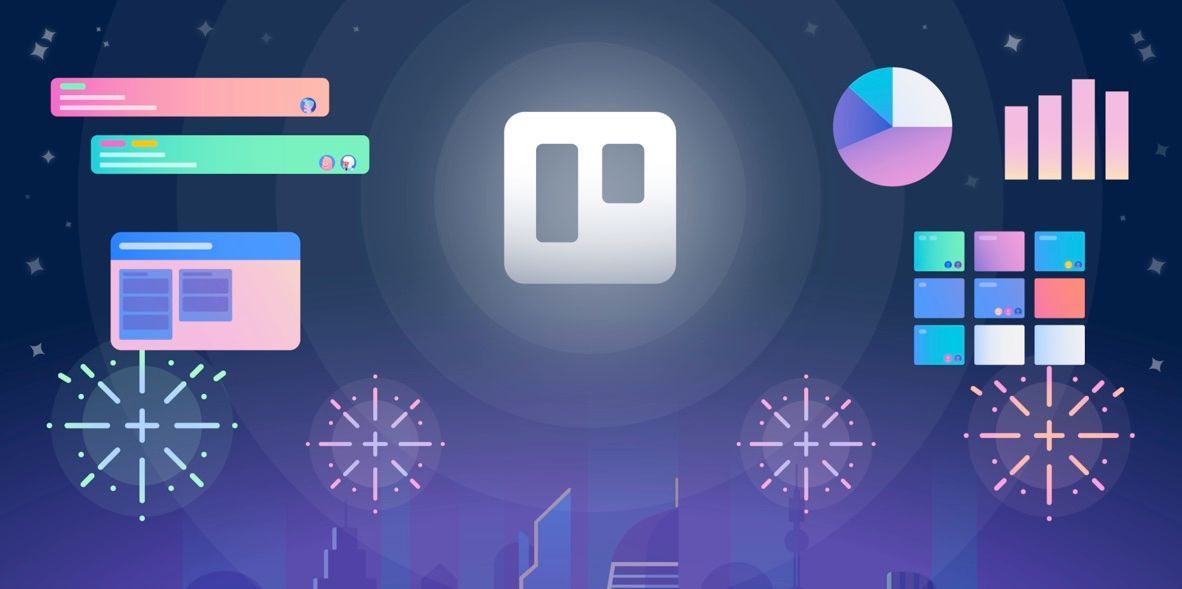 Trello was one of the first project management tools, that brought the Kaban-method to desktop and mobile users alike. Mostly geared towards smaller teams, it uses an ingenious card system to sort tasks and projects. However, the heat was put on by new productivity tools, like Notion.so, who offer different forms of data visualization, out of the box.
Atlassian has therefore decided to upgrade one of its most beloved products, significantly.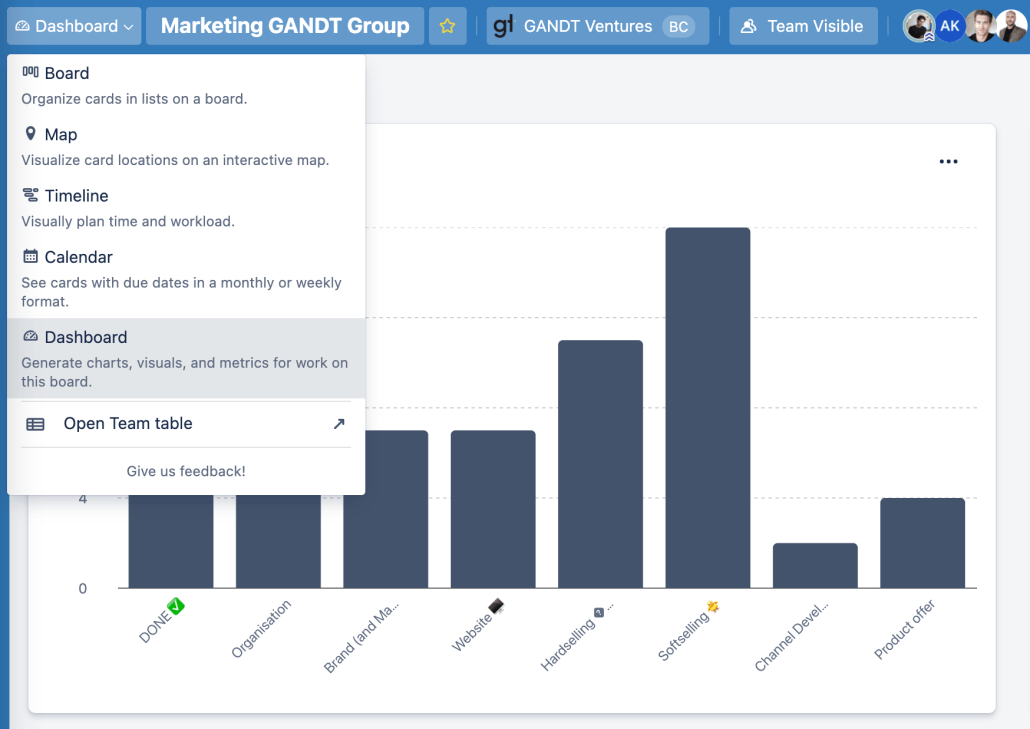 Power-ups are now useless
Trello has nourished a semi-strong network of power-up developers, on its internal app store. Power-ups allow the user to add new features to the tool. Some of the most used additions, like Elegantt (timeline visualization tool), have become obsolete in the process.
Power-ups were never really the secret sauce Trello wanted them to be.
The core feature set of the product, was simply too limited. Users have requested new forms of dashboards and data visualizations for years. So what has changed?
Competition became fierce
Project management tools help streamline the communication within a project. The use of a good tool supports a fluid transition between project phases and creates transparency.
One of the main reasons we have stopped using Trello at GANDT, is that information "gets buried" on cards. A card can both be a task, or a collection of thoughts and resources; this makes it both powerful, but tricky to use consistently. If you are someone who likes to see all relevant information in one go, Trello (wasn't) the tool for you.
In came Notion, the new kid on the block. We have started to use Notion for both notes-taking and project management. The interesting thing about Notion, is that every piece of information (a page or document) can become part of a database. Add an item to the database, and it can be visualized in a timeline format, as well.
This simple but key feature is what Trello has tried to integrate into its new update. There is no shame in copying the competition, though. This was a much needed update. Here are some other project management tools you might want to consider:
What else is new
A lot of things are new on this feature-packed release. Most notably, the integration of YouTube links, images and other resources has been improved. Cards are easier to read and more user friendly. This makes working with cards more enjoyable.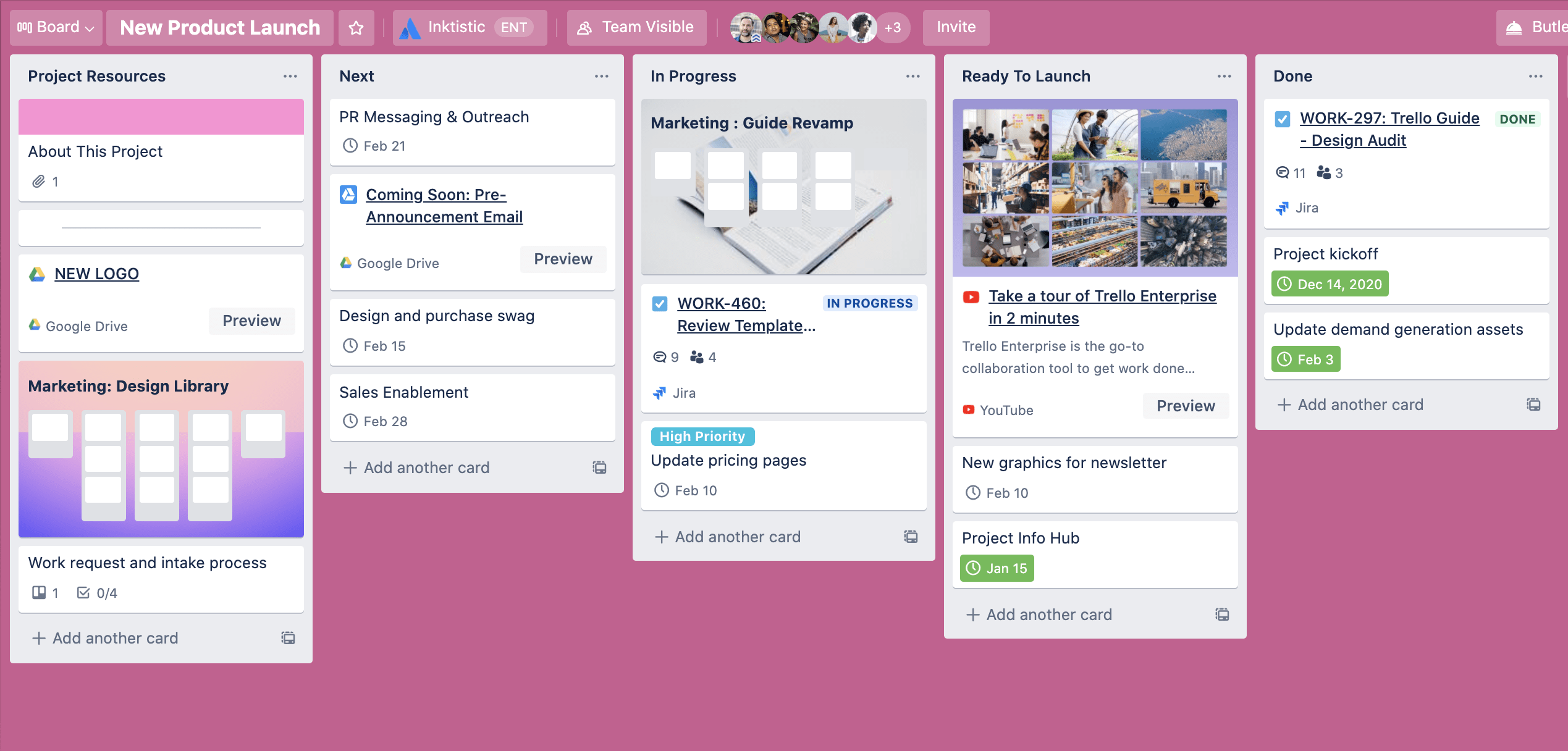 In the team's own words:
Available to all users, we're excited to announce all-new card types that will turn Trello into your team's single source of truth:
Link cards: With the simple paste of a URL as a card's title, Trello cards can now take the form of 30 external tools, displaying previews from YouTube, Instagram, Dropbox, Stripe, Salesforce, InVision, Google Drive, and more within Trello.
Board cards: Just like Link cards, simply paste the URL of a board as a card's title and it will automatically render a direct visual link to that board, connecting projects and cross-functional teams across Trello.
Mirror cards: Coming in the next few months are Mirror cards. Mirror cards allow you to clone one card to appear on multiple boards. This means teammates working across different boards will always have the latest information on a project that affects all of them because an update on the original card will automatically appear on its mirrored cards on the other boards.
A big leap forward
It might have taken Atlassian some time to get their things together, but this is a fantastic update. I will spend some time with the new and improved Trello to evaluate the changes. Yet, I can already say that my first impression has been great. A tremendous upgrade to Trello was long overdue, and I am glad the team finally listened to its user base.