Productivity
Krisp.ai raises additional funds to build an even stronger team of developers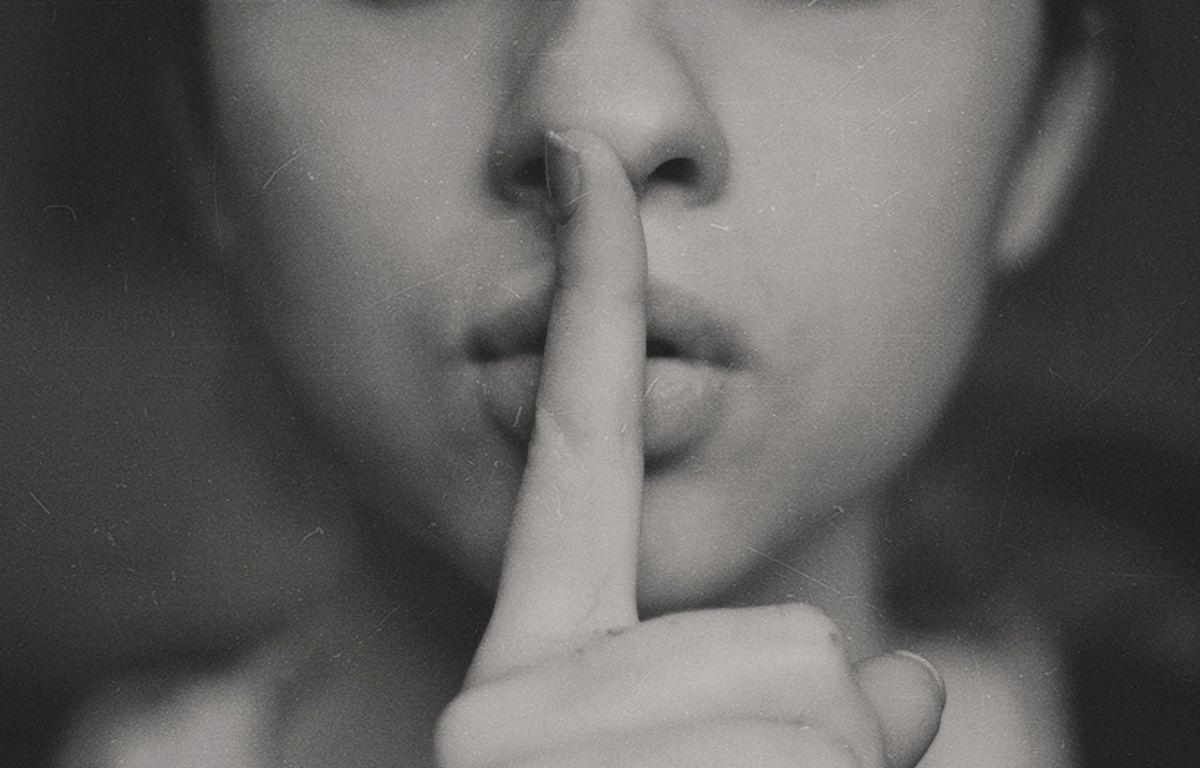 There are not many applications out there that solve "real-world" problems. But Krisp is one of those single purpose (desktop) applications that not only solves a problem, it supports a new lifestyle. Krisp allows the user to be wherever they would like to be, in a restaurant enjoying a late lunch, cafe sipping on a fancy oat milk matcha latte, or at home babysitting the kids. Through machine learning the app removes your background noise and that of whoever it is you are talking to.
I have been using Krisp for more than a year now, and it has been a game changer. I feel free to work at home, even when the dishwasher is running, or my wife gets a sudden urge to vacuum.
Next to that, and what I probably like even more, is that it filters out the noisy backgrounds of my counter parts. There is nothing more annoying than being on a Google Meets or Zoom call with someone who is in a busy office environment. Krisp eliminates their background noise and makes it so much more enjoyable to have a conversation.
Investment in the future
From what I've read about the (founding) team on Techcrunch, the startup is making sensible decisions to work on a great service. The team knows that they need to work on their core skills, and do noise cancelling research better than anyone else to make a difference.
Whereas most of these young startups are bought at an early stage by the Google's and Apple's of this world, Krisp has decided to take it slow. What stood out to me in the article is that they understand that raising a series B can be both a gift and a curse at the same time. The pressure to focus on anything but the product (such as corporate sales) might distract too much at this stage.
I personally applaud this way of thinking. There are many great startups out there that simply focus on raising money, and the product stagnates too quickly. In the case of Krisp, I have the feeling they are on the right track to become a reputable brand in the field. Noise cancelling might still seem like a niche product, but it is one that is growing and in high demand.
Away from mobile
When the team around Krisp started their service, there was an iOS app and a desktop version. The mobile app allowed users to make noise reduced calls in the USA and Canada. Unfortunately, the app was too complex and discontinued in 2021.
I can understand the challenges that come with mobile noise cancelling, especially since most of the computations are currently done on the device. Safety and data security are important aspects of the product, and these are harder to crack on mobile than desktop.
Yet, I do believe and hope the team will also continue to think about solutions for mobile devices. I for one, use my iPad on the go as much as I can. I love the form factor of the iPad, it's easy to chuck my bag and pull out whenever I need it. My 16″ MacBook Pro, isn't as flexible…
I am most definitely a niche user group in the greater scheme of things, but if I could without my MacBook when I'm on the go, that would be such a treat. Next to that, if it were possible to take a phone call – with active noise cancelling through Krisp – that would be fantastic.
No one needs to pay me to recommend it
Krisp is one service that comes standard with every onboarding at GANDT. I love the service and the value it brings me in my daily work. I can wholeheartedly recommend giving it a go.
Sources: https://techcrunch.com/2021/02/16/krisp-nearly-triples-fundraise-with-9m-expansion-after-blockbuster-2020/
What is Krisp
Krisp.ai is a machine learning company from Armenia, that have developed an application that removes noise from the background of (video) calls on desktop devices.   When was Krisp founded
The company was founded in 2017, in Berkeley California USA, by two Armenian founders. The current (Feb 2021) team size is approximately 25 developers strong, looking to expand to 45 in the near future.  Is it safe to use Krisp
Krisp performs all audio processing locally. Your voice and audio will never leave your device.  Why do you use it
I use Krisp to remove the background noise all day long. I spend about 4-6 hours per day on video calls. It is a life saver. The best thing for me, is that it works with my noise canceling headphones. Thus, I don't hear the noise around me, but I can also be certain that the person on the other end of the line does not either.   Does Krisp work on mobile devices
The mobile app has been discontinued in 2021. The team will focus on desktop solutions, first. I personally do hope Krisp will continue to invest in mobile solutions, too.